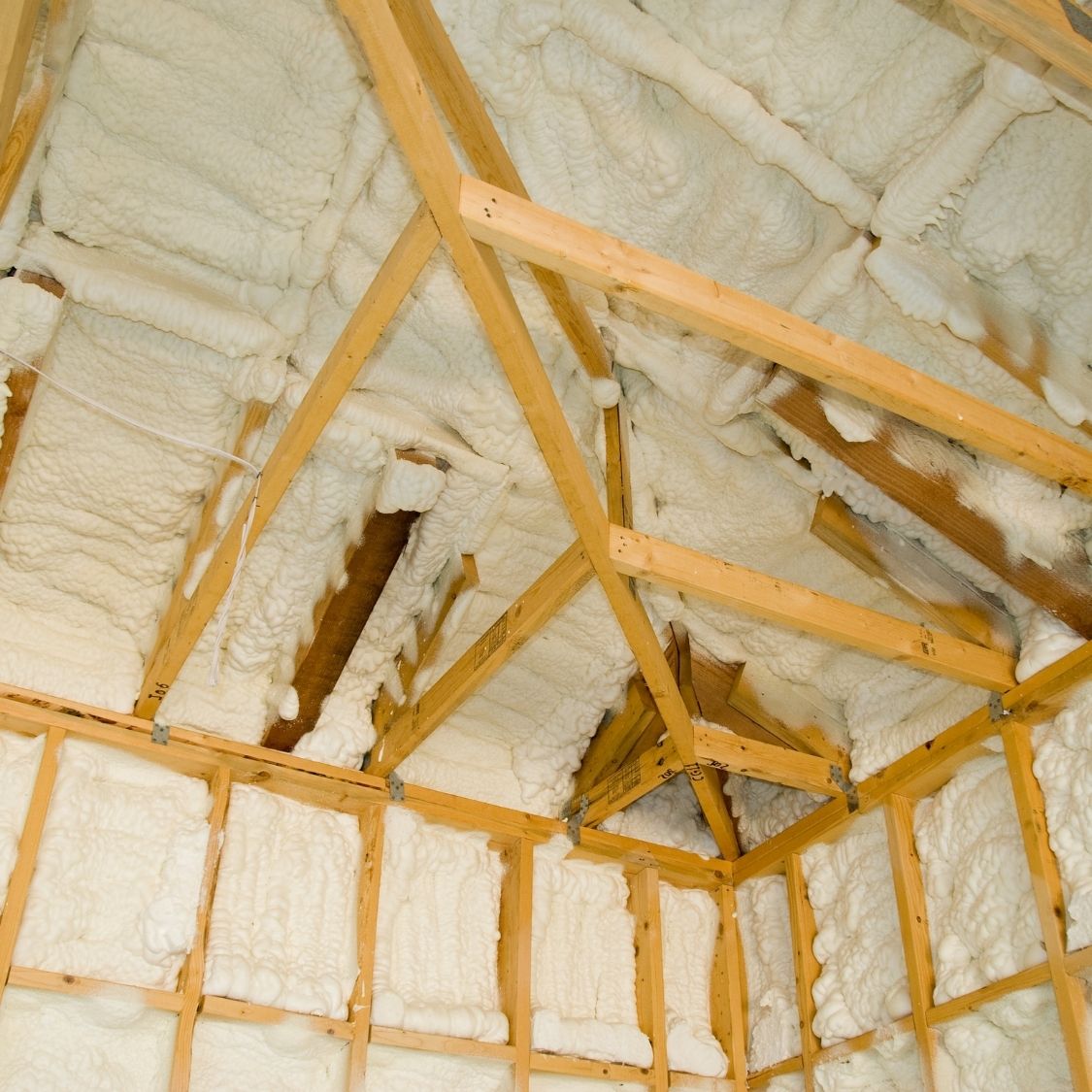 When you work with expensive spray foam equipment and materials, you want to make sure you do the job right the first time to avoid wasting time and money. However, there are some common mistakes that many people—professionals and homeowners alike—make when working with spray foam. Here are the common spray foam insulation mistakes to avoid so that your project goes smoothly.
Letting Your Equipment Get Clogged
After repeated use, spray foam equipment can eventually become clogged from the chemicals and materials that make up the spray foam. If you don't clean out your nozzles, hoses, and other parts of the rig, you can end up with damaged or clogged equipment. These clogs will cause your spray patterns to be irregular and uneven when you're applying the foam. Make sure to clean out your spray foam gear after every installation to avoid this buildup.
Applying Foam Too Quickly
Another reason your spray foam jobs may be uneven or irregular is that you're applying the foam too quickly. Spraying too quickly means you might not be depositing enough material over your surface and into gaps and cracks. Additionally, don't spray over fresh areas immediately. Give the foam time to rise and expand before giving it another coat so that you avoid packing it down.
Not Paying Attention to Temperatures
A common spray foam myth is that you can't apply spray foam in certain seasons—but you should still pay attention to the temperature and condition of the surface you're spraying. Cold or moisture-slick surfaces can cause spray foam to not adhere properly during the application. Make sure you pay attention to the temperature of your installation site, and don't spray on a humid or rainy day to avoid these adverse effects.
Whether you run a professional spray foam business or you're trying to take on a small home spray foam project, these are the common spray foam insulation mistakes to avoid. Prevent these mistakes by carefully surveying your spray foam equipment, your technique, and the weather conditions before you start. Follow these tips, and your spray foam job will be successful.