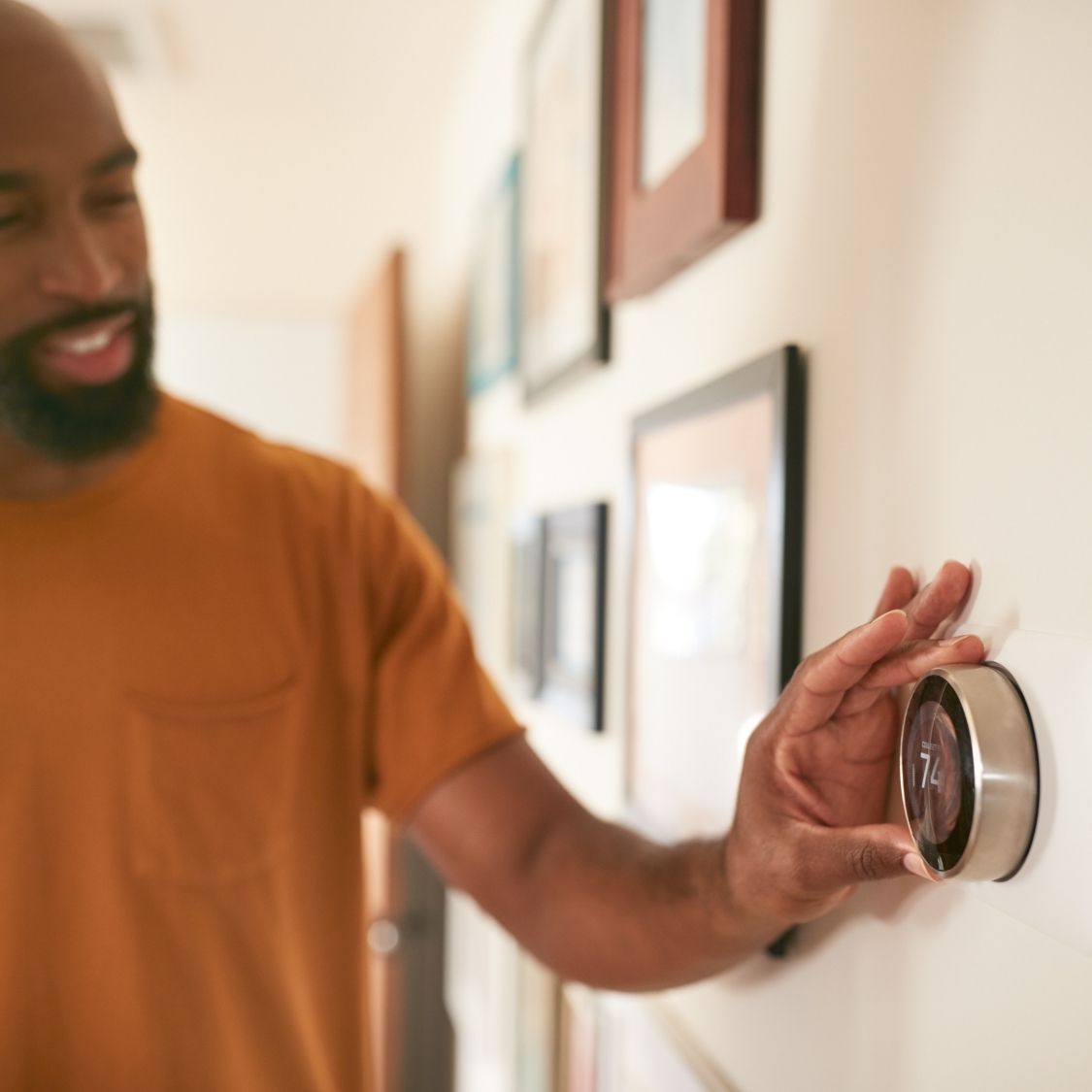 As temperatures drop and snow starts to collect in some parts of the world, many households are booting up their heating systems. If you've relied on the same overpriced heating system for years, it might be time for an upgrade. Keep reading to discover the most cost-effective types of home heating systems to save you money on your energy bills.
Air Source Heat Pumps
Air source heat pumps are one of the most efficient heat sources available, meaning you get more bang for your buck on your energy bill. Air source heat pumps use a combination of indoor and outdoor coils and speed blowers that cycle air into and out of your home. When installed properly, air pumps can deliver up to three times the heating power per how much electricity it consumes. The initial setup process may be more complex, so a professional installer should set it up.
Geothermal
Geothermal heat pumps work similarly to pump warm air into your home, though their setup is unique. The pipes that geothermal heating utilizes are under the ground and submerged into a water source. This means that they are not fit for use everywhere, but if your home or business qualifies for geothermal heating, the efficiency can help you save on energy bills in the long run. In fact, some sources say geothermal heating is the most efficient type of heating, cutting energy bills by up to 70 percent.
Electrical Heat Sources
Of the more traditional heat sources, electrical heating is the most efficient. Electrical radiators and infrared panel heaters are the most efficient forms in particular. These heating sources produce the most direct heat. However, these heat sources may not be the most effective in very cold climates, so most recommend them as an additional heating resource. Additionally, most electrical heat sources have safety risks, so make sure you know the top heater safety tips.
These examples of the most cost-effective types of home heating systems can save you money on your energy bills and keep your family cozy and warm this winter.