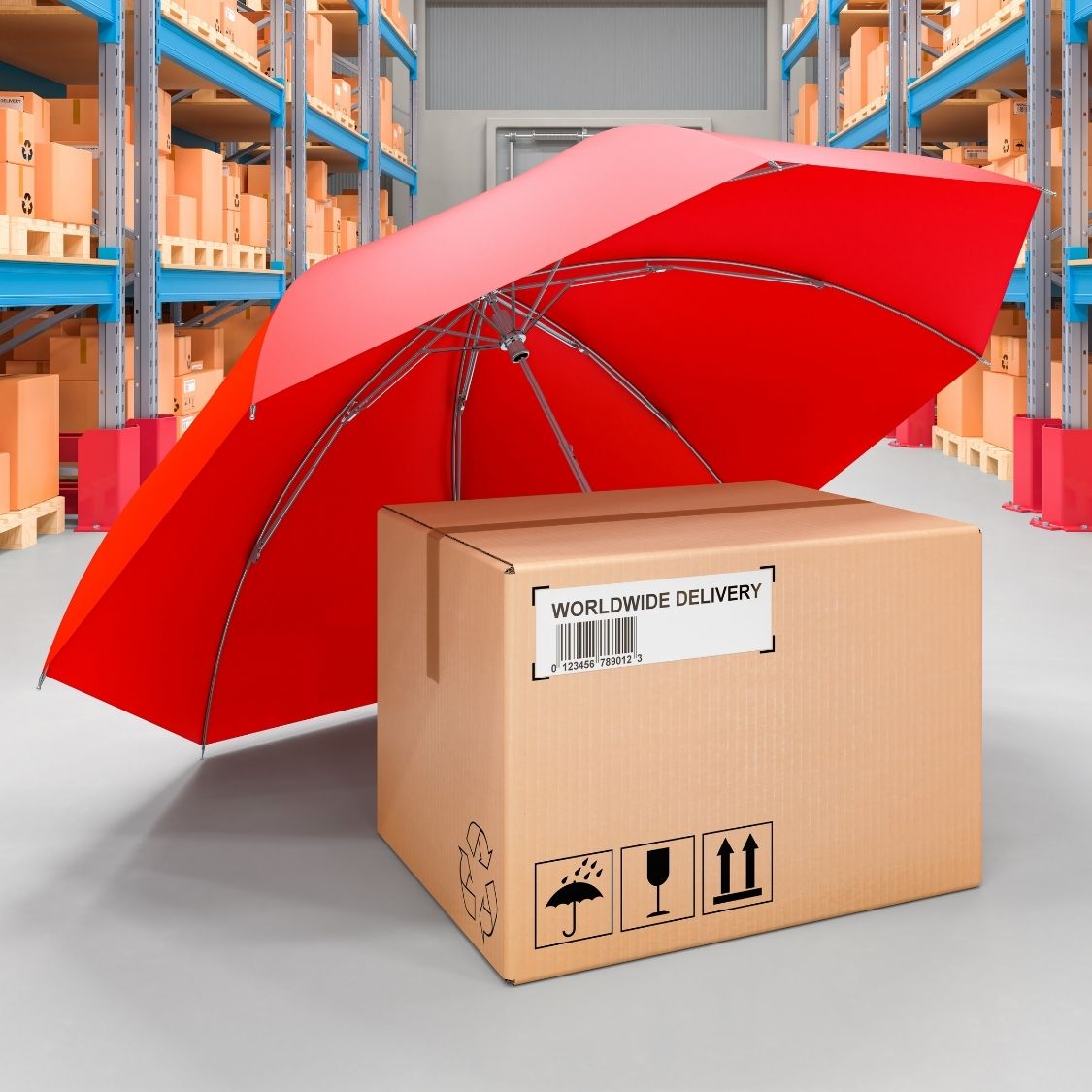 While shipping processes and procedures are generally safe, they do come with some risks. Many businesses choose to obtain cargo insurance to protect themselves financially from shipping hazards. Acquiring cargo insurance is a wise decision since there are many benefits that cargo insurance provides for businesses internationally. However, there are many types of cargo insurance that a business must consider. What are the different types of cargo insurance? Find out below.
Marine Cargo Insurance
If you plan to ship your products internationally, it's best to use marine cargo insurance. This type of insurance covers sea and air freight. Some risks that this type of cargo insurance covers are handling damage, theft, piracy, and damage from bad weather.
Land Cargo Insurance
Businesses usually use land cargo insurance to protect domestic shipments. This type of insurance usually protects cargo that trucks and other vehicles transport. It safeguards against theft, handling damage, collision damage, and more. If you ship your products domestically, consider using land cargo insurance for your business.
All-Risk Cargo Insurance
All-risk cargo insurance is another one of the different types of cargo insurance. With all-risk insurance, you can protect your business from almost all shipping risks. Examples of shipping hazards this insurance covers include customs rejection, employee dishonesty, infestation, and cargo abandonment. If your business transports expensive cargo, this type of insurance is a great option.
Named Perils Cargo Insurance
When you get a named perils policy, your business will remain protected from the perils specifically listed in your policy. If a circumstance that isn't in the policy occurs, you won't be able to protect your business with this type of insurance. Although this kind of policy doesn't cover all risks, it helps you save money. It's also suitable if you don't feel that all-risk cargo insurance is necessary for your business.