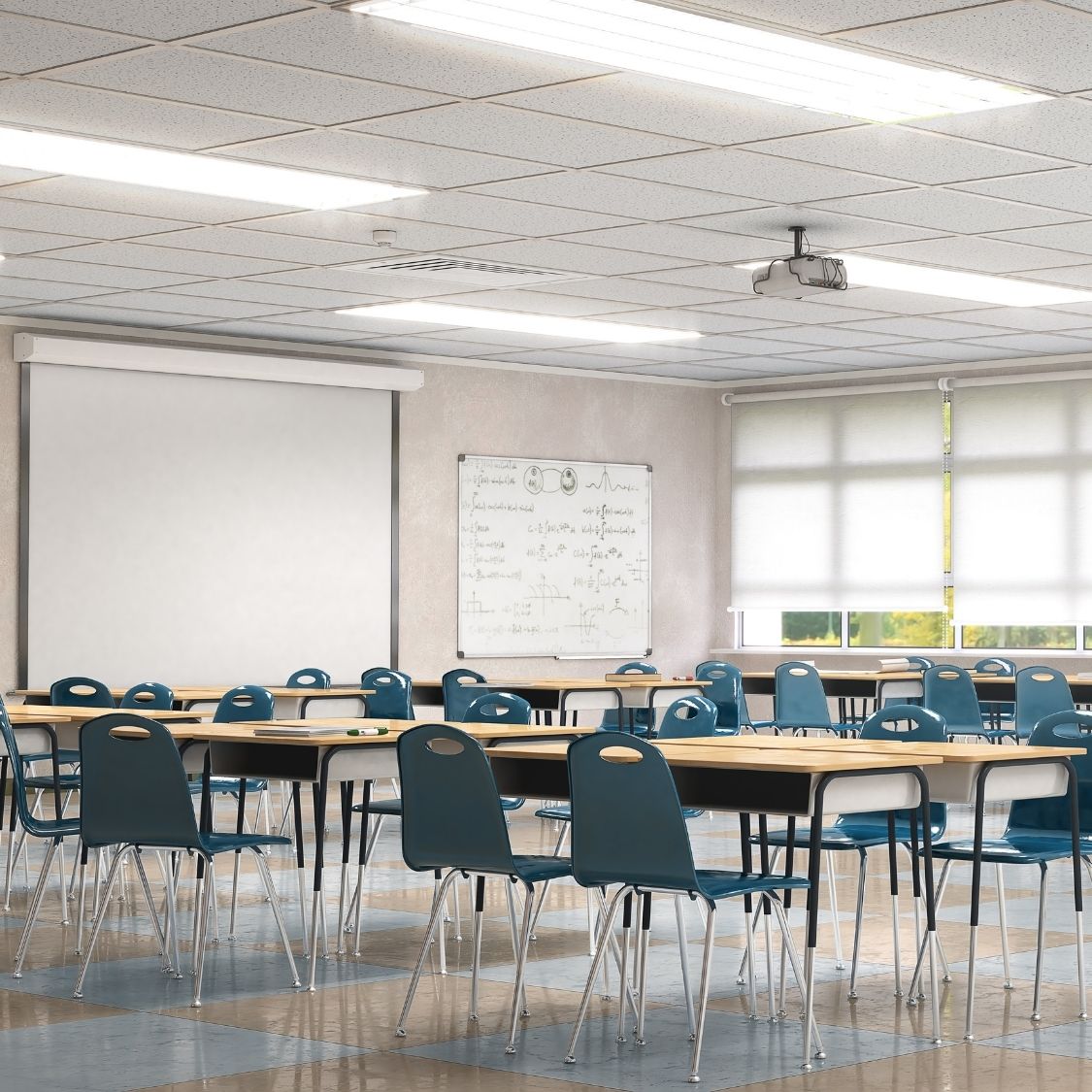 With more and more businesses and industries becoming conscious of their carbon footprints, sustainability has never been more critical. Unfortunately, converting standard practices into more eco-friendly alternatives is not always simple for schools.
Between older facilities and tighter budgets, sustainability sometimes feels impossible for school administrators and students. In this article, we'll share four strategies for creating greener school buildings. To learn more about these solutions, continue reading.
Recycling Isn't Enough
While having a recycling bin in each classroom is excellent, this practice will not single-handedly improve your carbon footprint. In fact, many schools do not realize that their recycling program does not follow the proper procedure for truly recycling the materials they collect. That's why it's important to note that recycling isn't enough.
Instead, school administrators should thoroughly investigate different recycling programs to ensure that the bins they use are truly recycled. Taking the time to make these assurances will help reduce your school's waste.
Reconsider Classroom Lighting
Want to make a real difference in your school's carbon footprint? If so, then contact your local electrician to inquire about sustainable lighting options. Electrical lighting is one of the biggest consumers of energy in school buildings. If you switch to LED lights or other eco-friendly bulbs, your lighting will last longer while using less energy overall. Some other eco-friendly options, like human-centric lighting, even come with additional benefits.
Motion sense and level lighting, too, can make a significant difference by automatically shutting lights off when students or teachers forget to flip switches manually.
Explore Solar Power
Implementing solar power panels is a great way to bring clean energy into your school. While your solar power may not be able to power your entire school, this approach will still cut down on the amount of electrical energy your facility uses each month.
Don't Overuse HVAC Systems
When you're teaching all day in a stuffy room, it's natural to reach for your nearest AC system. However, consider hesitating before you turn these appliances on. Not only do HVAC systems use a high amount of energy, but these appliances also create major costs for your school's budget.
Of course, when a room's temperature interferes with a student's ability to focus or their comfort, your school should use these systems; however, holding off from using these appliances as much as possible will help make your school significantly greener.
Embrace sustainability and consider adopting some of these strategies for creating greener school buildings. Your students and teachers will likely be happier and more satisfied knowing that their school values eco-friendliness.