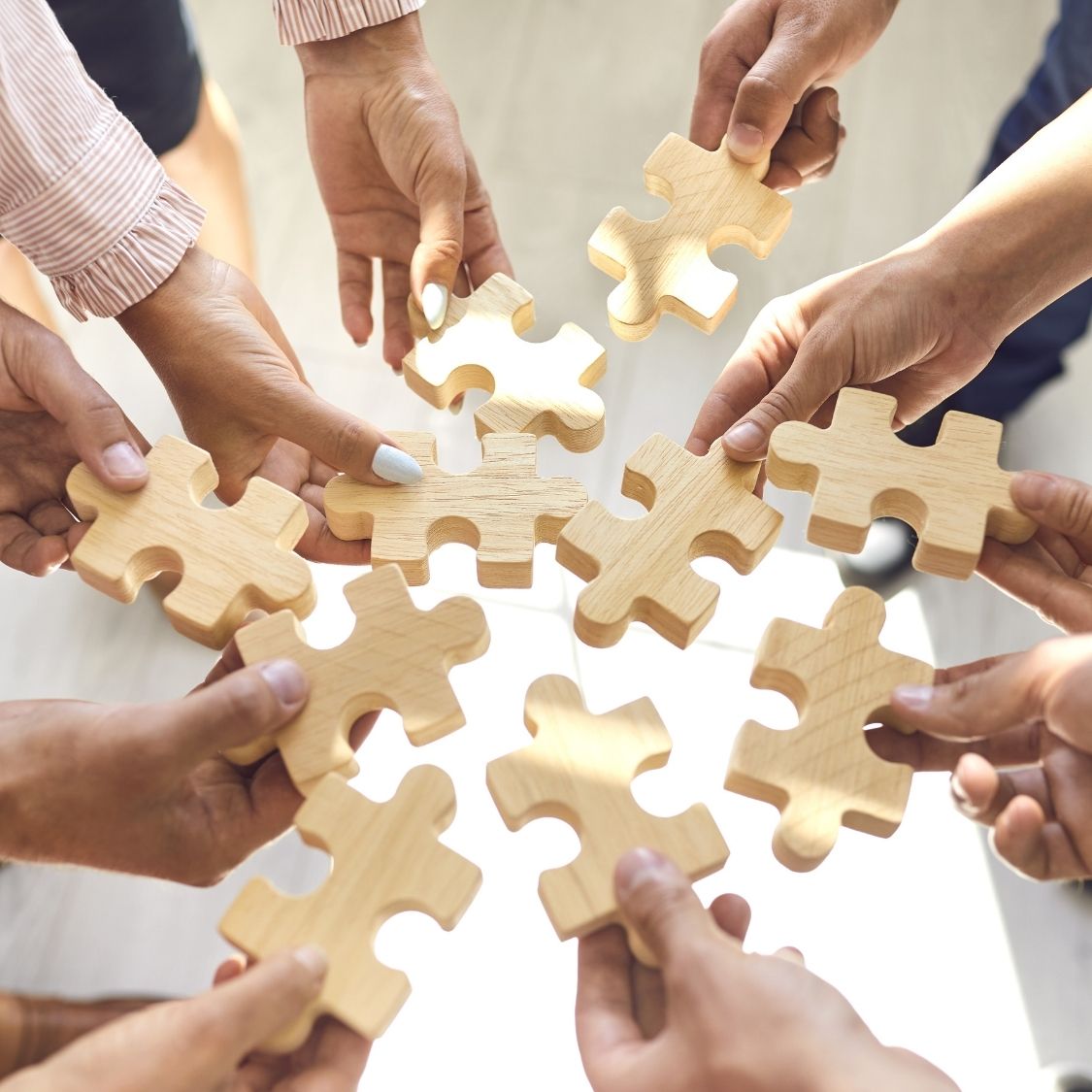 While most people get entry-level positions based on their hard skills, like coding, a mastery of soft skills leads to greater career longevity. We accomplish the most work when we relate to each other in the workplace, lead groups, and form bonds. There are many team-building activities for work environments that encourage that kind of space. Read on and implement some of these where you work.
Who Benefits?
All kinds of offices and workplaces benefit from team-building activities. Wildland firefighters, for instance, are organized into different, specific roles. Team-building activities help them perfect methods of communication, making them more effective when fighting fires.
Blind Drawing
Blind drawing is a team-building activity in which two players sit back-to-back. One player has a piece of paper with a simple image on it. They must explain to the other player how to draw that image without saying what the picture is. Based on the effectiveness of the communication received, the drawer must recreate whatever the other player describes.
Scavenger Hunt
This team-building activity for work environments involves the whole office. An effective scavenger hunt needs an interesting location and some landmarks. Workplace leaders can take their coworkers to parks, zoos, museums, or wherever they think is appropriate. Split the group into teams and tell them to find as many landmarks as possible. This builds togetherness and teamwork.
What's My Name?
For this team-building activity, bring everyone into a conference room and put a nametag on their backs. These nametags could be professions, or celebrities, or vegetables. So long as you choose things in the same category, they can be anything. The important thing is that the person who wears the nametag cannot see it. Then, everyone must go around the room asking each other yes or no questions about their nametags until they deduce who or what they are. This game builds upon employees' ability to answer and ask questions.