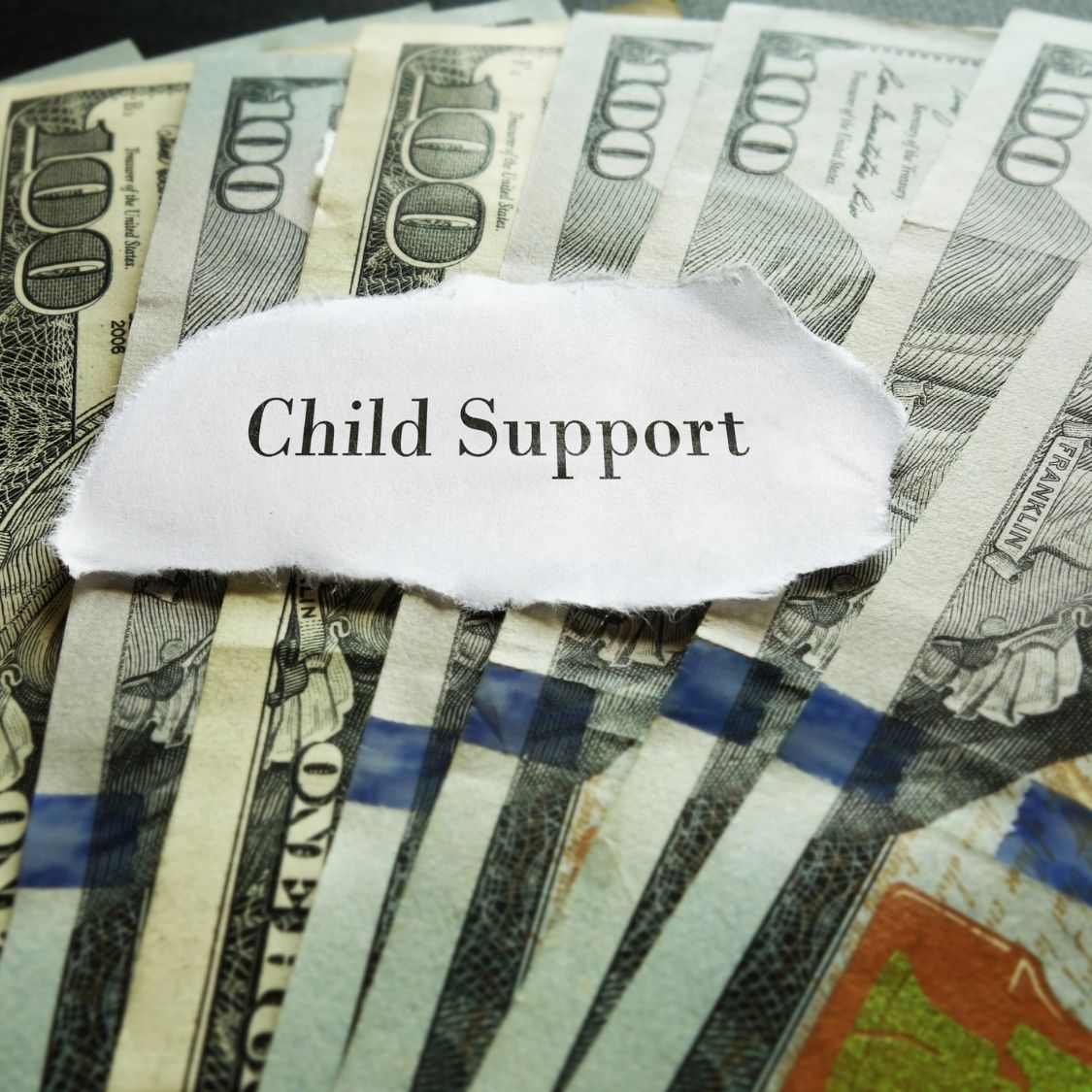 People often misunderstand US child support laws. That's because they vary so widely from state to state. Yet child support has an evident and essential purpose: to protect children. If you're curious about why child support exists, you're in the right place. We're here to help in understanding the purpose of child support. Read on to learn why child support came about and why it's so important.
Child Support Basics
Here's a simplified definition of child support to make things clear: child support is money that one parent pays to another to support their children. It's a simple concept, but it gets more complicated in its execution.
The Primary Purpose of Child Support
Child support exists to ensure children in split marriages remain financially supported. To achieve this, the court will order one parent to pay the other regular payments to take care of the children. Most of the time, the parent who doesn't currently have custody pays the child support.
However, that's not always how child support laws work. Reading up on the child support laws in your state is essential to understanding the minutiae. Also, there are ways to calculate how much child support you will owe in a divorce. Certain factors determine the amount of child support required; these include the number of children, their quality of life, and more.
Uses for Child Support
The money paid for child support should go entirely to caring for the child. It's not meant as an extra source of income for the spouse receiving it. That's where a lot of issues arise with child support. Here are the different uses the money can go toward:
Shelter: This includes the mortgage or rent of the property.
Food, clothing, toys, and books: It's essential to provide plenty of food and clothes, books for learning, and toys for entertainment.
Medical expenses: These include doctor's visits, eyeglasses, dental care, and more.
School expenses: This category refers to books, school supplies, clothes, and other costs.
Extracurricular activities: These are after-school activities such as sports, camps, and other groups.
By now, you should better understand the purpose of child support. It's intended to ensure that children still receive the financial support they need. Child support laws vary from state to state, reading up on your state's laws is vital.