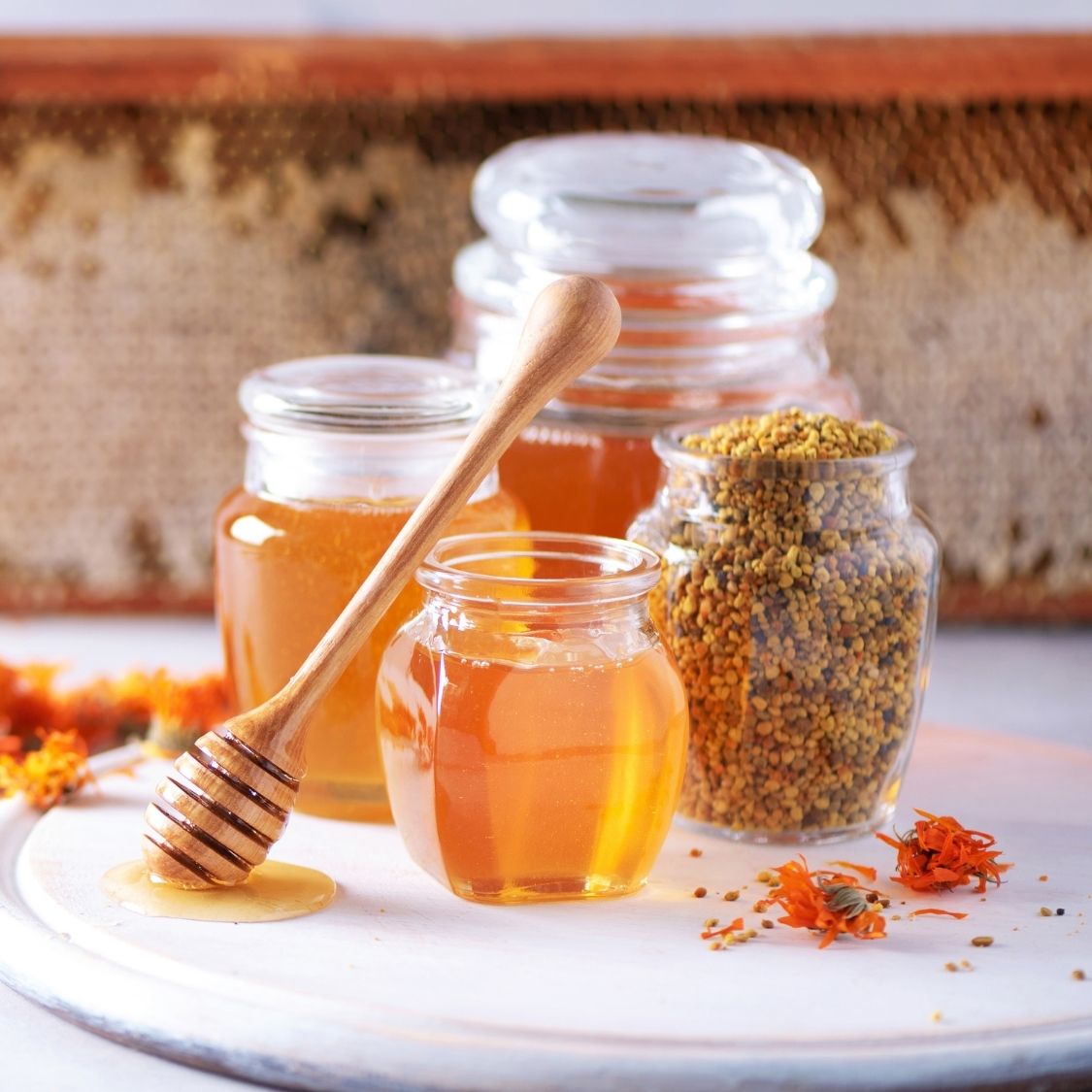 When the future seems so frighteningly uncertain, many people are trying to prepare for the worst possible outcome by collecting foods that remain edible and nutritious for long periods of time. This list of the foods that practically never spoil will give you an idea of what to look for as you prepare to keep yourself and your family safe from any potential catastrophe.
Salt
It is no surprise that sodium chloride, a mineral we extract from the earth, is a permanent substance. Humans have leveraged salt's moisture-removing abilities for many centuries to preserve food and even dead bodies.
However, the salt you keep in your cupboard may not last forever. Salt's shelf life is greatly reduced if iodine is added. If you see a container with iodized salt, you can only expect it to last about five years.
Honey
Thanks to some fascinating chemistry and the brilliant work of bees, honey may be the only food that truly lasts forever. Bees mix the nectar from flowers with enzymes inside their bodies to create simple sugars. They develop a substance that's inhospitable to bacteria—a liquid that is low in moisture and highly acidic. Although some see crystallized honey as a sign that the product has gone bad, crystallization is a sign of the honey's purity. If the crystals bother you, just heat a jar of honey in hot water. The crystals will melt, and the honey will taste exactly the same.
White Rice
White rice will go bad eventually, but it will take a very long time. White rice has earned its place on this list of foods that practically never spoil because it will keep its nutritional content for over 30 years if it has been stored in an oxygen-free container. Brown rice does not last as long, and it goes bad in six months because it holds oils in its bran layer.
Dried Beans
Just like with rice, dried pinto beans are acceptable to eat even after 30 years. Their quality may have decreased, but they would still be considered edible and safe under emergency situations.