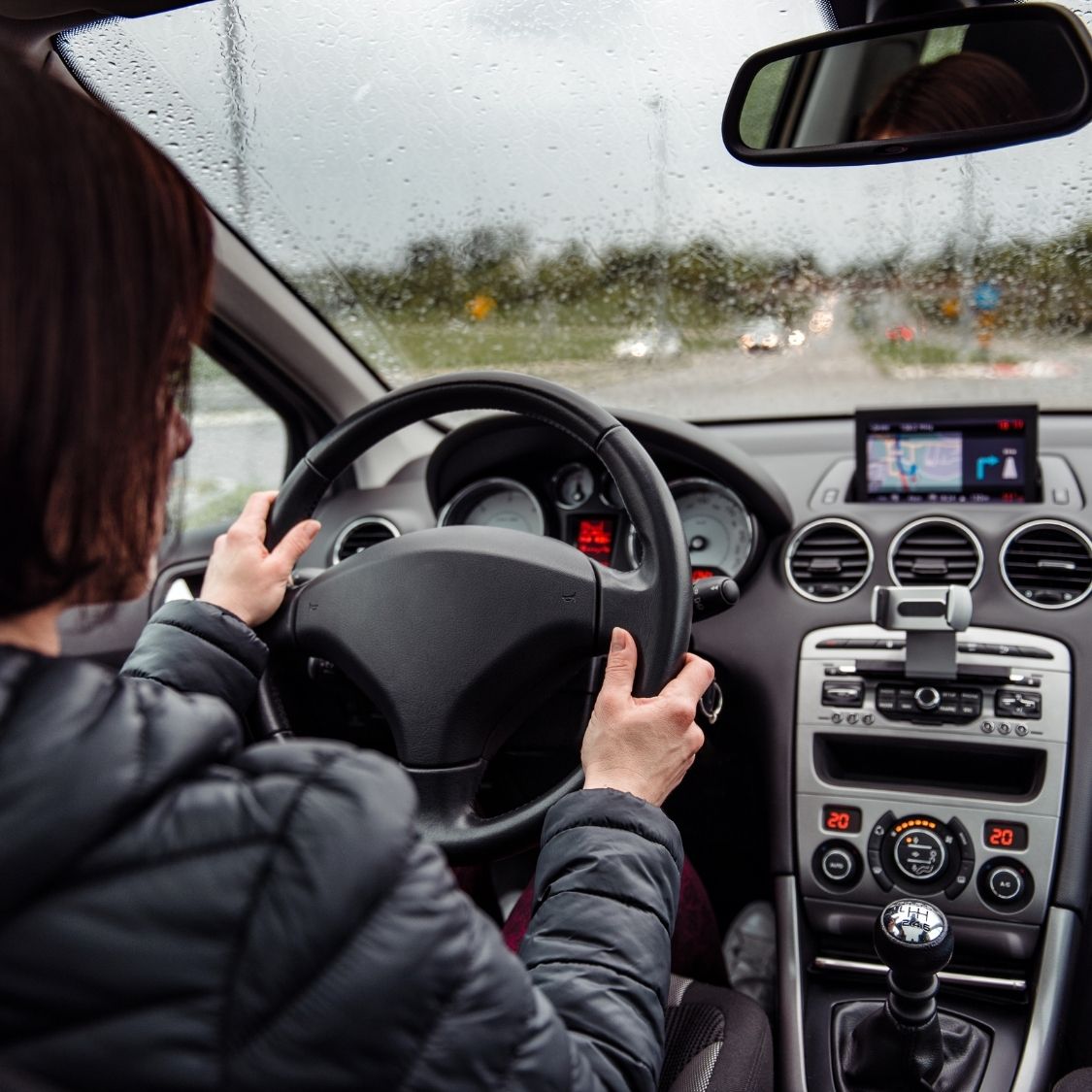 A DUI screening—a face-to-face interview conducted by a behavioral health technician or substance use specialist—is one of the first procedures you must undergo after an accusation of driving under the influence. The court may order you to take a DUI instruction course if you're convicted. Various states also require DUI offenders to take DUI classes, also known as alcohol education or treatment programs. Here are the most impactful takeaways from these DUI classes, which will allow you to recover from your drunk driving conviction.
How To Make Better Decisions
DUI seminars frequently stress the necessity of making better life decisions and avoiding situations that could lead to another arrest. They also present students with a variety of scenarios and instruct them on how to make the most responsible decision for each situation. Learning to make better judgments can assist DUI offenders in avoiding future circumstances in which they could endanger themselves or others.
How To Drink Responsibly
Understandably, DUI programs do not tolerate drinking. However, they anticipate that people will continue to consume alcohol on occasion. With this in mind, programs will educate students about appropriate drinking and teach them to always have a backup plan so that they don't have to drive while inebriated. Programs also warn students about the consequences of binge-drinking.
How To Identify Triggers
Another one of the most impactful takeaways from DUI classes is assisting students in determining the causes of their alcohol consumption. Classes will teach students how to efficiently avoid these triggers once they have accurately identified them.
The Importance of Surrounding Yourself With the Right People
DUI classes encourage people who have been convicted of driving under the influence to evaluate their lives and the people with whom they associate in order to avoid negative influences. Many people make poor decisions when they surround themselves with people who enable and encourage dangerous activities. People who want to control their drinking should surround themselves with friends who can have a positive influence on them and assist them in making sensible decisions.