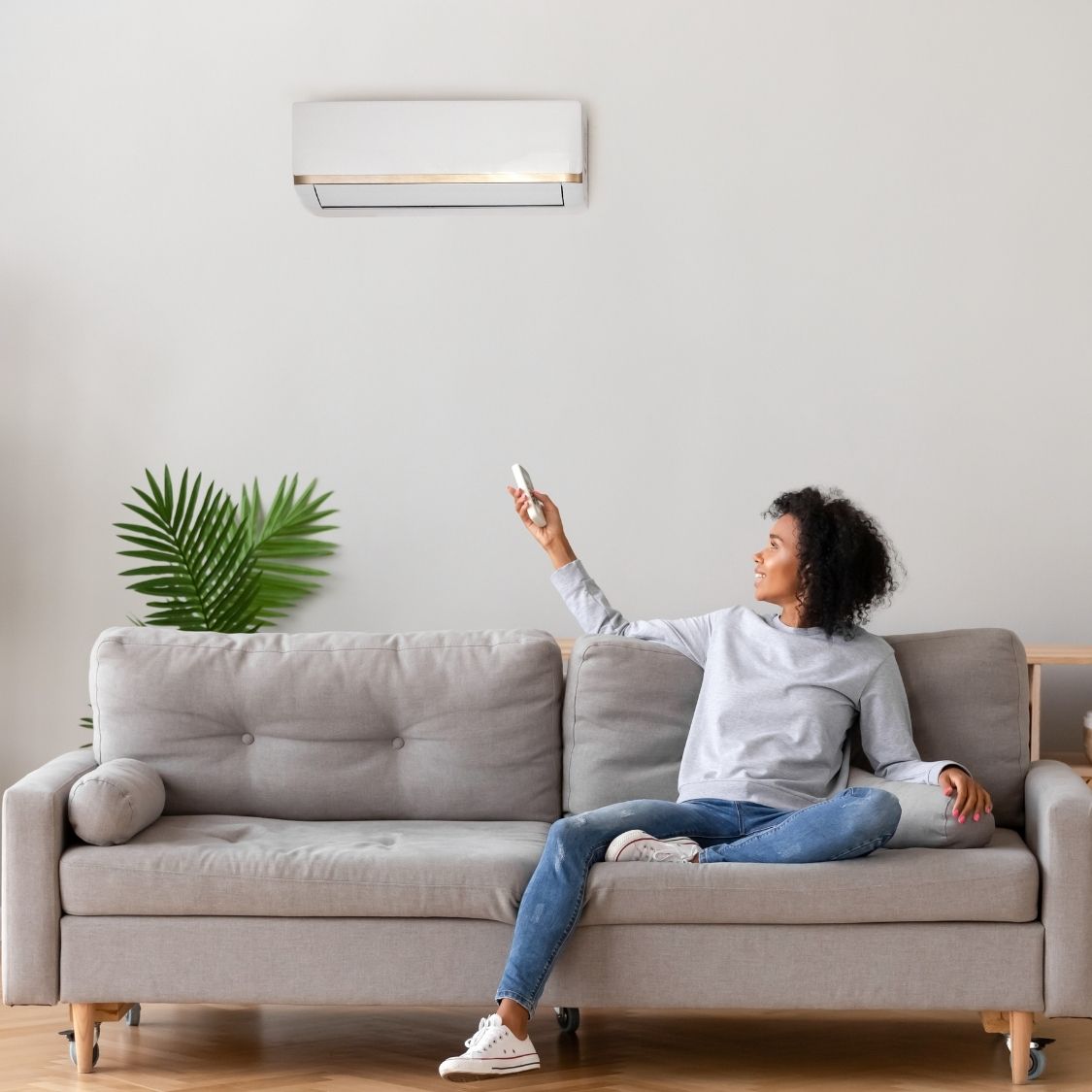 Volatile organic compounds (VOCs) are gases that products or operations release into the air. They pose a lot of health risks, some of which are even linked to cancer. You might be surprised that these substances are present in common things you'll often find in your home or workplace. That's why it's critical to know how volatile organic compounds can affect your health.
What Are VOCs?
Volatile organic compounds are a class of chemicals found in many of the goods we use to construct and maintain our living spaces. Once we use these goods in our houses, they can release these chemicals into the indoor air we breathe.
Benzene, ethylene glycol, formaldehyde, methylene chloride, tetrachloroethylene, toluene, and xylene are all types of VOCs that may be present in our daily lives without us knowing. Some are natural, while others are man-made. Several of them are even explicitly used in consumer goods, including cleaning supplies, polishes, soaps, paints, air fresheners, mattresses, and carpets.
How Can They Affect Your Health?
Some VOCs are already harmful on their own as primary suspects of cancer. But some can cause additional problems when paired with air pollution. The health effects of VOC can be divided into two categories: short-term and long-term. Short-term issues include headaches, dizziness, visual disorders, and respiratory tract irritation. Some examples of long-term results are cancer, chronic headaches, and damage to the kidney, liver, and central nervous system.
Keep in mind that how volatile organic compounds can affect your health will depend on for how long you have been exposed to them and to how much. If you already have high sensitivity to chemicals, your symptoms will be more severe.
How Can You Reduce the Effects of VOCs?
Avoiding or limiting the use of goods with high quantities of VOCs is the best method to lessen your exposure to VOCs. It's also essential to understand what items can cause these airborne contaminants in order to decrease indoor air pollution.
Examine your home for prevalent causes of these compounds. Search for paints, varnishes, solvents, adhesives, and caulks that you haven't used in a while. If you find any, dispose of them properly.
Another way to lower VOC levels is using proper ventilation. Open your doors and windows to allow fresh air to enter, and use fans to bring in as much breeze as possible.