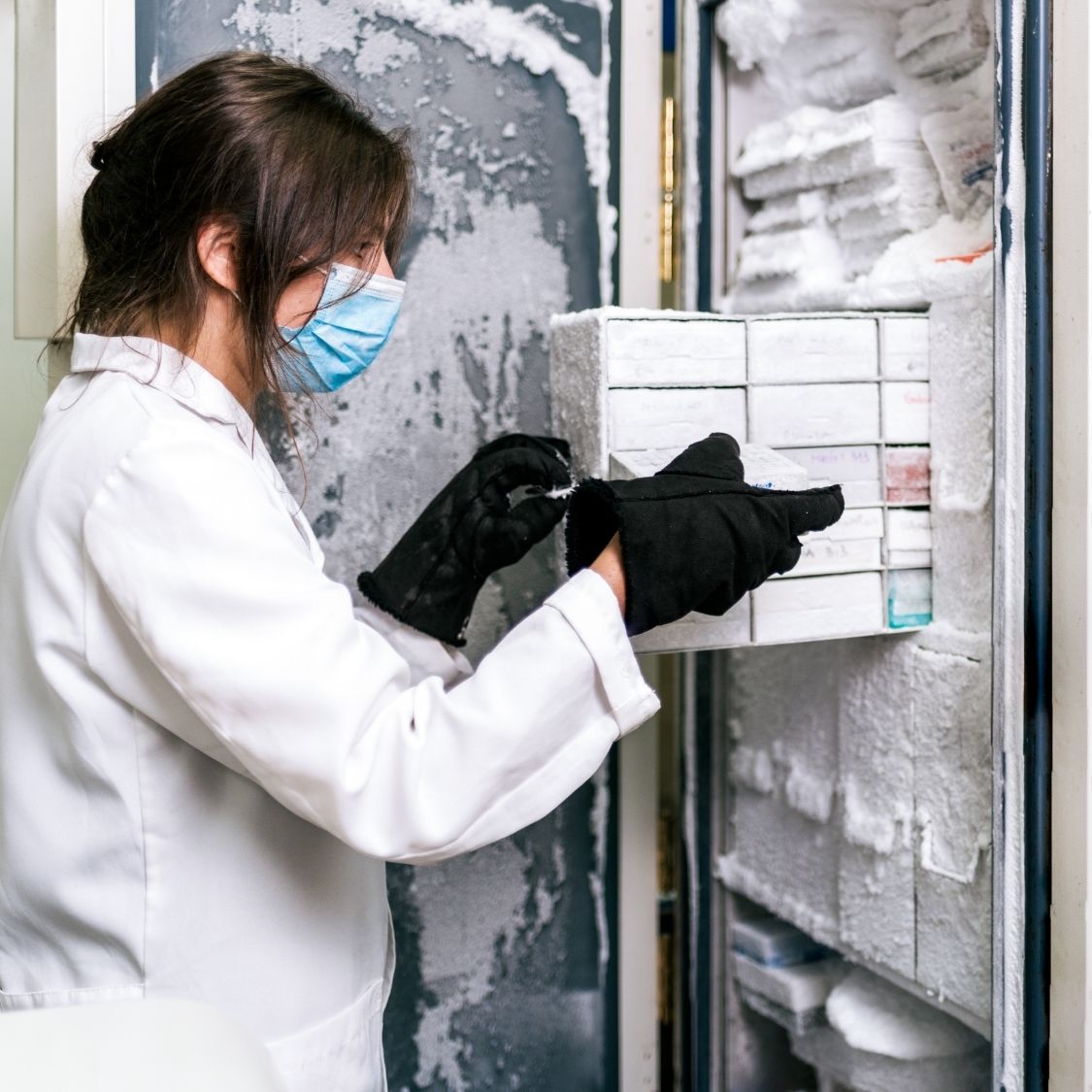 When medications aren't stored properly, they can lose effectiveness, spoil, and cause health risks to patients. As a result, you need to understand which medications are stored in cold temperatures and vice versa. Here's a list of the most common medications stored in freezers that you should know to ensure usefulness and safety.  
Vaccines  
First and foremost, vaccines must be stored in cold temperatures. That's why their proper storage and transport are so vital. Most vaccines have stringent temperature requirements. They require an unbroken cold chain, which means the temperatures can't change. If they do, the vaccine will totally lose its effect. The yellow fever and COVID-19 vaccines require an unbroken cold chain. The Pfizer vaccine requires a cold chain of -70� C. The universal vaccine for mumps, rubella, and measles is also a cold chain drug. Vaccines need very careful handling and transportation to preserve their effects and ensure user safety.  
Additional Note: Pfizer's cold chain is exceptionally frigid, but it's the only way to preserve the vaccine's potency.  
Insulin for Diabetes  
Not every insulin type has to stay cold, but most have very stringent temperature requirements. If a form of insulin is sensitive to temperature, it must remain constant at all times. Even the tiniest fluctuations in temperature can cause adverse effects. For insulin, temperature change can cause it to become ineffective or even toxic. That's why properly storing and transporting insulin for diabetes is such a big deal. You can never expose insulin to heat levels over +8� C or colder than +2� C.  
Eye Drops for Glaucoma  
When caught early, glaucoma is highly treatable with eye drop medications. Yet, these drops have stringent temperature requirements. They're cold-chain drugs that patients must keep refrigerated at home. If these drops aren't refrigerated, they will become damaged and ineffective. That's why glaucoma patients have a hard time traveling. They must keep their eye drops refrigerated at temperatures between +2� C and +8� C.  
Closing Thoughts  
Those are the most common medications stored in freezers. By now, you should have a better understanding of cold-chain drugs. Vaccines, insulin, and glaucoma eye drops need to stay cold to stay effective. Failing to keep these drugs at proper temperatures can result in health hazards, so stay diligent.