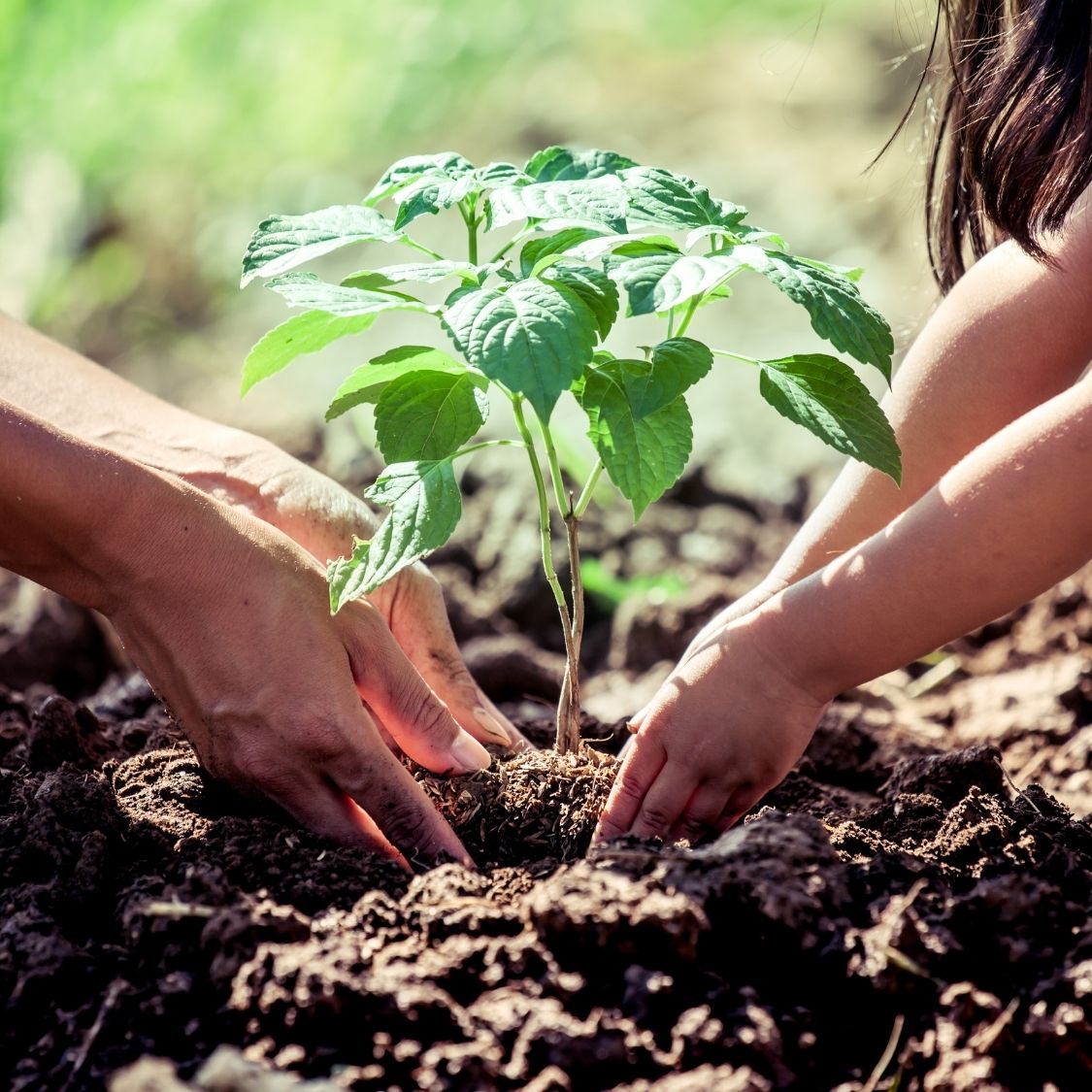 When it comes to landscaping, trees are a crucial component. Not only do they add beauty to your yard, but they can also provide shade and privacy. If you're looking for the best trees to plant in your backyard, you've come to the right place. Read on to discover which tree species is right for your landscaping needs!
What To Consider When Choosing a Tree for Your Backyard
When choosing a tree for your backyard, there are several factors you need to consider. The first thing to keep in mind is the climate in your area. Some trees can only grow in certain environments, so it's essential to first narrow down your list to options that can thrive in your region.
You also need to consider the size of your yard and how much space you have available. If your yard is small, it might not accommodate large trees. Planting the wrong size of tree can even threaten your property's foundations.
Another factor to consider is how much time and effort can maintain each tree over the years. Some trees require more maintenance than others, so your interest in caring for the tree is a key factor.
Let's go over which tree species suit some of the most commonly faced landscaping needs.
Which Trees Are Best for Small Yards and Tight Spaces?
If you have a small yard or restrictive property lines, you need to choose a smaller tree. The following trees typically don't grow as tall or deeply rooted as their larger counterparts, so they're perfect for yards that don't have a lot of room:
Birch trees
Cherry trees
Crabapple trees
Dogwood trees
These are just a few of the many options available for small yards. It's essential to choose a tree that will fit well in your space, both in terms of height and width.
Which Trees Require Little Maintenance?
If you don't have much time (or a green thumb), you might want to choose a tree that doesn't require much maintenance. Some good trees that need less work on your part include:
Boxelder trees
Bald cypress trees
Cottonwood trees
London planetree trees
What Trees Are Good for Improving Privacy?
If you're looking for added privacy for your property, these full-foliage trees limit your view of neighbors or busy streets:
Cedar trees
Elm trees
Maple trees
Oak trees
The best trees to plant in your backyard are the ones that suit your style, from how they look to what they need to grow. That said, many of the trees on this list have their own subvarieties that are important to choose between as well. For example, while all oak trees provide plenty of shade and privacy, there are differences between the red and white oak to keep in mind as you shop. There are more than 20 different crabapple trees, each with its own unique colors and requirements.
Give yourself plenty of time to discover the exact tree that's perfect for you and your property.