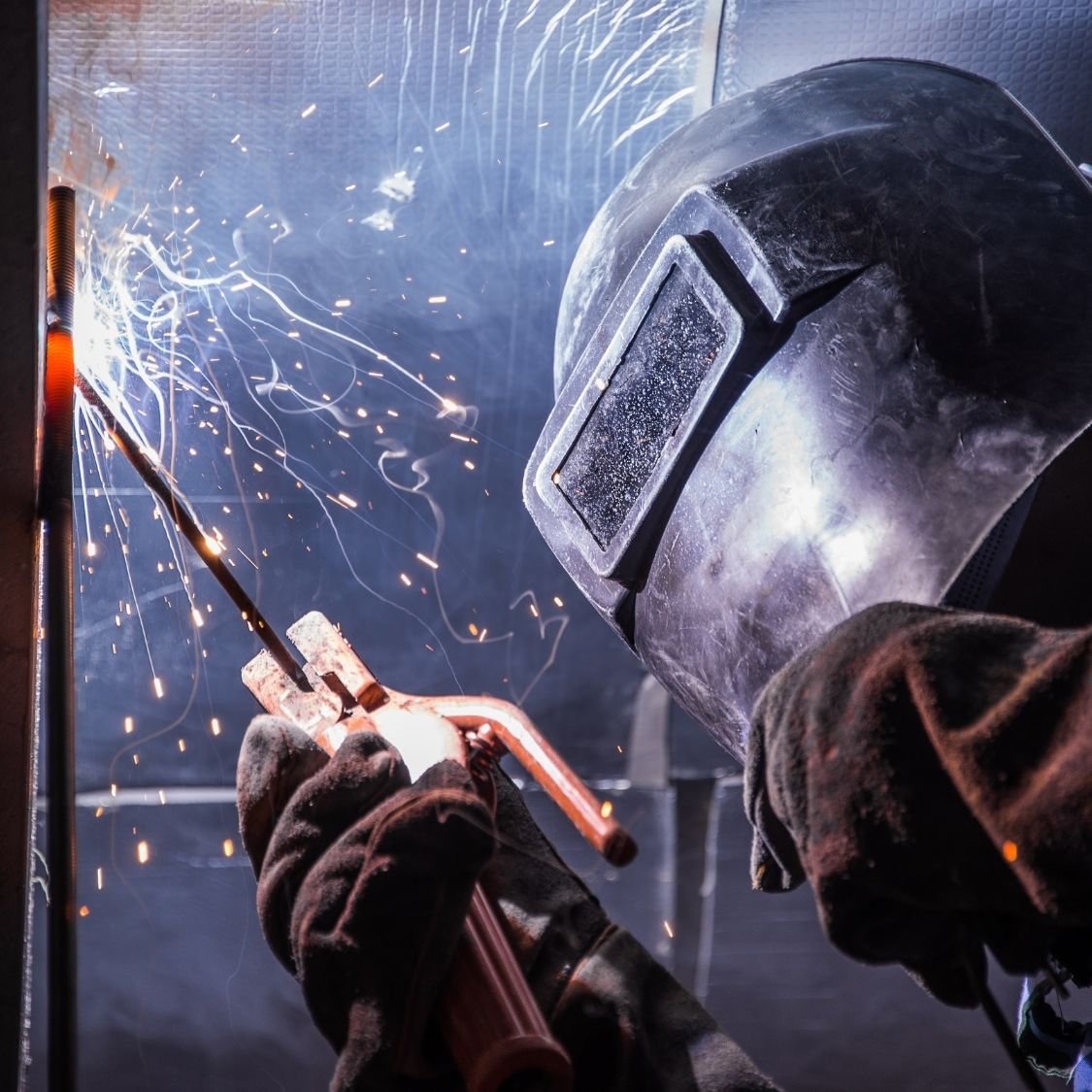 Do you have a passion for metalworking? Are you looking for a career that is challenging and rewarding? If so, metal fabrication might be the perfect choice for you! This industry is growing rapidly, and there are plenty of opportunities for skilled professionals. This article will discuss the steps to start a career as a metal fabricator.
What Is a Metal Fabricator and What Do They Do?
A metal fabricator is a skilled tradesperson who works with many types of important industrial metal alloys to create products or parts. They might use various tools and equipment, including welding torches, lasers, and machines tools. Metal fabricators typically work in factories or workshops, specializing in a particular type of fabrication. Some everyday tasks that metal fabricators perform include:
Cutting sheet metal.
Shaping steel plates into desired shapes with press brakes or water jets.
Joining pieces together by welding them.
What Skills and Training Do You Need To Become a Metal Fabricator?
If you want to become a metal fabricator, the first thing that you'll need is some training in the field. This can be completed through an apprenticeship program or at a technical school where they teach these trades programs. There are also community colleges offering two-year degree programs for those who would like more formal education while still getting hands-on experience. In addition to training, metal fabricators also need specific skills to succeed on the job. These include:
The ability to read and interpret drawings or blueprints.
The ability to use precision measuring tools.
Proficiency with welding equipment and other fabrication tools.
Good manual dexterity and hand-eye coordination.

What Is a Metal Fabricator's Salary?
The average salary for a metal fabricator is around $35,000 to $40,000 per year.
A metal fabricator's salary can also vary based on their skill level or education. The more experience someone has with fabrication work, the higher they will typically make per hour compared to those just starting in this field.

What Are the Benefits of Working as a Metal Fabricator?
Working as a metal fabricator is an exciting and challenging career that can provide financial stability for you and your family. It's also a great way to use your technical skills while learning new ones along the way! You will have plenty of opportunities for advancement within this industry since so many different types of fabrication work are available today.
A metal fabricator's job is typically not dull or repetitive; every day will offer something new and exciting as you tackle unique projects for clients across various industries. In addition, since there are so many different types of fabrication work available today, the possibilities within this career path are endless!
Metal fabrication can be a gratifying career that offers many opportunities for growth and advancement. We just listed the steps to start a career as a metal fabricator. The bottom line is that metal fabrication is an exciting and challenging career that can provide you with financial stability, new skills, and job security. If you're looking for a career change or want to learn more about the industry, then be sure to check out your local trade school or community.