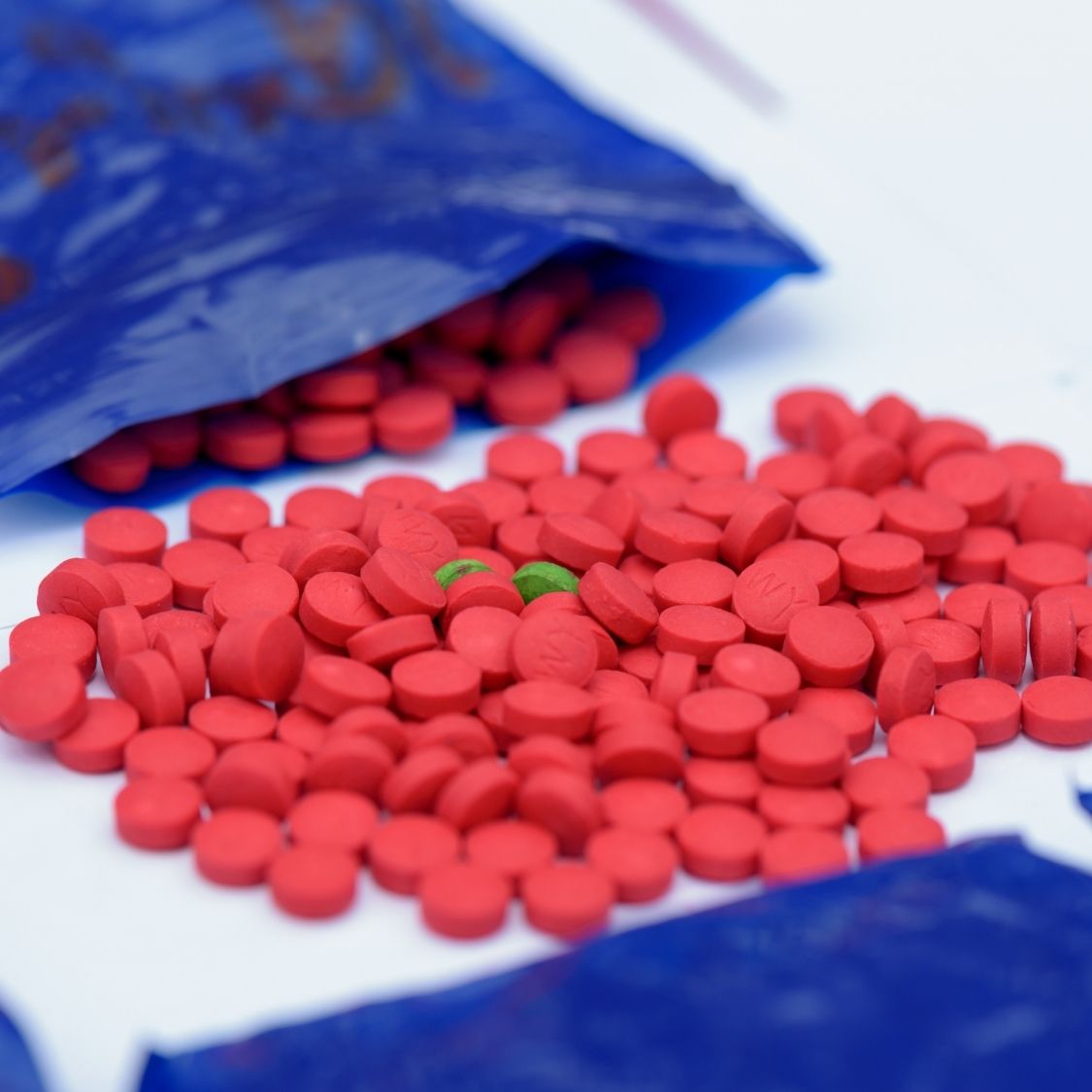 "Don't talk to me until I've had my coffee" is a common refrain of an early-rising, insufficiently rested workforce. Caffeine, a mild stimulant present in our coffee, tea, cola, and chocolate, can help us start concentrating to begin a workday or to stay up through the night. It's safe in moderation for most people, and most of us learn to navigation our relationships with caffeine as teenagers and maintain them well into adulthood.
Unfortunately, workers don't always resolve every instance of fatigue with a safe, mild stimulant such as caffeine. Amphetamine, a significantly stronger stimulant that exists in many prescription medications, is a drug that people with and without valid prescriptions commonly abuse—often with pernicious effects. Let's discover why amphetamine use is dangerous in the workplace and what you can do to identify and prevent it.
It Can Cause Aggression and Hostility
Whether you're white-collar, blue-collar, or any color you like, being alert, driven, and focused on the task at hand each day is necessary. Amphetamine and its closely related drugs can not only enable workers to reach this level but to exceed it—detrimentally so. There's a fine line between assertive and aggressive, and stimulant abuse can blur it. A surplus of intensity can lead to hostile behavior toward coworkers, company property, or even customers and clients. An overstimulated employee can cause many dangerous situations that could jeopardize the company.
It Can Diminish One's Quality of Work
Chances are, you've been in this situation before: pulling an all-nighter in college, loaded up with Mountain Dew, sky-high stress levels, and over-the-counter pills, you write what you believe to be an inspired masterpiece. Hours or days later, you realized that some of your masterstrokes were more like paint splatters. The same happens to office workers and laborers who abuse amphetamines. Overtired, tightly wound employees produce reports that miss the mark. Workers operating machinery are not as precise as they think they are or need to be. Stimulants are no magic bullets.
It Can Lead to Burnouts and Comedowns
Heavy stimulants aren't just imperfect solutions to fatigue—they're fleeting ones, too, and when their effects wear off, they can wear off hard. One of the most prominent reasons why amphetamine use is dangerous in the workplace is that the steep drop from their psychoactive effects can seriously endanger others. Users who "hit the wall" could experience significant fatigue, engage in absenteeism, or exhibit reckless behaviors associated with that aggravated tiredness.
Addressing Those Dangers
Employers who suspect amphetamine abuse in the workforce can discreetly test for their presence by collecting and submitting fingernail samples for assessment. These tests preserve employees' dignity while underscoring the importance of a drug-free workforce, whether that's on the job site or in the office. No one should need anything stronger than that morning cup of coffee.