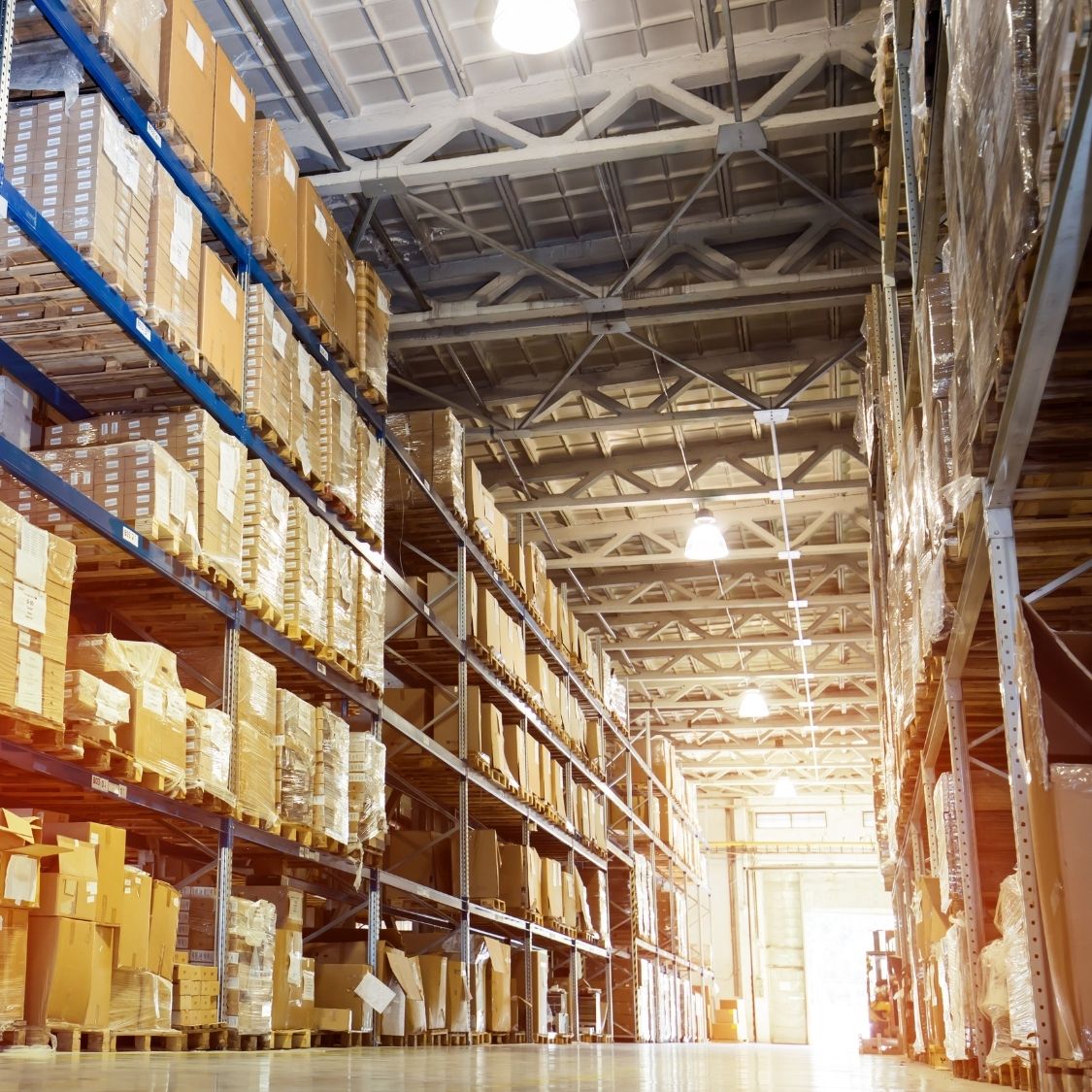 Warehouse space is precious for many companies, as it holds inventory, supplies, and tools. However, an influx of items can overcrowd the space, making the room appear tight. But that's far from true! Read these ways to optimize space in your warehouse for organizational suggestions.
Extend Your Racks Vertically
You can instantly "increase" the size of your warehouse by extending your storage racks vertically. You have limited floor space, so wide racks can easily take up space. However, by moving things up (vertically), you can hold more items in one area. Check local building code restrictions and determine your warehouse's clear height before extending your racks. Using vertical space is cost-effective and improves overall productivity and efficiency.
Consolidate Locations
In some instances, you may have various locations for storing the same items within your warehouse. Consider consolidating locations by combining the items and keeping them in one space. This creates a better warehouse flow, as you can quickly locate specific items while efficiently using your space.
Use Various Sized Containers
Unpackaged items go into storage containers that you place on your racks. However, many warehouses use a "one-size-fits-all" container solution instead of acquiring various sizes. Ultimately, this results in a lot of wasted space inside and outside the storage containers. Combat this by sorting unpackaged items by size and placing them in size-appropriate boxes. This will instantly increase your rack space and make items easier to locate.
Consider Partition Walls
Typically, a warehouse is a large space with a limited number of separate rooms. This can make certain spaces crowded and overwhelming. Fortunately, partition walls can optimize space by creating separate rooms without the need for multiple buildings. It's also a good organizational tool! For instance, separating packaging and delivery spaces is just one of the creative uses for partition walls in a warehouse.
A warehouse is an essential commodity to many businesses. Therefore, it's best to get the most out of your space. We hope our ways to optimize space in your warehouse were helpful to you! We also encourage you to implement these suggestions soon.