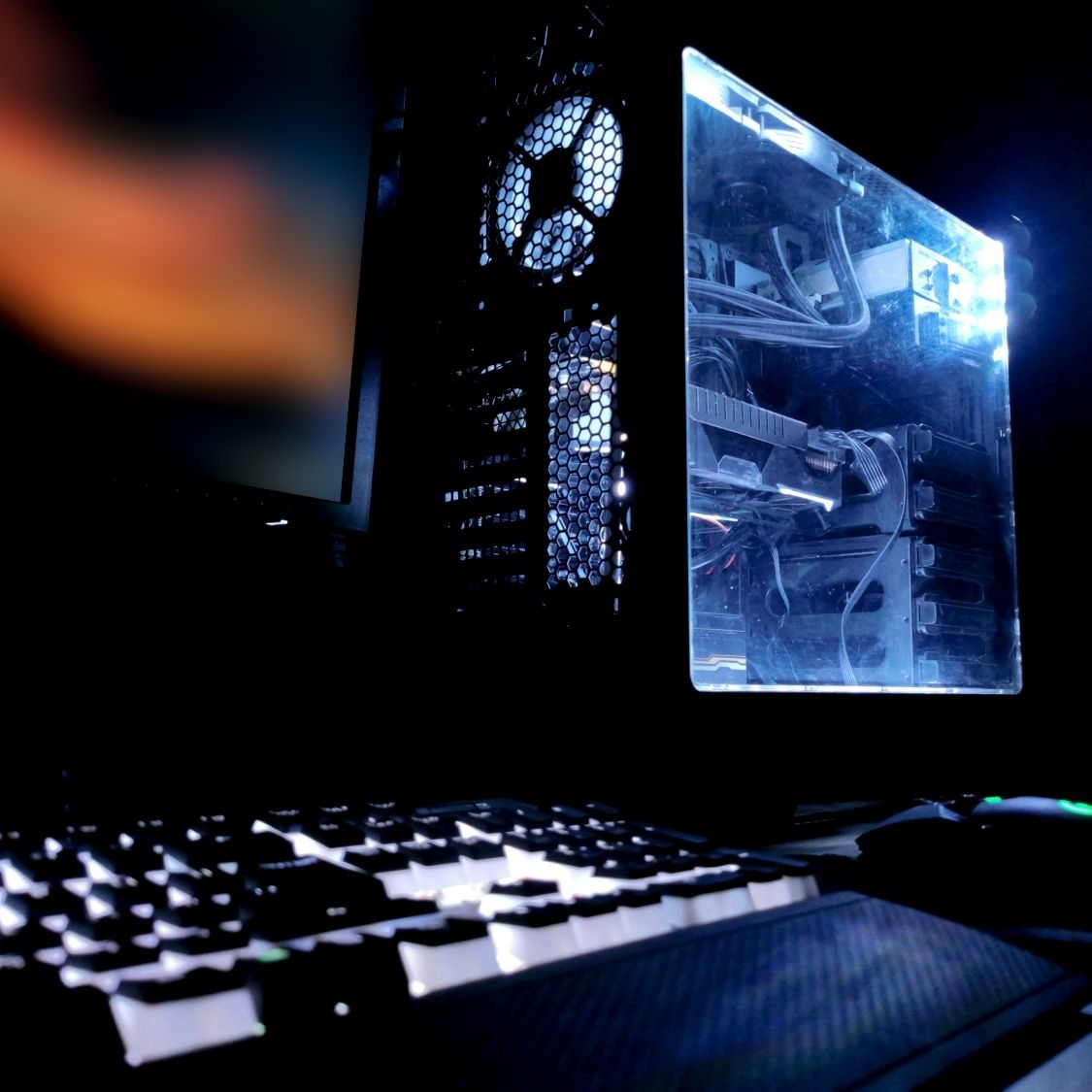 Once you've got your schematics, you need to complete the circuit board design—a process also called circuit board routing. PCB design requires you to lay out your circuit as it will appear, and if you get it wrong, you can wind up with an unreliable PCB. Read on to learn four design tips for a printed circuit board.
Don't Only Use an Autoroute
Almost all PCB design software comes with an "autoroute" feature that takes this complex process out of your hands. However, autorouting is not perfect, and you shouldn't rely on it to provide a flawless PCB.
We recommend using the "autoroute" feature once you've placed all your components. The tool is great for checking your completion rating—if you find that you're below 85-percent completion, you should adjust your component placement.
Use Sufficient Trace Width
A trace width calculator is an essential tool when determining your trace width. Otherwise, you may have trouble with excess heat in your PCB. This is because copper traces on the board generate heat when current flows through them.
As long as your trace width stays within the values given by your manufacturer's specifications, you can adjust the trace width values. Remember that you can use larger trace widths than the calculator tells you, but you can't use smaller widths.
Consider Component Placement
Component placement is critical for success. For example, heat-sensitive capacitors shouldn't be placed near diodes that generate heat. Always remember that components with more pins need more space. Often, designers pack components together and then realize that they didn't leave enough space for routing traces.
Don't Forget About EMI
Printed circuit boards are susceptible to electromagnetic interference, and this can cause all sorts of problems with performance down the line. There are a few ways to protect your PCB from EMI, so reach out to an EMI shielding expert to learn how you can prevent interference.
Now that you know these four design tips for a printed circuit board, you're ready to create an efficient PCB without any hiccups!