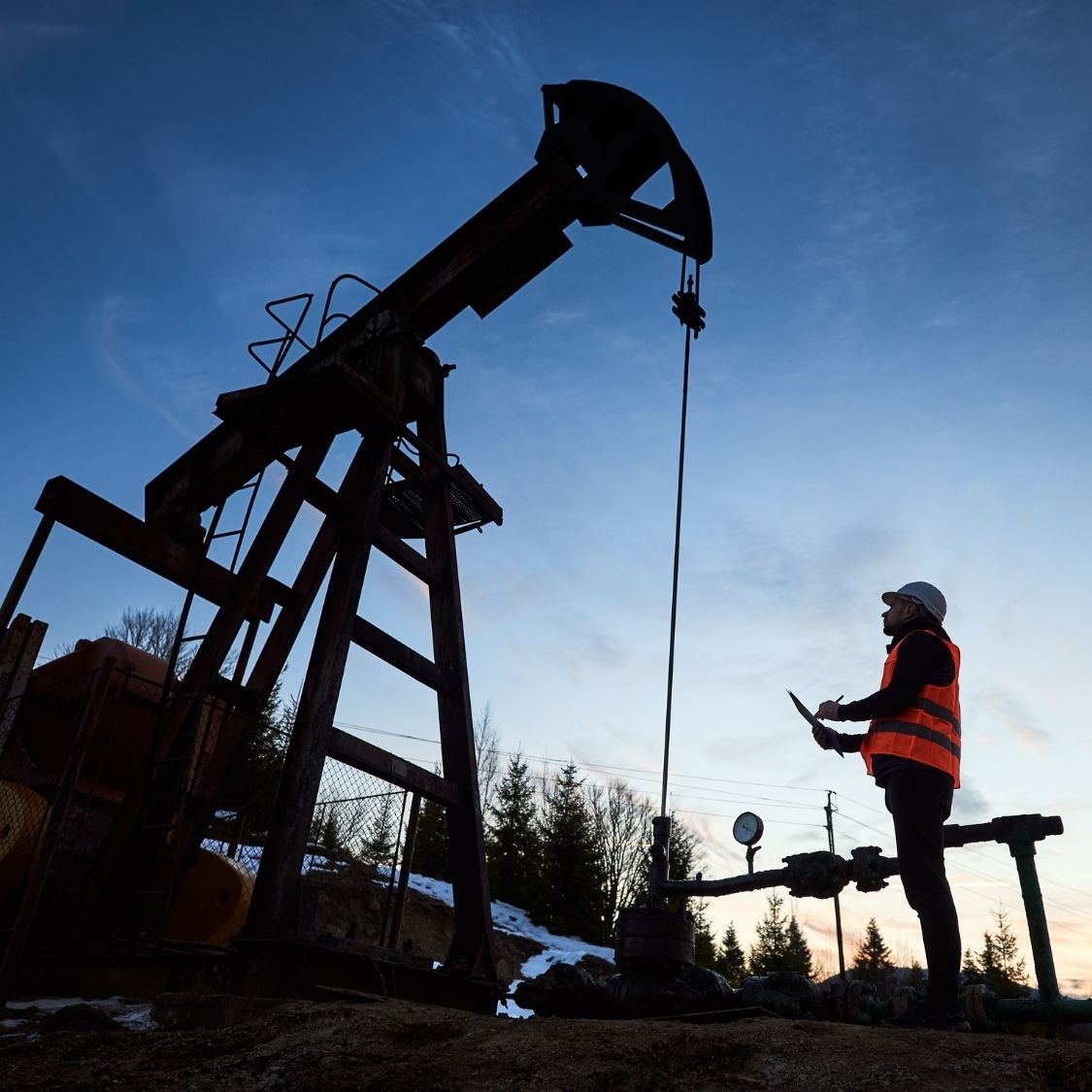 The US oil and gas industry is a multi-billion-dollar business that's essential to the supply chain. And with thousands of employees, this industry is labor intensive and hazardous. But when employers use the right precautions, they can mitigate risks on oil rigs. If you're interested, keep reading to learn tips for improving employee safety on oil rigs.
Seek Safety Certifications
Safety certifications promote workplace safety. Oil rigs must comply with industry standards and regulations to receive accreditations. With many certifications available, employers must seek certifications related to their company. For example, ISNetworld and API 936 are two of the most important oil and gas certifications employers can get for oil rigs.
Ensure Familiarity With the Workplace
Employers need to provide oil rig workers with proper safety and job training. Doing this will allow workers to understand their roles and be aware of potential hazards. When people understand their space, they can proceed with caution while performing job tasks. New and seasoned workers should take tours of the oil rig and stay updated on new safety policies and changes.
Coordinate With the Local Emergency Response Team
Another great tip for improving employee safety on oil rigs is to coordinate with local emergency response teams. Mistakes and accidents happen, and working with response teams can prevent accidents from becoming fatalities. It's essential to establish a solid relationship and frequently communicate with teams to let them know about upcoming projects. Doing so will allow them to be on standby in case of any incidents.
Monitor Physical and Mental Health
Periodical physical and mental health contributes to employee safety on oil rigs. Working on an oil rig is a labor-intensive job that can affect physical and mental health. From stress and body pains to a lack of sleep, this industry can take a toll on employees' bodies. Employers should actively monitor workers' health and perform daily check-ins. Simply asking, "How are you doing today?" or "How do you feel with your workload?" can create an open dialogue between employers and workers. If need be, employers can adjust the workplace to fit workers' needs.