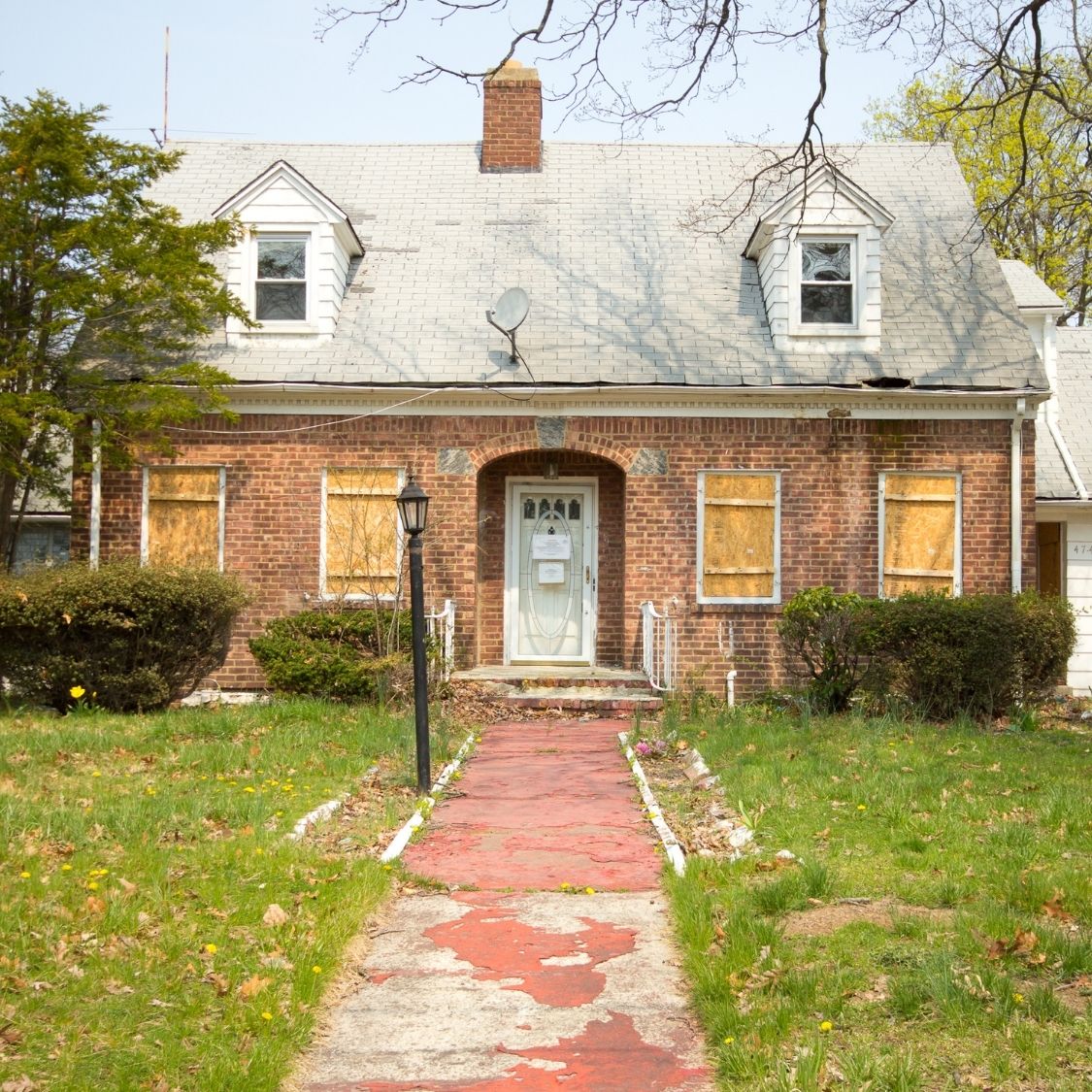 Old homes can be beautiful. Their history and charm make them unique from other houses on the block. However, as interesting as they are, older residences can also cause major headaches. Read about the top tips to make an old home feel new if you think the place needs to get into the twenty-first century.
Fix Existing Problems
The first top tip to make an old home feel new is to fix existing problems there. For example, leaky sinks show people how old the place is without even having to tell them. Also, repainting over chips is essential to bring new life into an older house. Paint wears and chips over time, so you'd be amazed at what a fresh coat of paint can do to transform the space.
Refurbish Old Items
The old saying, "One person's trash is another person's treasure," is true. This statement is especially accurate when discussing old homes. You can refurbish items to make them look new, even though they have a later original purchase date. For instance, try re-staining the floors to add some oomph to the design. What's more, you can shine light fixtures so that they sparkle in the light.
Follow Trends
The chances are your old home wouldn't fit into a modern design magazine. One way to bring it into the twenty-first century is to follow design trends that are all the rage right now. It wouldn't hurt to know the most popular patio decorating design styles, so you can do something that blends in with the neighbors on your block. In addition, look up what details people include in their design. The more detailed the place is, the more intrigued guests will be when they come to visit. Following current trends will make an old home feel new once again.