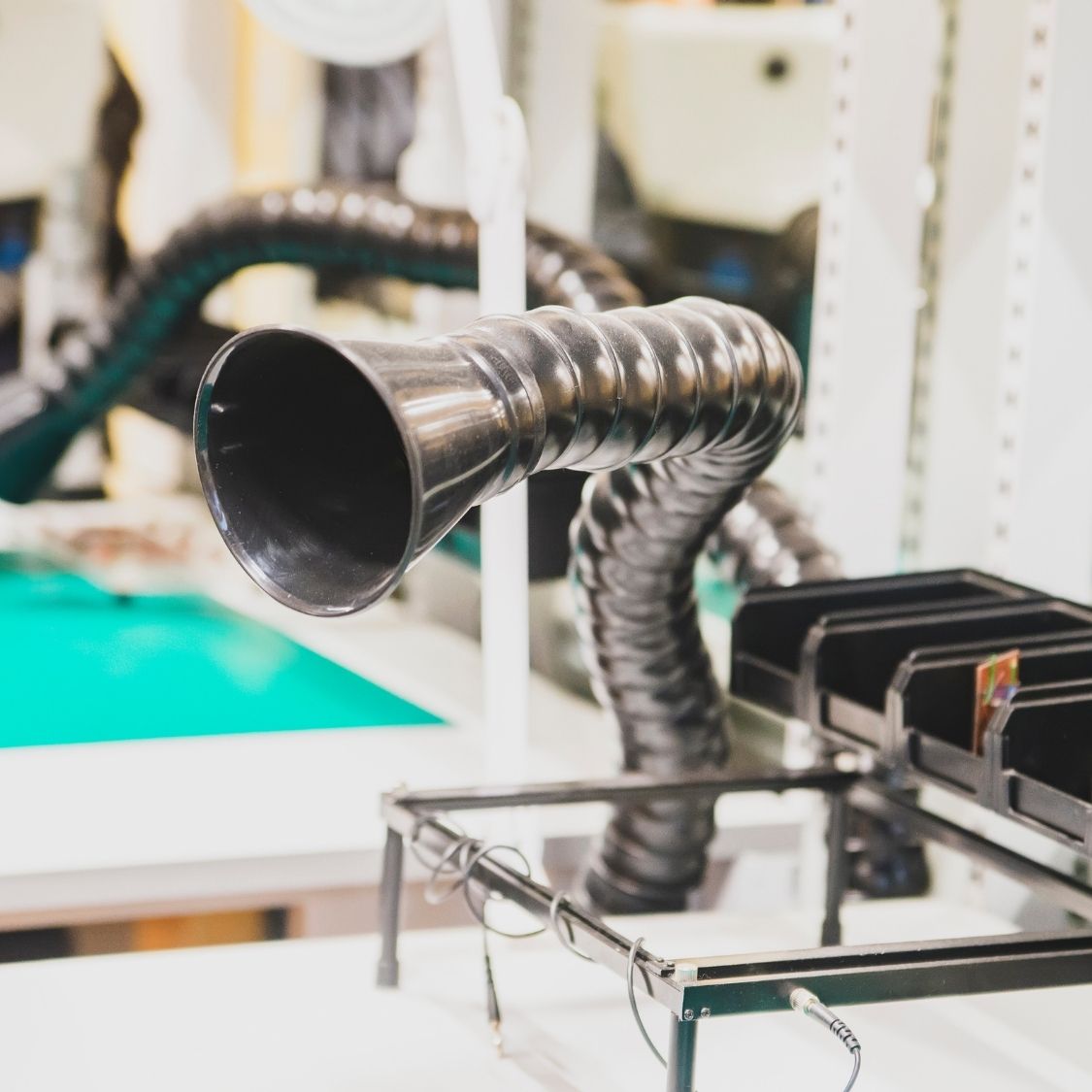 Some inventors, scientists, and innovators who created life-saving cures and devices are household names. Jonas Salk cured polio, and Alexander Fleming discovered penicillin, for example. But beyond vaccines and other medical advancements, multiple simple and unsung devices have kept as many if not more people happy, healthy, and alive. Here are four little-known inventors whose devices saved lives.
Garrett Morgan: Traffic Lights and Gas Masks
Garrett Morgan was a Cleveland, OH, inventor. An African American, he was the son of formerly enslaved parents, and had to leave school early in the sixth grade to work full time and support his family. Later, he employed a tutor to supplement his education, and became increasingly fascinated with how things worked. He's known for inventing an early version of the gas mask and used his invention to save the lives of several workers trapped in a water intake tunnel underneath Lake Erie. That's one way he saved lives, but his bigger, life-saving invention is the three-position traffic light, which has reduced traffic accidents, collisions, and deaths ever since.
John Ross Ward: Life Jackets
It can't be said that any one person invented personal flotation devices. Prehistorical people used inflated animal skins, hollowed gourds, and more to ford bodies of water and the like. However, the modern life jacket as we know it was developed by Captain (later Vice Admiral) John Ross Ward, who was Inspector of Lifeboats in the Royal National Lifeboat Institution in England. Captain Ward made a cork vest and made it a standard issue for his boat crews. Since then, life jackets have given hope to countless numbers of people who've fallen overboard.
Wilhelm Beth: Dust Collector
With the Industrial Revolution came a lot more dust. Modern machinery worked faster than human beings, but with all that extra work more dust was kicked up, whether sawdust, metal shavings, coal dust, flour and sugar and other loose organic materials, or what have you. Wilhelm Beth developed the dust collector, a device that kept the air in factories and mills cleaner by drawing in the dusty air, filtering it, and releasing cleaner air. This helped combat pneumoconiosis, a lung disease caused by inhalation of dust, which damages the lungs, makes it difficult to breathe, and eventually causes death. Millions of factory workers work in cleaner environments and live longer lives due to Beth's invention.
Anna Connelly: Fire Escapes
The last of our little-known inventors whose devices saved lives is a woman named Anna Connelly. As major cities grew bigger in the 1800s, buildings grew taller, with the invention of the skyscraper in 1884. However, with taller buildings a new problem arose; namely, evacuating tall buildings in case of fire. Anna Connelly developed and patented the fire escape, an exterior system of stairs and landings that allowed residents to get out swiftly and safely. Fire prevention technology has only improved since then, but the simple fire escape remains.