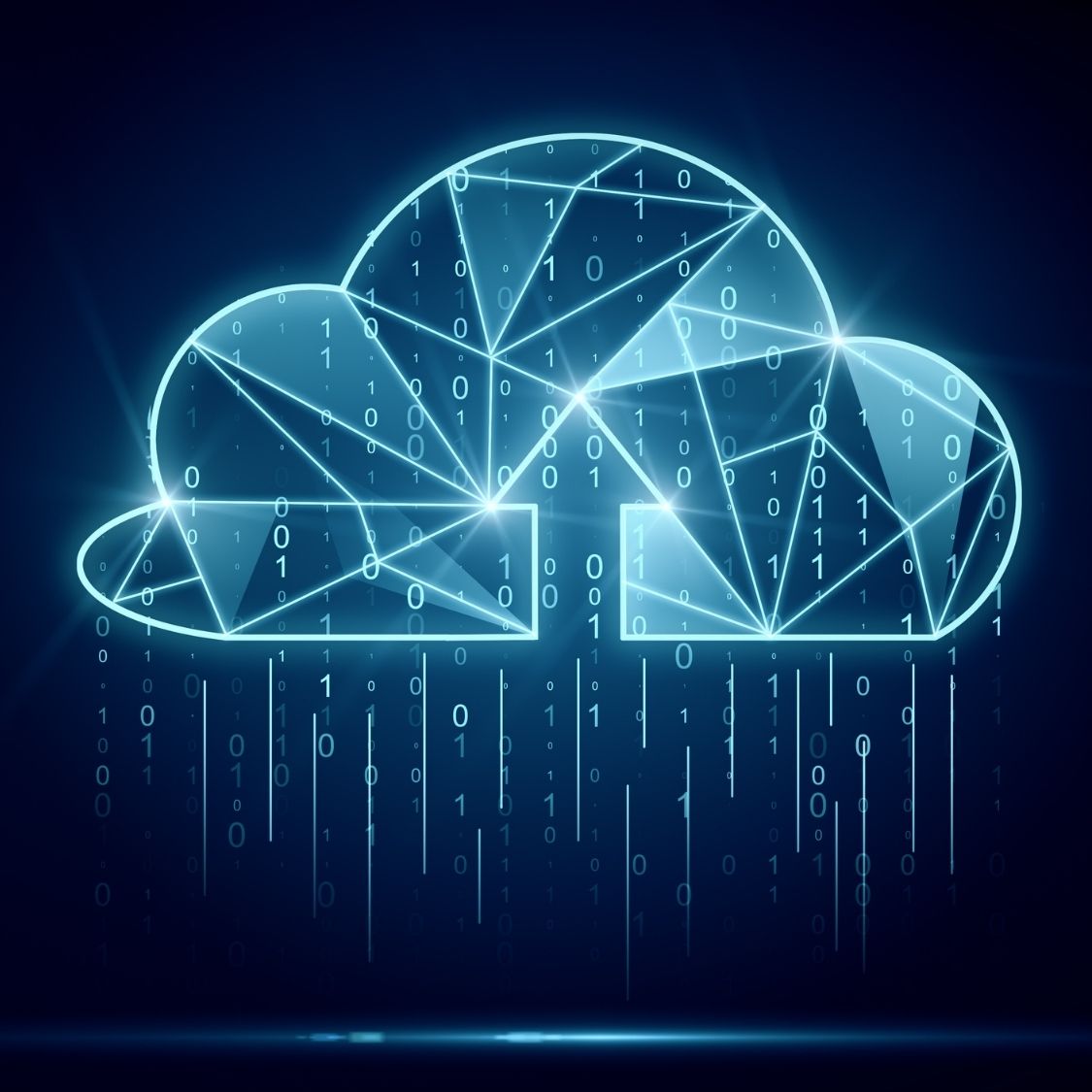 Few things are as effective at increasing efficiency in storage facilities as warehouse management systems (WMS). This software is essential for warehouses and often solves many picking and inventory tracking issues. However, there's always room for improvement in technology, and a WMS is no exception.
Your software should be versatile, easy to use, and accurate. If you're struggling with any of these aspects of your WMS, it might be time for an upgrade. Here are some ways to improve your warehouse management system for the better.
Integrate With Other Systems
Professionals know that warehouses use several operating systems. Billing, transportation, labor—you name it, there's likely a system automating the process. However, discrepancies in software can slow down your workflow and create communication problems.
One way to improve your warehouse management system is to integrate these systems into your WMS. This way, you'll have one central location to access all your essential data. Integration will also reduce your spending in the long run by eliminating excess interfaces that cost your business money.
Develop Custom Modules
Pre-programmed warehouse management systems don't always offer every function you'll need. Unique circumstances occur often, and businesses without customized software struggle to face them head-on. If this sounds like you, then you might think about developing custom modules to enhance your current systems.
Your facility will benefit from personalization. The aspects you adjust will depend on the industry you service. Develop overriding functions so that management can make calls based on the current situation. You could also design a module that combines all your third-party components to create an easier user experience.
Consider Cloud-Based WMS
In this technological age, advancements in cloud computing have revolutionized WMS. Instead of relying on hard drives to run your essential programs, cloud-based warehouse management systems harness the power of the internet. If you're unhappy with how your current software operates, choosing an entirely different mode could be the answer to your problems.
Cloud computing affects manufacturing warehouses by making it easy to track, pick, and ship products to clients. Using the cloud as a WMS also cuts costs, increases cyber security, and seamlessly integrates various programs into one easy-to-use application.
You don't need to settle for old, outdated systems to run your warehouse. Use these tips to revitalize your current processes and bring more money into your business.