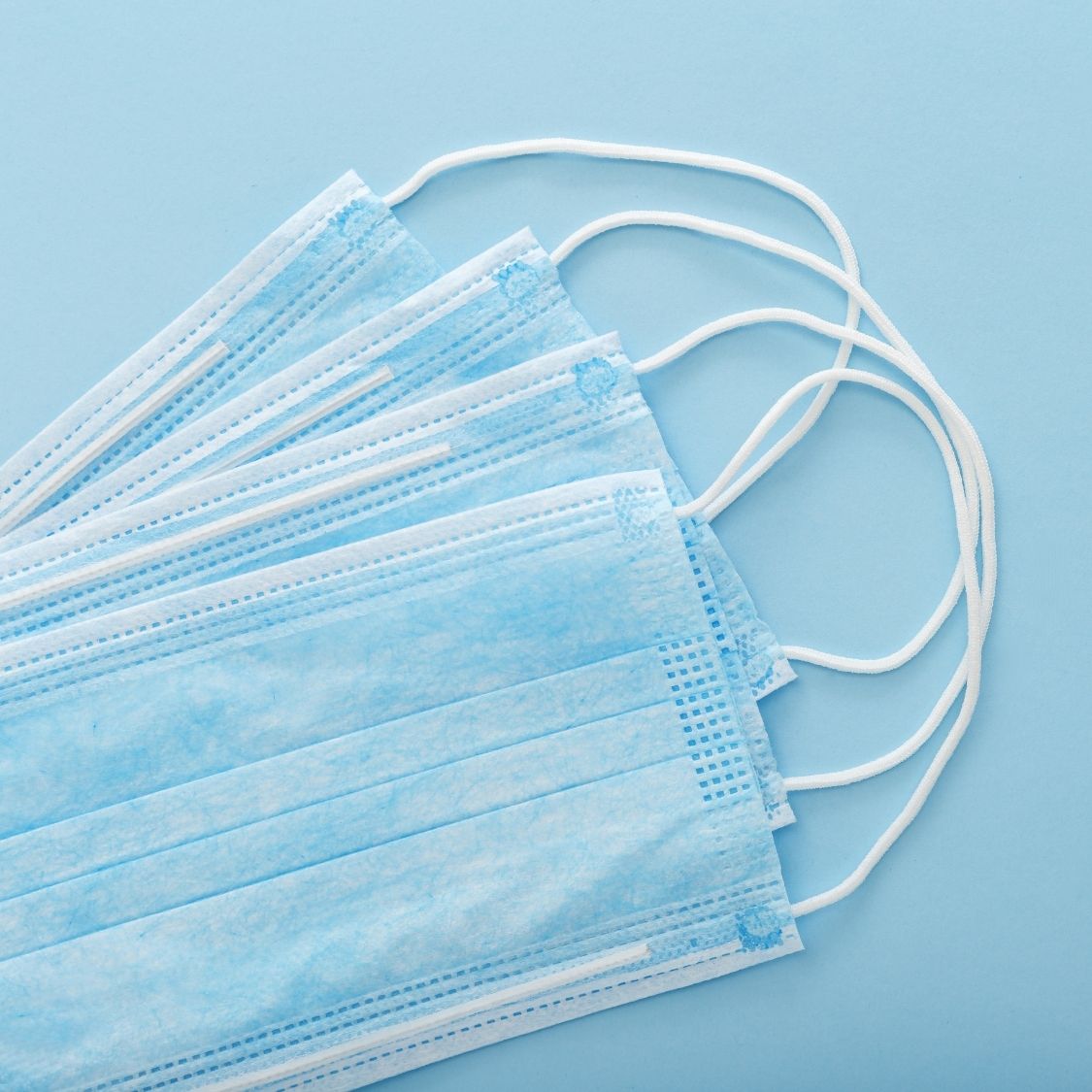 For the past year, we've all been wearing face masks to prevent the spread of COVID-19. But after the pandemic ends, don't think you can toss your mask in the trash. Masks are not only here to stay; they're also going to become more fashionable! Face masks will stick around after the pandemic, and here's why.
Part of Our New Normal
Masks are becoming a part of our new normal. They're an important part of our lives now and will continue to be so even after the pandemic ends. Since they are being worn by everyone from children to seniors, it is essential that they are high quality and fit easily into our lives. 
Custom masks and accessories are purchases worth considering. If you want to try your hand at making your own mask, choosing the right elastic is critical. Creating custom looks to match your brand or make a statement may increase your willingness to wear a mask.
Cold and Flu Season
Face masks may also stick around after the pandemic because they're not just a solution to pandemic viruses—they're also an effective way to prevent cold and flu viruses from spreading.
Cold and flu season is abundant during the winter, and it's time we stop thinking of these common bugs as harmless inconveniences. The truth is that colds and the flu are serious infections that can lead to further complications such as pneumonia. Like many other illnesses, cold and flu viruses can be spread through the transmission of small amounts of saliva or mucus when an infected person coughs or sneezes. 
Fighting Air Pollution
Our new fashion accessory is also a potential way to reduce exposure to pollutants in our environment. The next time you see someone wearing a mask on the subway or walking down the street, consider the different air-borne pollutants we breathe in each day.
You might think that masks are only practical during pandemics, but thanks to their ability to filter our air pollutants, they could become part of life after an outbreak has subsided.
Vaccinated or Not
Even if the vaccine is available to all, and even if it's effective against the next strain of the virus, it's not going to be a silver bullet. Viruses constantly mutate and evolve. Even if we do manage to develop an effective vaccine against the pandemic, it will probably only work on some strains of the virus; there will still be many other ways for you or your loved ones to get sick. As such, wearing masks will continue to be important even in years to come.
Conclusion
The future is never clear, but after seeing the sharp decline in flu cases over the past few years, it is possible to see a clear cause and effect between wearing masks and preventing illness. Additionally, we must recognize that due to personal convictions or additional health concerns, some people choose not to mask up. The choice is ultimately yours, but the consequences affect us all.