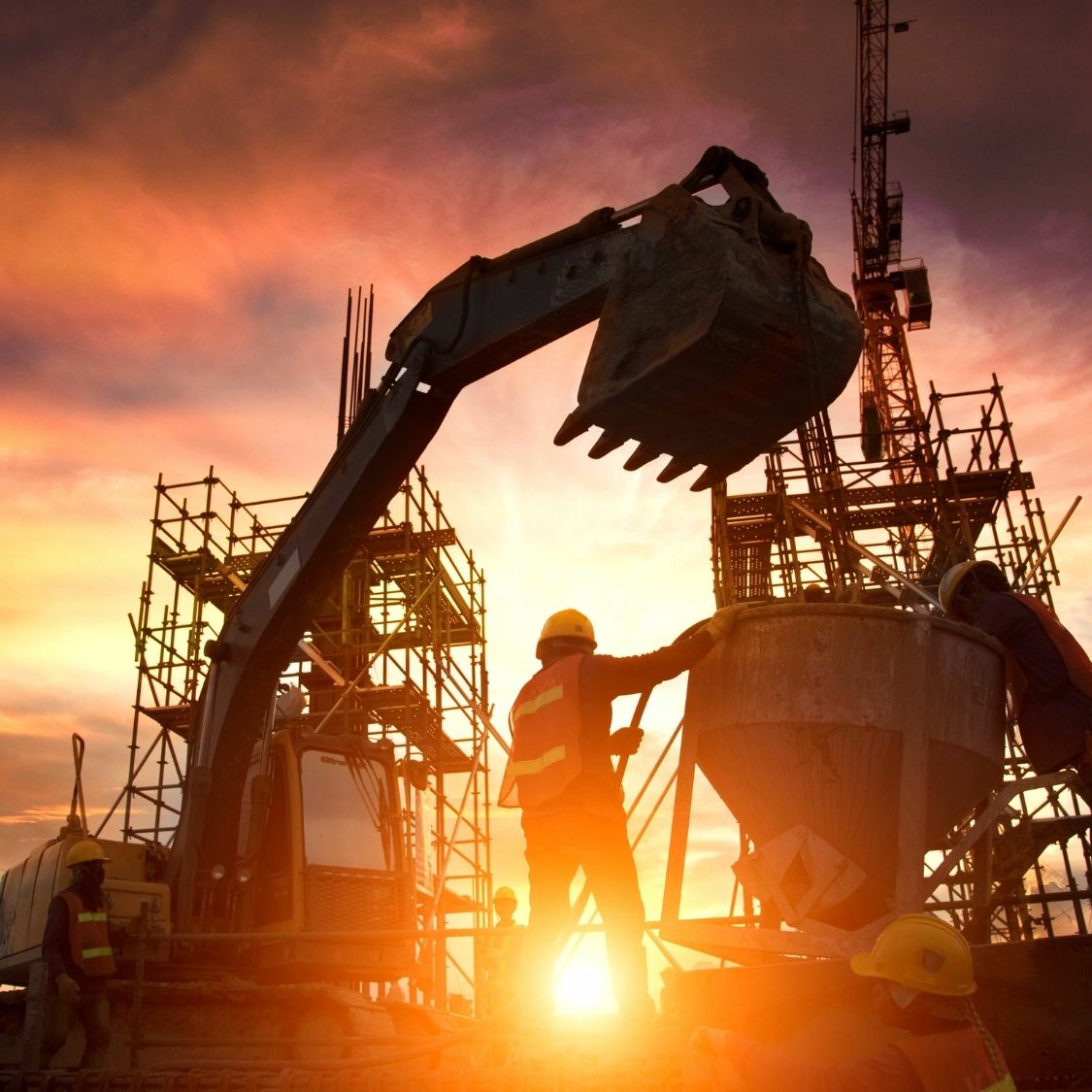 Construction projects are a big deal because of all the factors that you must manage. After all, ensuring the safety of your workers and the integrity of the structures you're building are top priorities that you shouldn't be lax with. With those factors in mind, it's important to know some of the best ways to maintain your construction equipment when in charge of a project that requires it.
Regularly Clean Your Machines
When it comes to creating a daily ritual at the end of each day, cleaning the equipment you used for the day helps keep its condition as pristine as possible. This becomes more important the older the machine gets. Keeping grime and dirt out of vulnerable areas also aids in mitigating harsh environmental conditions that they need to endure. Furthermore, it feels better to be working with a machine that looks reliable rather than one that has begun to rust or break down due to neglect.
Keep Detailed Records
Keeping track of your machines' use periods helps provide an accurate idea of their current condition and what parts to keep an eye on. It's crucial to highlight the importance of this step to your workers. A continued lack of adherence is bound to lead to unexpected consequences that you could avoid. These logs also come in handy for new workers and allow them to catch up with what they're dealing with during operation.
Replace Parts As Needed
As long as everyone has followed the proper procedures, this step shouldn't be hard to do. As you continue to update usage logs and carry out maintenance checks, you must replace the worn parts. Understanding the importance of replacing various parts, such as hydraulic filters, will help you gain awareness of what can happen should they fail on the job.
Construction isn't as risky of a job when the equipment you rely on can meet your expectations. The more you understand the best ways to maintain your construction equipment, the less likely those potential issues are to cause problems for you down the road. Maintaining a reputable name for your workplace environment is a natural result of staying safe and disciplined.