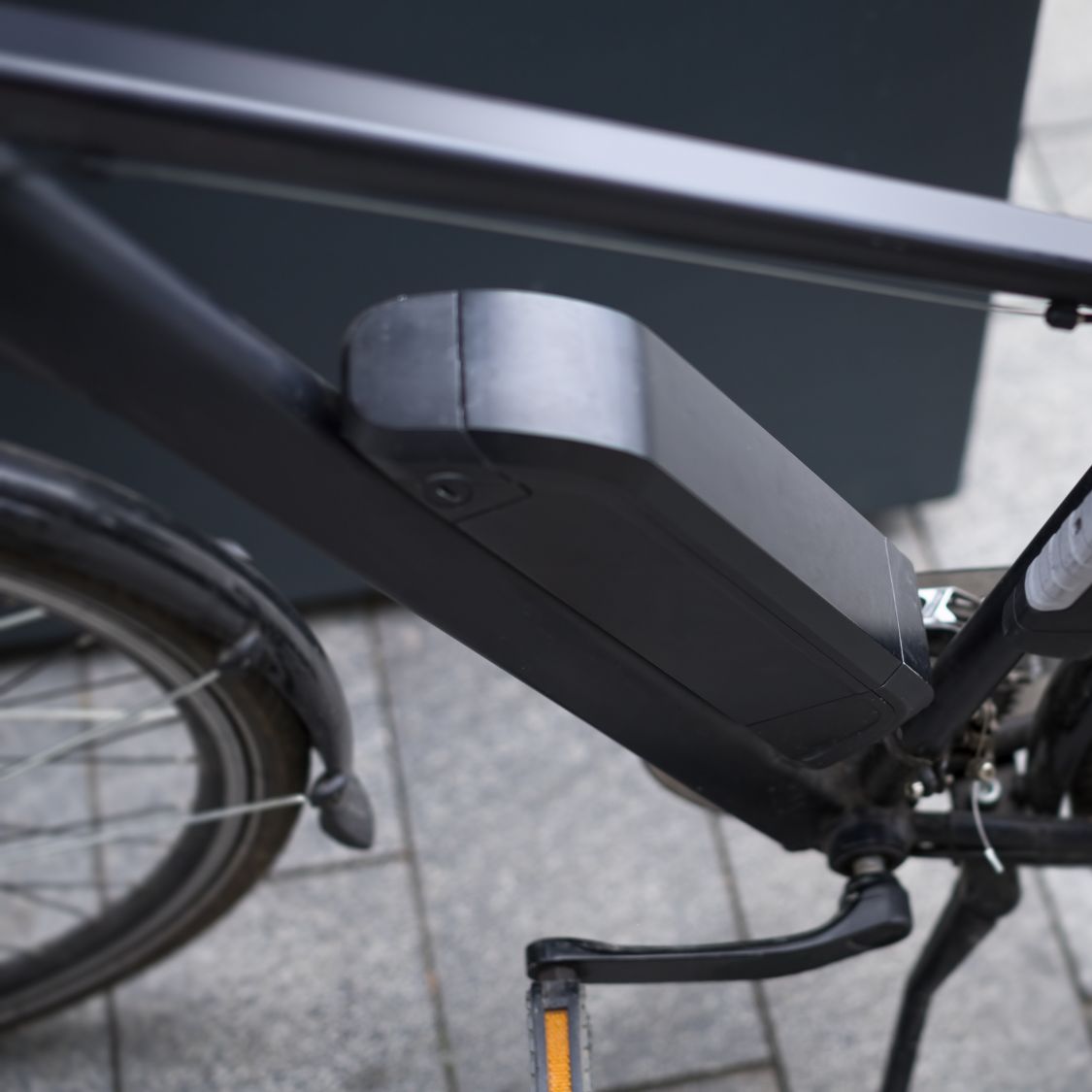 Owning an e-bike is one of the best options for commuting and exercising you can possess. It also comes with some responsibilities to ensure it performs at its best. There are simple actions you can do to maintain a clean bike and some others you should avoid doing to prevent any problems or damage. Learn the best ways to keep your e-bike functional and away from any issues for better enjoyment.
Do Regular Maintenance
Just as you would schedule a maintenance check for a car, you need to do the same with your e-bike but on a smaller scale. Checking your equipment will reveal any problems that could be dangerous while riding, such as worn-out brakes, dealignment, or punctured tires. The best option is to call the store where you bought your e-bike and ask to schedule a maintenance appointment. You can get more information on mileage and usage this way.
Keep It Clean
After every use, clean your e-bike with a wet cloth and go over the essential parts like the brakes and the battery. It's important to keep the battery free of dirt or debris that could get inside and damage the equipment. This is a simple way to keep your e-bike looking nice and ready to go.
Avoid Water
This doesn't mean that you should avoid water to clean your e-bike. But be mindful of the amounts and try not to get the battery wet. If the weather is often poor where you live, you can learn what to do when riding your e-bike in the rain. This will save you time and money since you won't have to avoid doing certain things as much. The batteries are resistant to wetness. However, they're still electric, and water could cause a short.
Charge the Battery
To keep your e-bike functional, you need to charge the battery after every use. Dead batteries lose power. And with time, they won't hold the same charge. Active batteries will keep working until the end of their lifespan. Keep your e-bike stored and safe when you're not using it. Doing this will protect your bike and prevent the battery from getting damaged.
Keep It Warm
If the only option you have for storing your e-bike is a shed outside or somewhere in the garden, you may need to take extra measures to keep it in top condition. Cold weather will drain the battery and kill it quickly. If there's no other option but to store your bike outside, then remove the battery, take it inside, and charge it until the next time you use it.