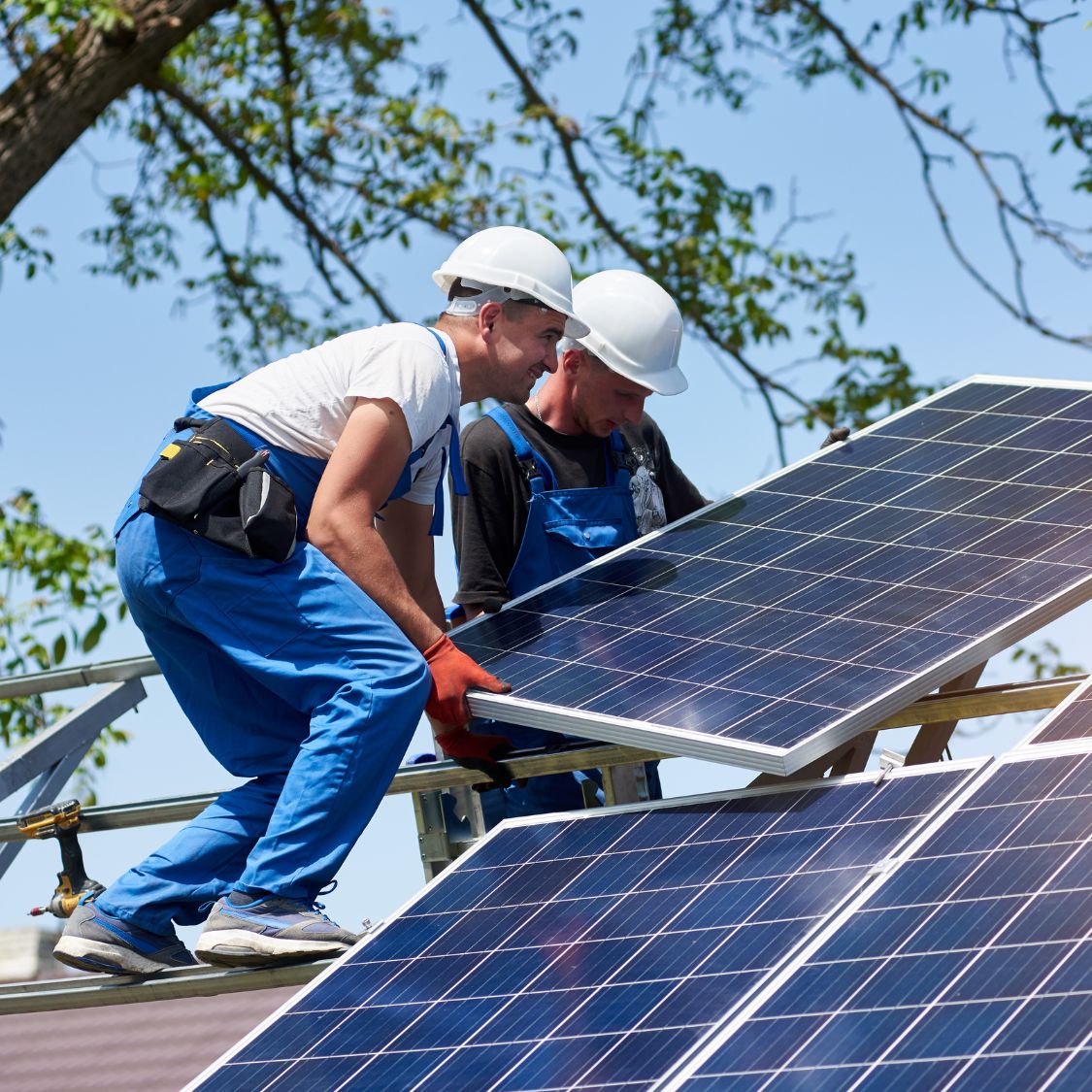 Solar panels are exciting prospects for people who want to reduce their carbon footprints and save some money. The concept is great, but before you make a big investments, you must consider a few things. If you're thinking of going solar at your home or business, here are a few things you should know before installing solar panels.
The Roofing Material Makes a Difference
You can install solar panels on almost all types of roofs. The material of your roof won't affect the function of the panels, but contrary to popular belief, metal is actually the best material for solar panels. Metal roofs are durable and often made of eco-friendly materials that attract environmentally cautious individuals. It's no wonder that installing solar panels on metal roofs is an increasingly popular topic among homeowners. In fact, solar panels can actually increase the cooling properties of a metal roof.
They Don't Require a Lot of Maintenance
Solar panels are durable, so you won't need to replace or clean them very often. Because they're generally built to last longer than the life expectancy of the average homeowner, you won't have to worry about replacing them anytime soon. In fact, because not much maintenance is required for these units, taking care of them is relatively simple: just make sure the sun hits their surface regularly!
The Installation Process
The time that your solar panel installation takes will depend on your home's layout, the roof configuration, and a few other factors. However, most installations take anywhere from one to three days to complete.
The installation process begins with a site survey. Next comes choosing and measuring your solar array (the number of panels you need). Then, the actual installation begins. A crew will connect each panel individually using wires before covering the panels with protective film. Last comes testing each panel for proper functionality. The company that installs your panels should also haul away any debris.
They Can Increase Your Home's Resale Value
One thing to know before installing solar panels is that you're making a significant investment that can help you save money on your energy bills. But installing solar panels can also increase the value of your home. Investing in residential solar power may feel like an initial financial burden, but it's important to keep in mind that doing so could be worth thousands of dollars more when you're ready to sell your home.
As you can see, there are plenty of reasons to consider installing solar panels on your home. If you're curious about solar power but don't know where to start, we suggest getting in touch with a professional who can help you find out how much money solar panels could save you. You may also want to check for any local incentives for going green that could save you even more money.