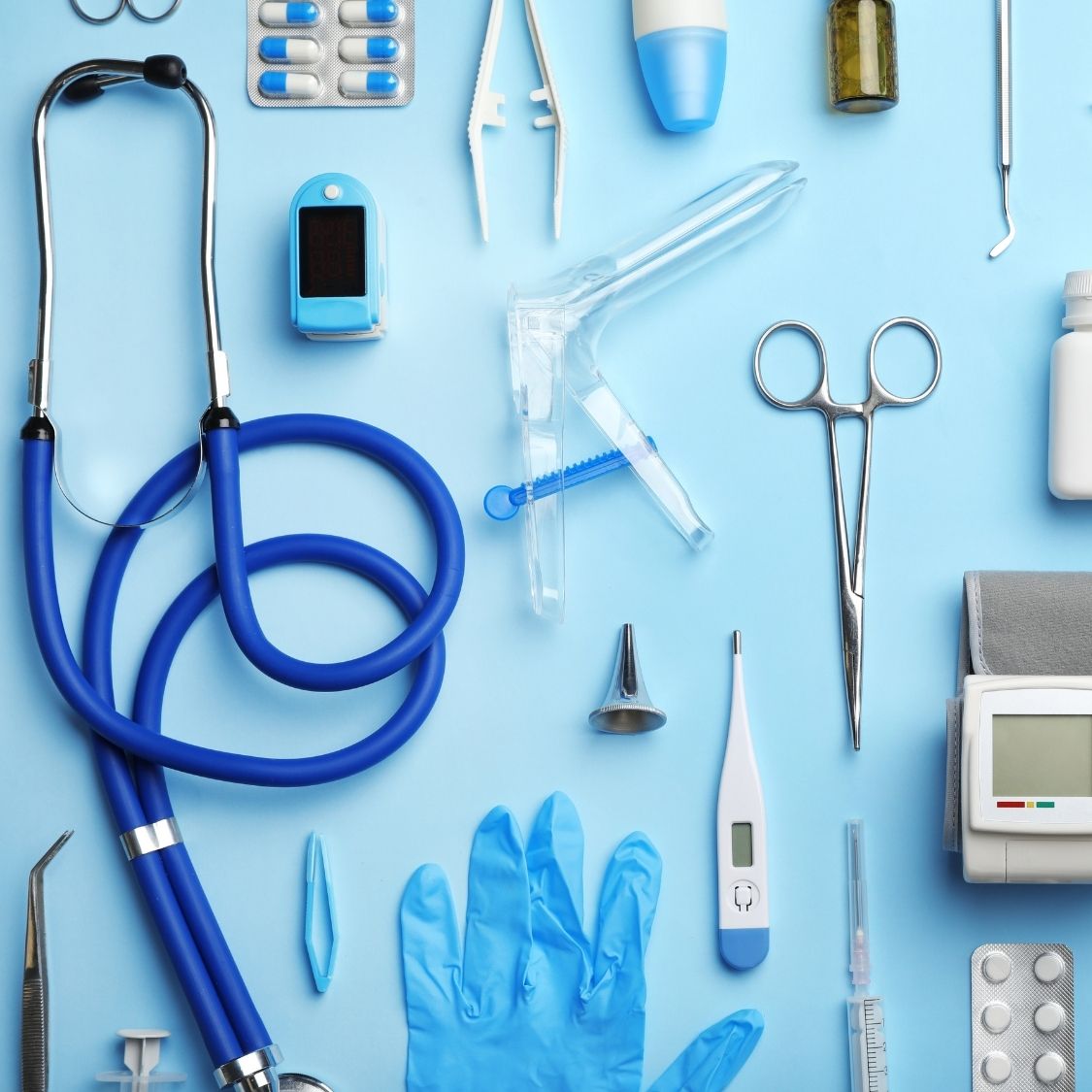 The healthcare industry offers safe and ethical patient care through the reliability and access of medical instruments. Manufacturing these instruments requires a durable material like polyurethane to be deemed safe and effective. Reaction injection molding is the most ideal method of manufacturing polyurethane instruments because it is affordable and versatile.
Mobile Imaging Solutions
The primary component that retracted the cord in a medical image machine often experienced a mechanical issue. Even after a manual retraction, the cord snapped forcefully and damaged the machine.
The solution was a redesign with an elastomeric polyurethane. This material helped absorb shock to minimize the machine's damage. The elastomeric polyurethane acted like a bumper to decrease downtimes and save the customer from costly repairs.
Physical Therapy Device Solutions
A relatively common issue with physical therapy devices and tools was the lack of durability and how quickly the material endured contamination. When these devices began experiencing a reaction injection molding process with a polyurethane method, they became more resistant to exposure and bacteria.
Users have an easier time cleaning these devices and tools, ultimately prolonging their lifespan. Minimized bacterial contact and contamination are always a win in the healthcare industry.
Dialysis Instrument Solutions
Typically, a medication delivery device will sit inside a housing or case, ensuring the safety of exterior elements and combating any interferences. High-quality dialysis instruments contain intricate and delicate electronic components that require a specific type of shielding.
A reaction injection molding process uses a lightweight foam to create a secure housing. Polyurethane helps protect and shield electromagnetic interferences to ensure optimal performance. Additionally, this method of EMI shielding is affordable and durable long-term.
Ensuring medical instruments are affordable and accessible to all healthcare facilities and practices starts with their production process. Manufacturers turn to materials like polyurethane because it is the most ideal solution for cost-effectiveness and efficiency.