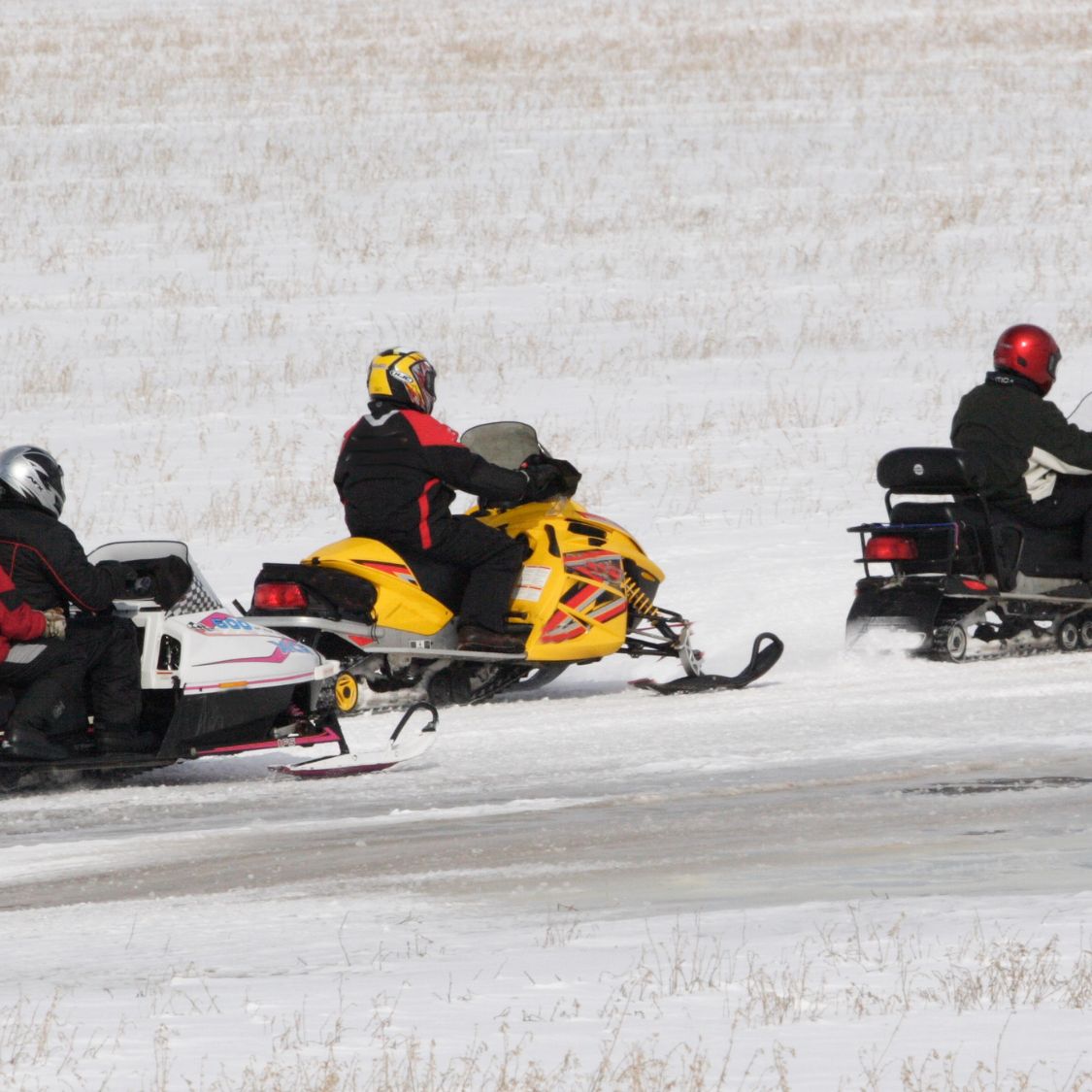 A good snowmobile suit is a vital part of a fun, exhilarating, and (most importantly) dry snowmobiling experience. Before you head out into the cold, do your research and figure out which kind of suit is best for your needs. Are you short on time? We've done the hard part for you and created the ultimate guide to choosing a snowmobile suit.
A Suit for Every Adventure
Before you can choose an appropriate suit, you need to understand the differences between types of snowmobiling excursions. If you're racing, you'll need a very different suit than if you're going backcountry riding or "boondocking." Each kind of suit has a different degree of insulation, which contributes to warmth, moisture-wicking, and mobility.
Snowmobiling Suit Features at a Glance
Here's what you should look for depending on what you plan on doing with your snowmobile:
Insulation: Important for casual snowmobiling to keep you warm
Moisture-wicking: Essential for active riding so you avoid sweat build-up
Mobility: Needed for racing and more active types of riding
Fit: Changes depending on whether you'll be standing or sitting
Backcountry Riding Suits
If you'll be riding in the backcountry, you need a suit designed for standing riders. If you choose a regular jacket, you many end up with icy cold powder next to your skin! Clothing for backcountry riding is also not as insulated as other types of suits because too much insulation makes you sweat, and sweat makes you cold.
Look for Hangtags
In sportswear, quality products always contain quality branded materials, and each one of these gets its own hangtag on the product. If you're shopping in person, look for a jacket with lots of hangtags to make sure you're getting a good product.
Monosuit or Two-Piece?
No ultimate guide to choosing a snowmobile suit would be complete without mentioning the monosuit. While some people think they look like clown suits, they're incredibly comfortable and don't allow any moisture to get inside your inner layers. To prevent sweating, many suits come with adjustable ventilation pockets that you can open up to change the degree of insulation, making them an amazingly versatile choice.
Choosing the right snowmobiling suit is important to having a good time and staying dry. A good fit and the right materials will go a long way toward ensuring you have the best experience possible.