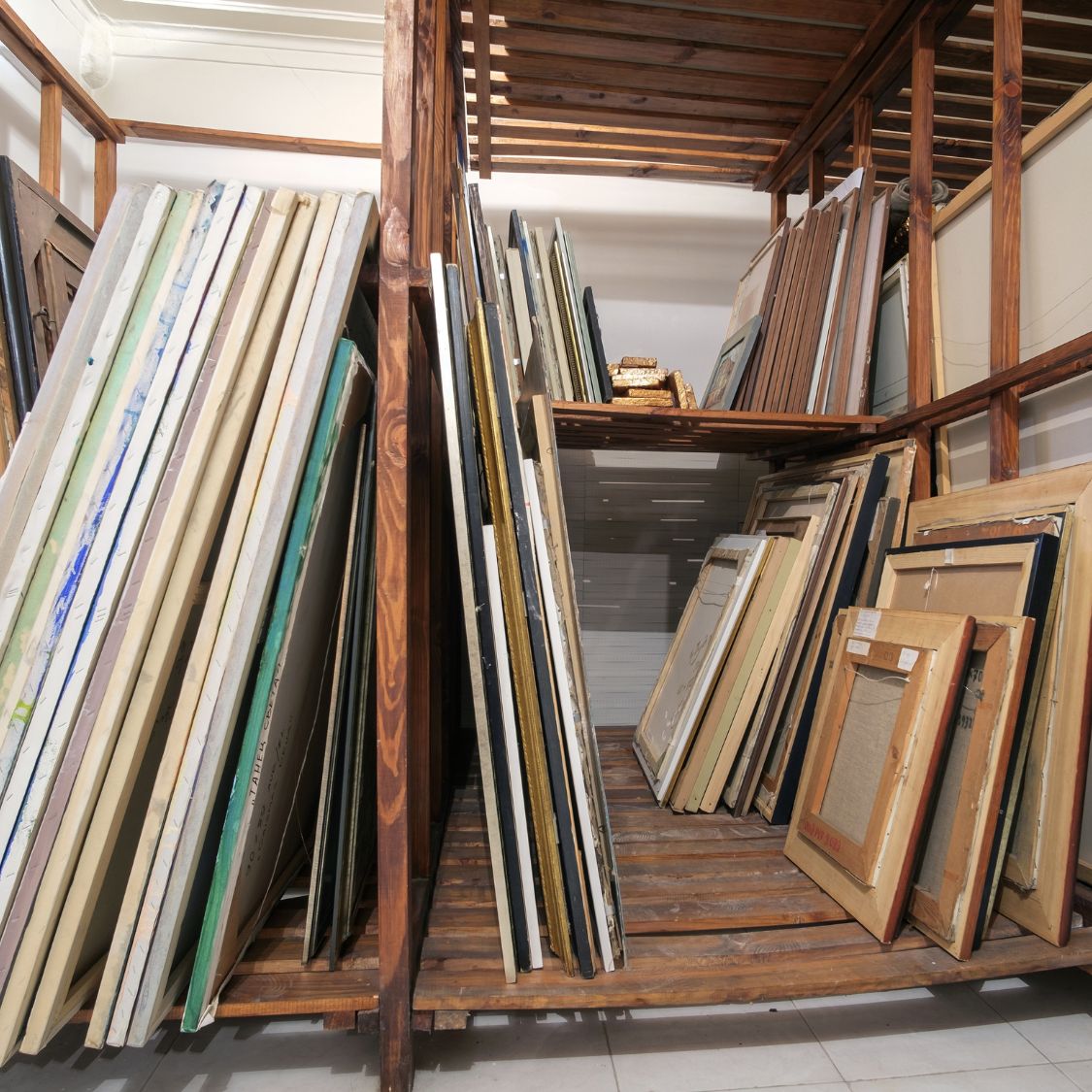 Do you know some local artists who need a place to display and showcase their work? Or are you simply passionate about the arts? Whatever the case, opening an art gallery is a great way to satisfy these two points. Here, we tell you what you need to know about running your own art gallery.
Create a Business Plan
Opening and running an art gallery requires a concrete business plan because it goes beyond finding intriguing artists and hanging up their work. Like any other business, it can get overwhelming, but focusing on a few key points can make the process less daunting.
Find your target market and cater to them
Get the proper licenses and insurance for your gallery and the work inside
Have enough financial security for 18 months in case you don't turn a profit
Find investors and network with other businesses that can assist with your plan
Design Your Space
Guests need to have easy access to your gallery, and you want it to be in a prime location. But you never want to live beyond your means, so make sure you choose a location you can afford in case business gets slow. And, of course, the interior needs to make sense and make a statement.
Design your gallery in a way that draws people's attention. Don't just have your best pieces in the front of the gallery. Sprinkle them all around so the whole gallery is striking to potential buyers.
Add Extra Security
Not every piece you possess will be inside your gallery, and there will be times when you need to store previous work away to make room for a newer collection. It's important to find a storage facility that is secure and provides exceptional service to ensure the protection of your collection.
The storage facility also works to your benefit if your gallery is on the smaller side, but you have a lot of artwork. You can use this option until you find a bigger location. You can even place pieces that don't work with your gallery's current theme in the storage unit.
Become an Expert
Become as much of an expert as you can. Customers will ask questions, and you need to be able to answer them and offer an opinion about certain pieces. If you don't know about a new work that gets delivered to your gallery, learn what you can.
As the owner of the gallery, you act as the spokesperson for the artists' work. They are not there to explain or defend their work, so the customer depends on you to fill in the blanks. Try to become as knowledgeable as you can and stay up to date with any new work that comes on the art scene.
Remember, when running your own art gallery, there will be constant changes. There will be times when business is slow, and you'll need to adjust to stay relevant and keep frequenters visiting your gallery.