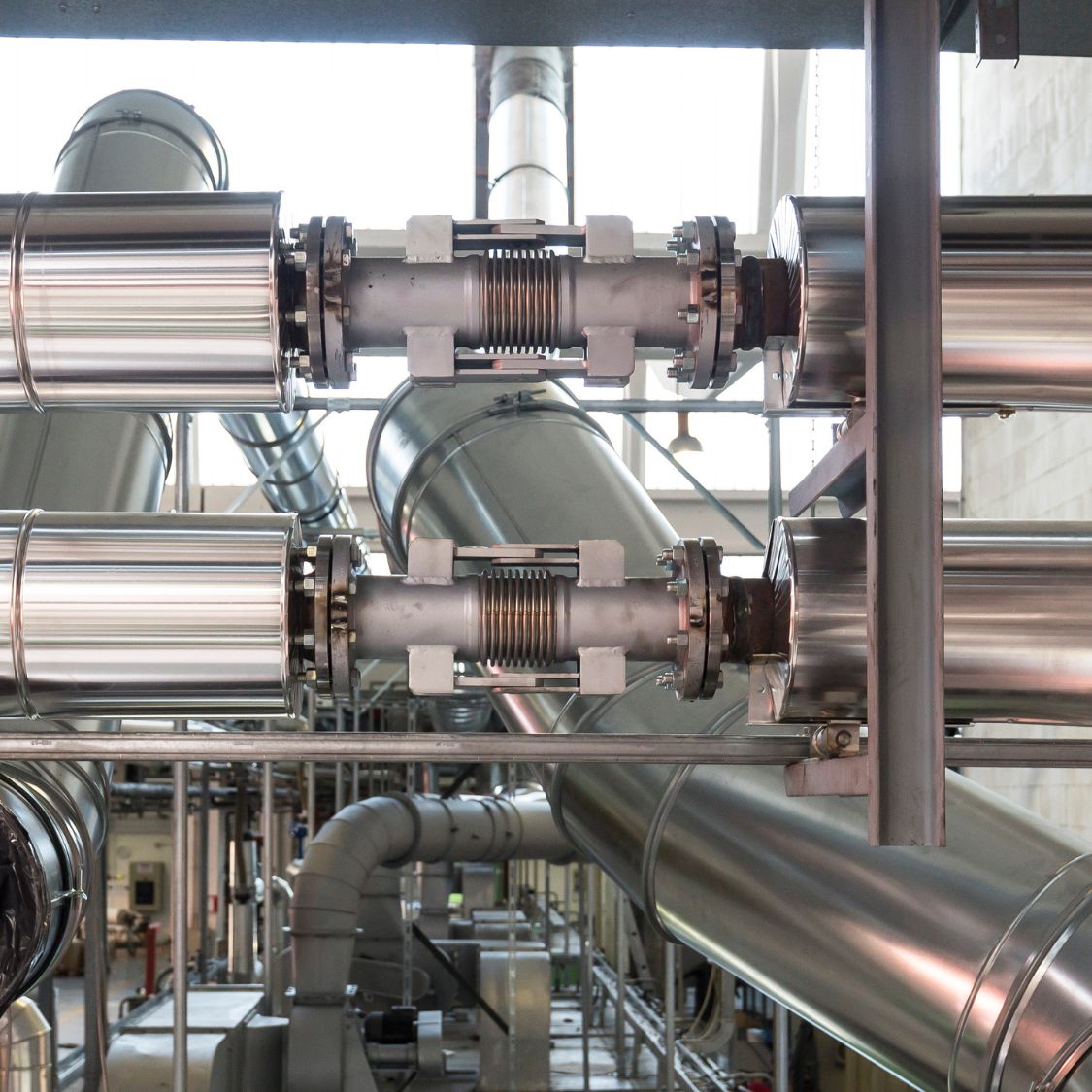 Expansion joints are widely used tools with many uses in construction and structural reinforcement. Most commonly seen in piping systems, metal joints work to add flexibility and reduce stress during thermal expansion and contraction.
Despite their versatility and dependability, metal expansions are like most equipment in that they have a service life and can fail when not used adequately.
Continue reading to learn three reasons why metal expansion joints fail.
Incorrect Installation
While shipping and storage play a significant role in the extent of their service life and efficiency in performance, ensuring that you properly install an expansion joint is equally essential.
Incorrectly installed expansion joints have an increased risk of failure as they won't be able to protect pipe systems during expansion and contraction. Proper alignment also matters in expansion joint installation since it can help prevent leakages.
No Pipe Support
While expansion joints are crucial, it helps to have anchors and guides as support to reinforce pressure management. Without the help of pipe supports to hold bellows in place during movement, expansion joints can displace, causing failure.
It would be best if you also avoided stretching or compressing metal joints to fit positions or gaps since warping devices will also compromise their performance.
Corrosion and Deterioration
You can also attribute expansion joint failure to corrosion and deterioration. Metal surfaces should never come in contact with chlorides, but if they do, remember to flush piping systems with clean water. Chlorides can settle in convolutions of metal joints and cause corrosion, cracking, and rust.
Given their critical role in protecting equipment from friction and excessive pressure, expansion joints need just as much attention as the system they support. Metal expansion joints fail for many reasons, so ensuring proper installation, maintenance, and support implementation is crucial.
Otherwise, failure could damage the infrastructure, and in some extreme cases, it can lead to a complete system breakdown.