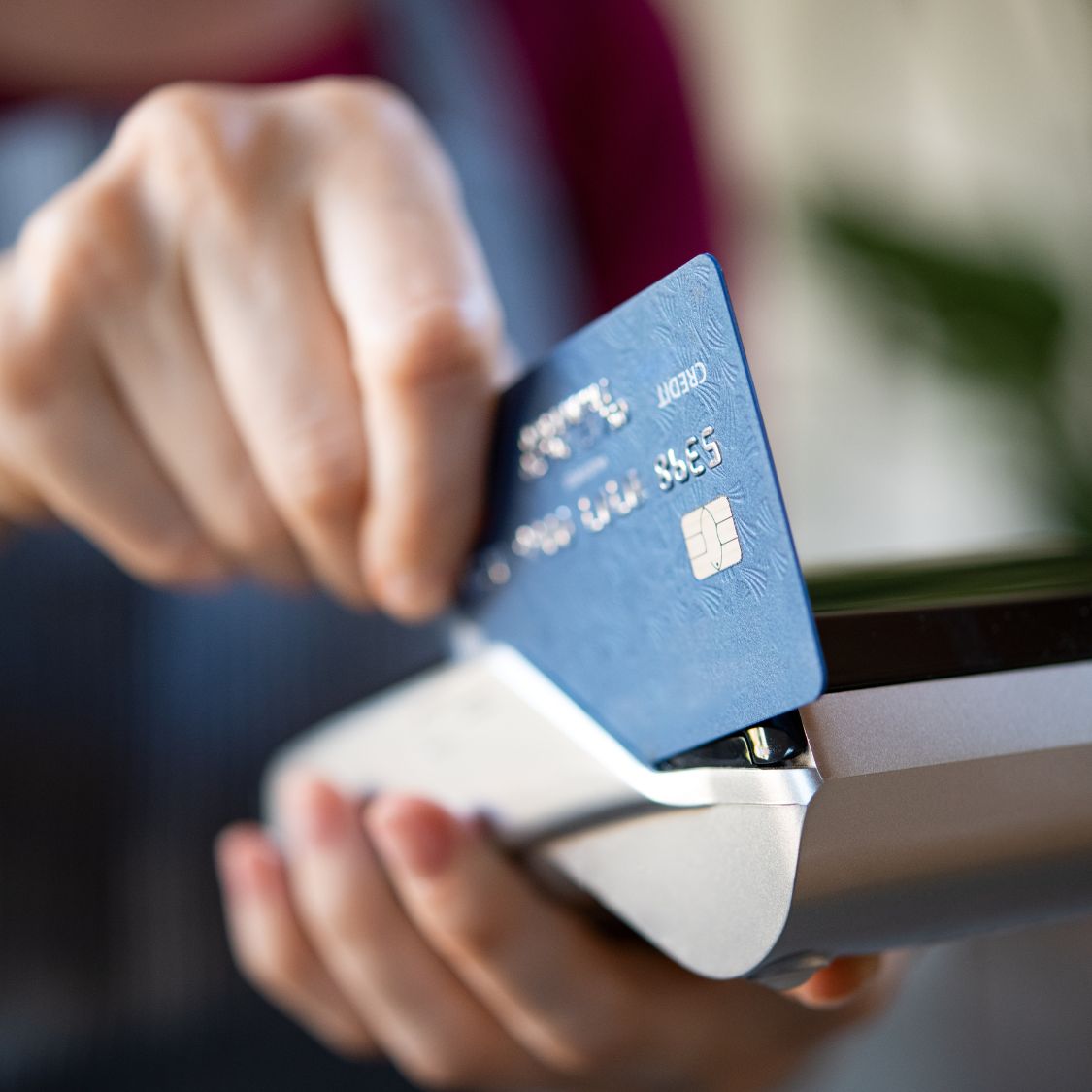 Consumers are always on the hunt for the latest and greatest in efficiency and convenience. Given the upward trend of the on-the-go mentality, many customers seek a painless, speedy shopping and transaction experience.
Believe it or not, most consumers prefer to pay with debit and credit cards for security and convenience. Cash is rare unless you work in a field where having it is the norm. If your business only accepts cash, you may miss out on a number of customers who don't have cash on hand.
In this article, you'll discover how not accepting credit cards can hurt your bottom line.
Makes Your Business Less Convenient
Imagine the following situation: you have a huge end-of-summer sale where merchandise prices are at an all-time low. Many potential customers hear about this event through word of mouth and run to your doors, hoping to score fantastic finds.
Shoppers gather their finds and make their way to your POS system, ready to check out and enjoy their potential purchases. Unfortunately, your POS system can only handle cash transactions. Not only does this inconvenience customers, but it eliminates the chance of selling merchandise to an audience interested in your product.
Keep in mind that most customers prefer debit and credit cards over cash payments since it doesn't involve having to count currency and wait for change.
Drives Customers to Your Competitors
In the same situation, your customer now has to debate their next steps. In most cases, shoppers who don't carry cash often abandon their carts and leave to seek more convenient alternatives.
By not accepting more accessible forms of payment, you could be driving consumers into the arms of your competitors.
Limits Potential Profitability
Witnessing a cart abandonment makes things awkward for the customer and the business owner. Customers could lose out on purchasing an item they looked forward to and desired. Regarding the business owner, the odds you lose revenue by refusing credit cards increase.
With many customers refusing to pay cash for significant purchases, considering credit card transactions may be the best move for a business.
Credit cards have such a significant role in payment that imagine what paying for goods was like in the past. Not accepting credit cards can hurt your business's bottom line and drive your customers away, ultimately limiting your profitability.