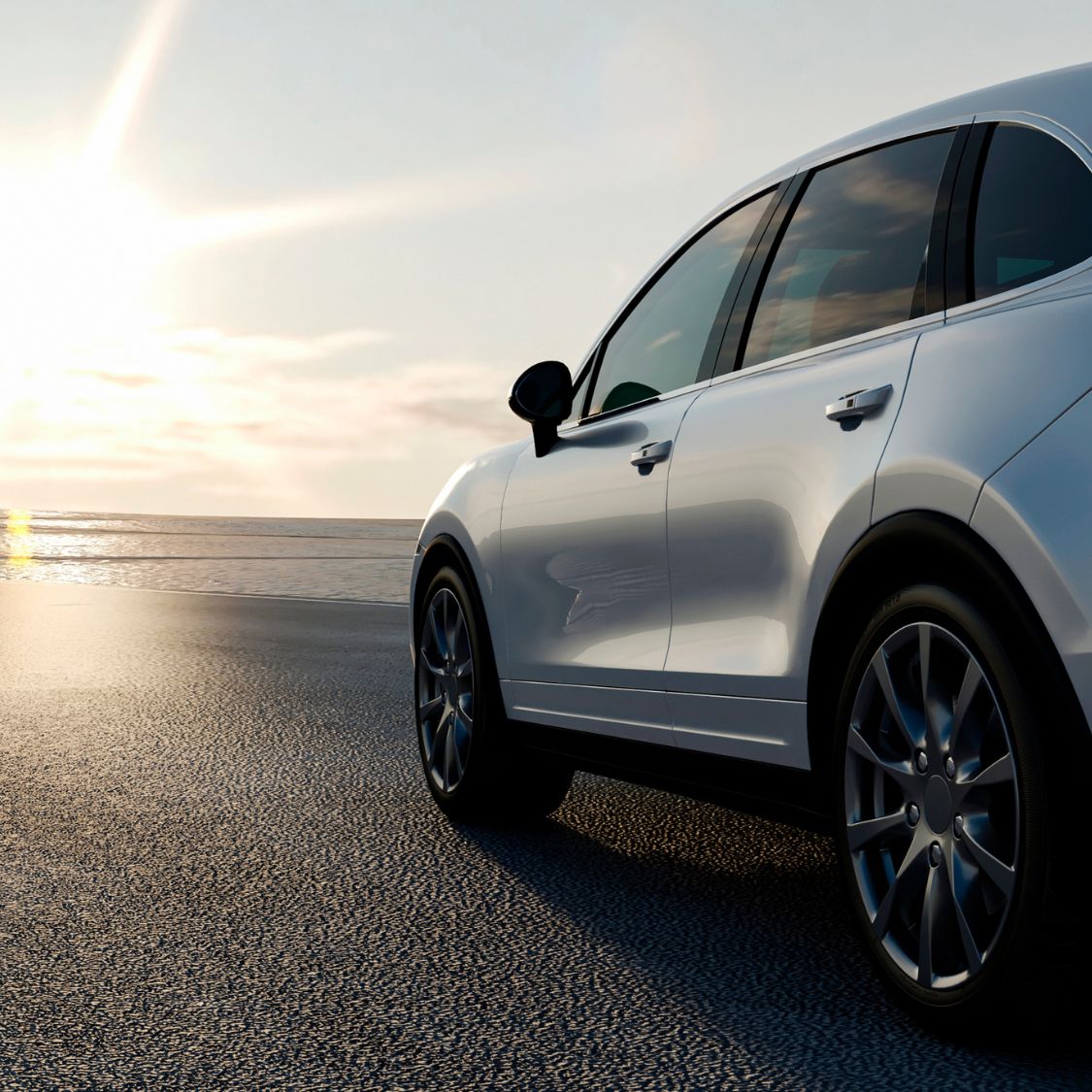 Many of us will own cars throughout most of our lives, and when it comes time to get rid of that vehicle, one of the best options is to sell it. People buy used cars multiple times throughout the year from random people and used-car dealerships. When you plan to sell your car, there are certain details you'll want to make sure you focus on to make a good sale.
Maintenance
There are many times when people will sell a car "as-is" and not make the necessary repairs to any parts that may lack performance. If you want to make the most of the transaction, having the car undergo proper maintenance is important to consider when selling your car for the sake of you and the buyer. You'll need to include care in your budget and determine if the selling amount of the vehicle will cover the amount you spent on maintenance.
Appearance
Appearances are essential when selling to someone who wants your vehicle. If your car has lots of dents and scratches, then people are less likely to purchase it. Make your vehicle as clean and unscathed as possible to give it the appearance of a well-performing and nice-looking car. Potential buyers will feel drawn to the vehicle when they see it has received proper care while under your ownership.
Value on the Market
Every car has a market value. It increases or decreases depending on various factors, such as time, popularity, and longevity. You'll want to base your vehicle's selling price on this value to ensure that you have a fair and reasonable amount for the buyer to pay. If you want a better sale, adding a body kit will increase the vehicle's value with luxury parts that improve the appearance and performance.
Have the Right Paperwork
Paperwork is an essential aspect you need to consider when selling your car to ensure you have a legitimate sale. When you sell your vehicle, you'll need the proper documents, including the title, a bill of sale, and anything else that'll verify that the car now belongs to another person. Include the vehicle's history so that the new owner knows of any problems they may encounter. They'll appreciate it, and it will save you a call from them involving questions about the car.
Ensure the Payment Is Legit
When making a sale, you must ensure that your money is legitimate. Cash and checks are acceptable, but unfortunately, they could be fraudulent. Using different payment apps will make the transaction more secure and easy to track. You'll be less likely to find yourself in a risky situation involving fake money with them.
Selling your car involves many details. Making a sale that will give you your money's worth may take some discretion, but following these tips will help you sell.