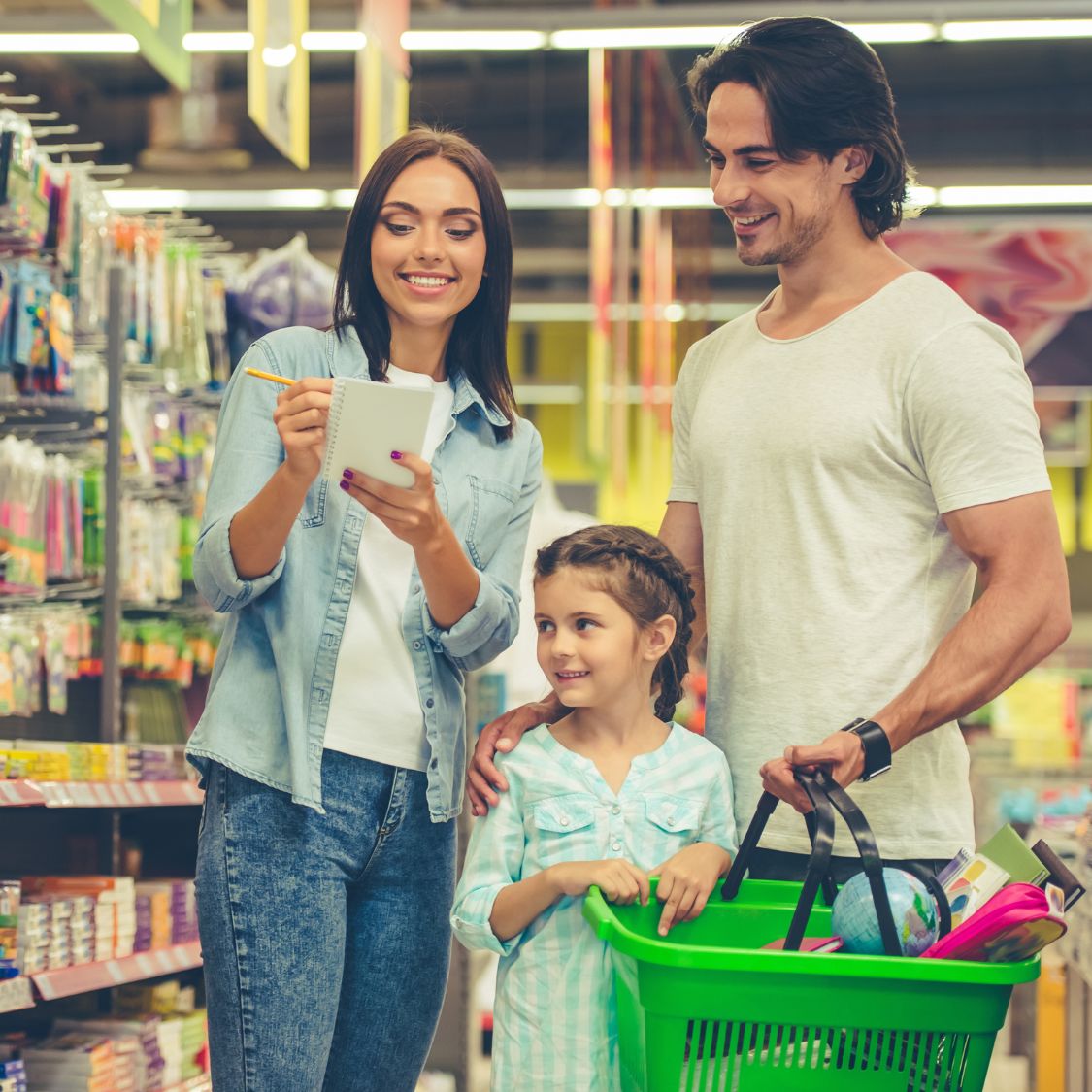 As summer draws to a close, education and extracurricular activities are how your children are going to start spending their time. For many kids, this can be a challenging transition that means the end of fun, sun, and freedom. However, as their parent, you know that setting them up for a strong start can make all the difference for them later in life. These are some effective ways to get your kids ready for the new school year so that they can make the very most out of every day in the classroom.
Adjust Your Family Activity Schedule
One of the first things you can do to get kids acclimated to a school day structure again is to tone back on family activities that go into the evening. While your kids could stay up a bit later during the summer, they'll need to be bright-eyed and bushy-tailed come first thing in the mornings. So, getting them into bed sooner and waking them up earlier can really help create a routine where they're more awake once school starts. Not only will this be good for them, but it'll make getting them ready for the day much easier for you as well.
Purchase the Necessary Classroom Supplies
You should also take some time to gather the essential school supplies. From folders to books to pencils to erasers, there's seemingly no end to the list of items your child will need in the classroom. As such, getting these items ahead of time allows you to ensure that your child has everything they need to help them learn. School supplies shopping is a great way to get your kids excited for the year as well, since they get to customize what you buy to suit their likes.
Stock Up on New Clothes
Purchasing new clothes for your children can work in much the same way. Clothes shopping is a fun way to get your kids excited for the upcoming year because it allows them to choose what they want to look like in front of their friends. In buying all the back-to-school essentials, they have the power to do what they want with their wardrobe, while you can relax knowing you've prepared them for every possible situation.
Reconnect Them With School Friends
In the days prior to the first day of school, you can try setting up meetups with your kid's classmates too. Some children don't get to see each other outside of school, and arranging a group activity with them is very effective at getting your child excited for what's to come. This way, they're not just thinking about the classroom, but also about the prospect of seeing their friends and participating in extracurriculars.
Transitioning your kids into the school year can be tough for any parent, but it's one that's vital to their growth. With these steps, you can make the idea of going back fun and exciting—no matter how your child feels about the classroom.