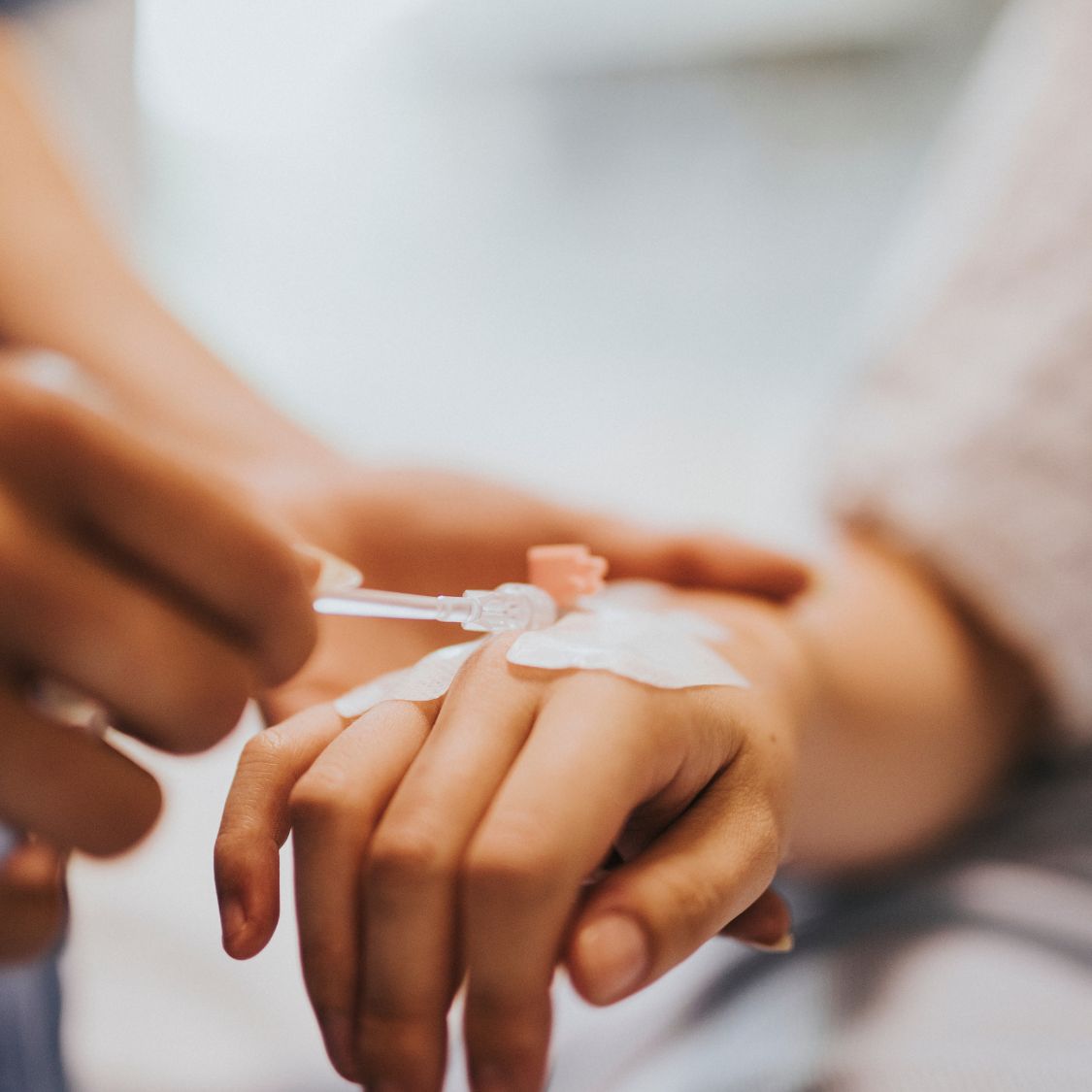 There is no better feeling than the joy of helping someone in need of your care and attention. That is why many people find themselves interested in entering the healthcare field. The great thing about healthcare is that there are countless opportunities and avenues for entry, one of which involves becoming a licensed practical nurse. If you feel interested in entering the field by way of becoming an LPN, there are some things you should know.
Shift Your Displays
Education Needed
Becoming a licensed practical nurse is a great way to start as an entry-level nurse and begin understanding the depth of the role, but how do you become one? To become an LPN, you must complete an accredited practical nursing program—you do not need a bachelor's degree. These programs usually take a year to complete and are available at most community colleges. You should expect to study subjects such as pharmacology and biology while gaining clinical experience in your program.
Role Requirements
As an LPN, you will have a variety of duties under the supervision of an RN or APRN. The essentials of your role will involve providing basic care to your patients. This care includes monitoring vital signs, conducting clinical assessments, and evaluating and assisting patients. Moreover, another significant aspect of your role will include IV insertion, which can be intimidating for many. It is incredibly important to learn how to properly administer an IV to avoid blown veins, which can lead to various complications.
Expect the Unexpected
One of the main things you should know before becoming an LPN is that you should expect the unexpected. Working in the healthcare field is as exciting as it is rewarding, but anything can happen during your shift. That is why you have to feel comfortable with constant change if you are serious about becoming an LPN. You will rarely find a workday that looks exactly like the one before.