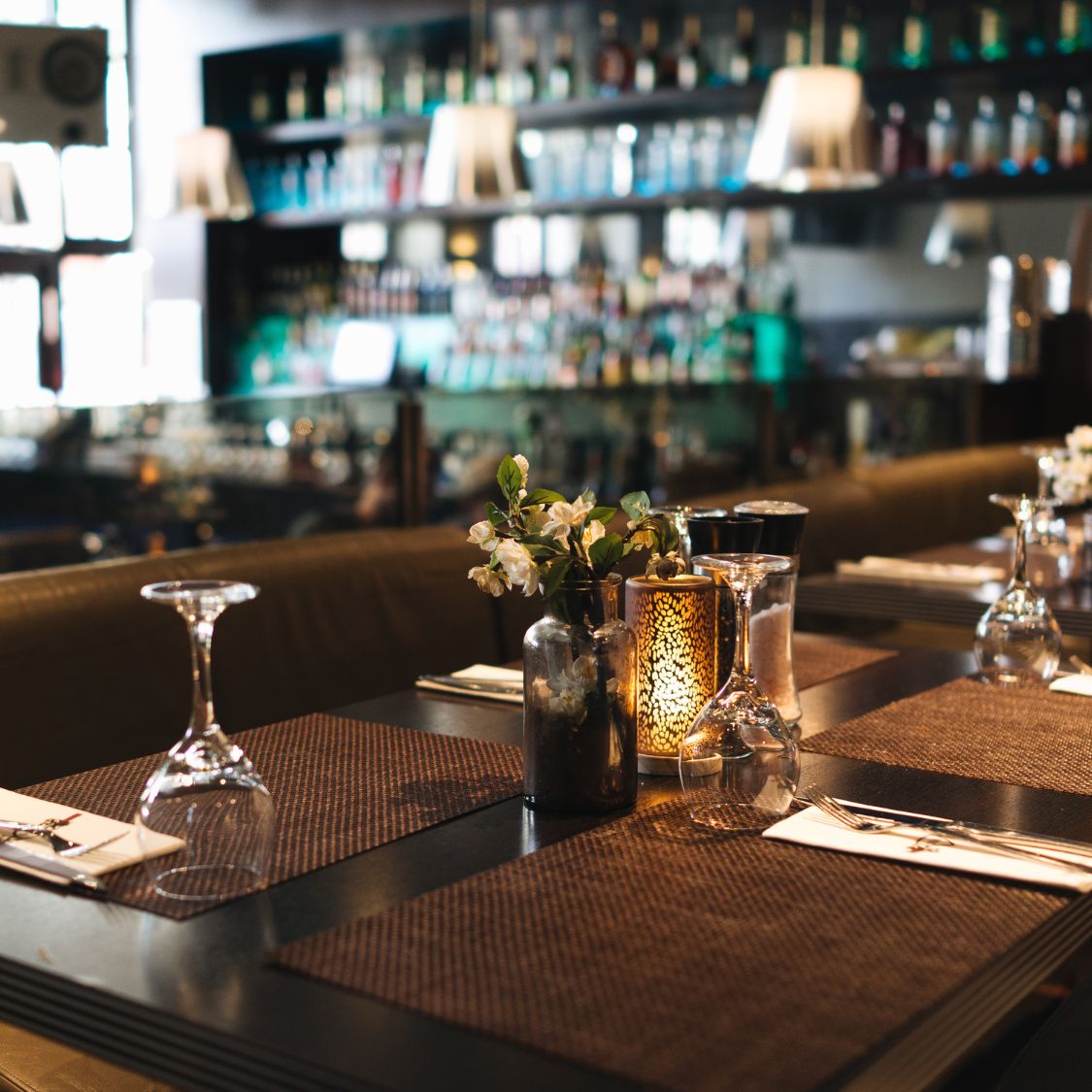 If you own a restaurant, learning how to make changes as the market shifts is vital. Customers seek out different items or methods of experiencing your food, and it doesn't hurt to keep yourself ahead of the game in any way that you can. With the new year coming up before we know it, here are some restaurant trends to watch out for in 2023 so that you can make any necessary adjustments.
Focus on Delivery
For the past several years, the growth of restaurants partnering with delivery app services has grown exponentially. The biggest name apps in the game right now are DoorDash, Grubhub, and Uber Eats, and one of the smartest things you can do for your business is to partner with one or more of these apps. With delivery options, you significantly increase the potential customer base and get your name on these apps as free advertising.
Many restaurants now operate ghost kitchens, which exist solely for delivery purposes without having wait staff, dining areas, or other forms of customer interaction.
Focus on Alternative Seafood Options
The pescatarian diet lifestyle has grown more popular in recent years, meaning many diners are choosing to eat fish and other seafood over red meat or poultry. Unfortunately, this increase in seafood eating results in rising costs, overfishing, and other environmental issues.
One growing restaurant trend to watch out for in 2023 is a rise in plant-based seafood alternatives offering up healthy, ocean-friendly, and delicious vegetarian takes on beloved seafood, from crab cakes to tuna melts. Not every restaurant offers these alternative options, so filling this gap in the market can give your restaurant a competitive advantage.
Focus on Spice
Many restaurants in America are seeing great success by incorporating spices into their meals, and the trends are only likely to continue into the upcoming year. Allow your restaurant to focus on different varieties of peppers and unique spices, such as chaat masala.