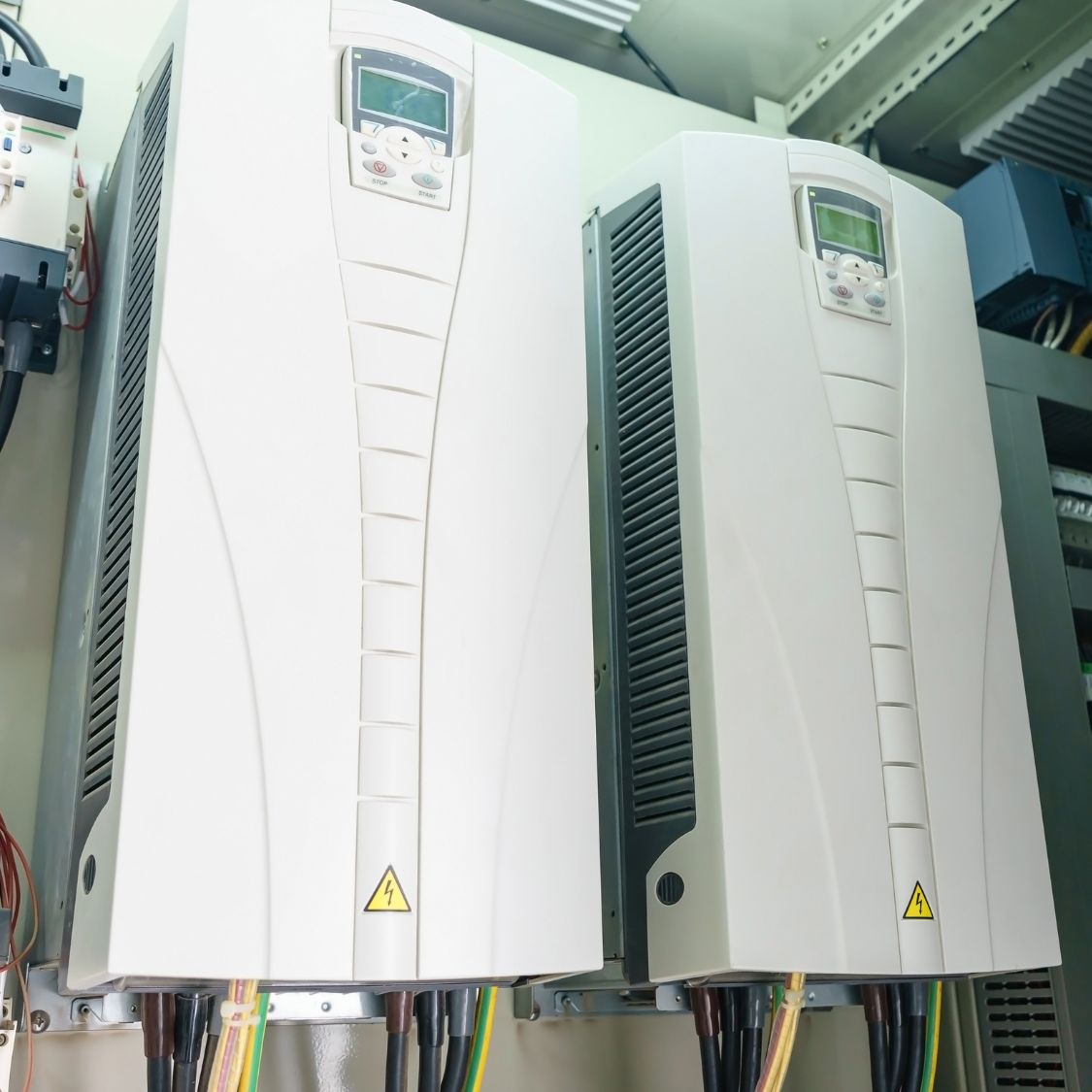 Industrial plants consume a lot of power to run machines, HVAC units, and electrical systems. Maintaining these levels gets expensive, costing thousands of dollars in utility bills. What if you could power your establishment just as efficiently while spending less money?
Industrial facilities can reduce energy consumption by taking aligned action. Performing an audit of your current practices will give a baseline from which to work. From there, enforce these changes to see a difference in your overall power usage.
Upgrade Outdated Machinery
Nothing consumes more energy than old, outdated equipment. Your ancient machines require much more power to perform tiny tasks. Upgrading your machinery will help reduce energy costs while improving your facility's efficiency.
If you have motors consuming maximum power, you need variable frequency drives to balance them out. You should also replace poorly insulated, corroded, and faulty components. While holding onto old machines might seem like a money saver, you're spending way more on repairs and utilities than they're worth.
Schedule Time to Power Down
Many establishments waste power without even realizing it. Allowing your machines to run during slow or off periods expends valuable resources that you could be conserving. Industrial facilities can reduce energy consumption by being strategic about power shut-downs.
Schedule time to power down during long weekends and off-shift times—this includes the electrical system that runs your lights and HVAC units. If you can't make this kind of commitment, invest in sensors to adjust energy levels and shut down when things aren't in use.
Assemble an Energy Management Team
Sometimes, energy waste occurs because employees don't know best practices. People won't make personal changes if they don't know who's responsible for implementation. That's why every industrial facility needs an energy management team to streamline information.
Your team of power professionals will do the digging for you. They can perform audits, make recommendations, and develop strategies to get your facility's energy usage under control. Efficient plants reinvest their savings into these kinds of departments and generate more profits along the way.
You should also keep up with equipment maintenance and optimize your air compressors and HVAC systems for ultimate savings. Whether you adopt one or all of these changes, your facility is sure to see a decrease in energy consumption and an increase in savings.