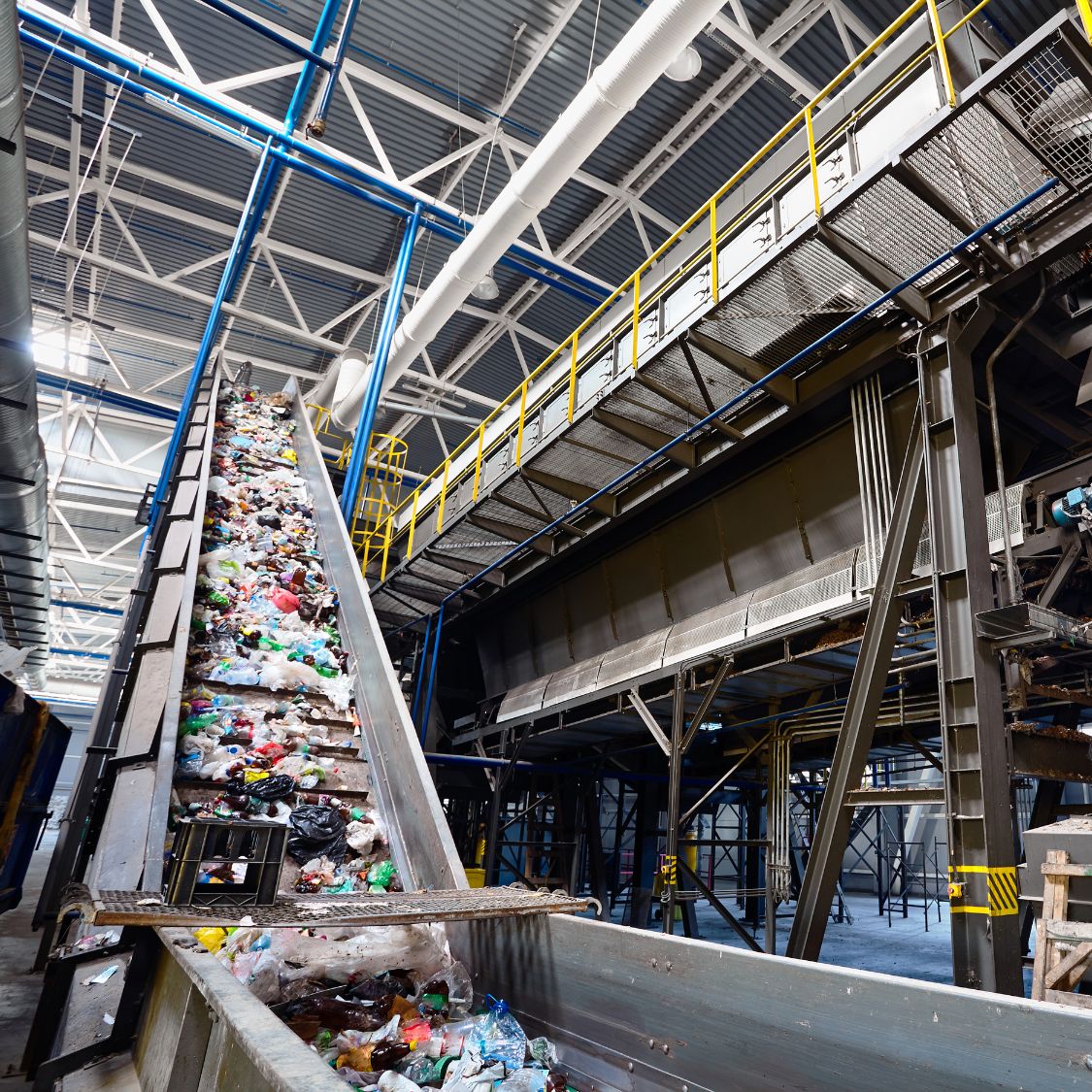 Manufacturing plants produce a significant amount of waste every year. Luckily, you can minimize industrial waste with the right knowledge. Here are ways you can reduce, reuse, and recycle industrial waste.
What Is Industrial Waste?
The basic definition of waste is useless or excessive consumption or unusable or unwanted materials. The former describes the ethics of lean manufacturing. Companies want to minimize waste by removing excess processing, waiting periods, and overproduction.
The second part of the definition discusses tangible wastes, like medical, solid, construction, chemical, and hazardous materials. Fortunately, you can cut back on various types of industrial waste. A strong waste reduction plan will focus on tangible and intangible waste.
Material Packaging Reduction
Does your current product packaging contain empty space? Could you reduce the number of materials your packaging process uses? Take time to redesign the packaging to use the least amount of materials possible. Utilize sustainable materials your business can continue to reuse or recycle. Purchase your products in bulk to reduce packaging on that end. Use corn-based packing peanuts or air-packs to cushion the goods during shipping.
Manage the Inventory Efficiently
Order only the precise amount of raw materials needed for a project or specific period. This idea can greatly reduce your company's industrial waste, as you're controlling the materials used in the manufacturing process.
Create a Preventative Maintenance Schedule
It's normal for tools and machinery to need check-ups due to the wear and tear of operations. Regular maintenance will keep things running efficiently. You can put the money you don't waste on damaged equipment to better use, like bonuses or tools.
Not only are you managing your budget, but you're also controlling the cost of surprise breakdowns. A preventative maintenance schedule will help keep your equipment in top shape.
Reduce Water Usage
You can help your company reduce water usage in a few ways: reverse osmosis, chemical drying agents, membrane biological reactor, and dry machining. Industrial wastewater and sludge create a significant portion of industrial waste streams. Encourage your staff to invest in reusable water bottles instead of single-use plastics.
Incorporating these techniques will help your company reduce, reuse, and recycle industrial waste. The planet will be better off if more businesses invest in creating less industrial waste.