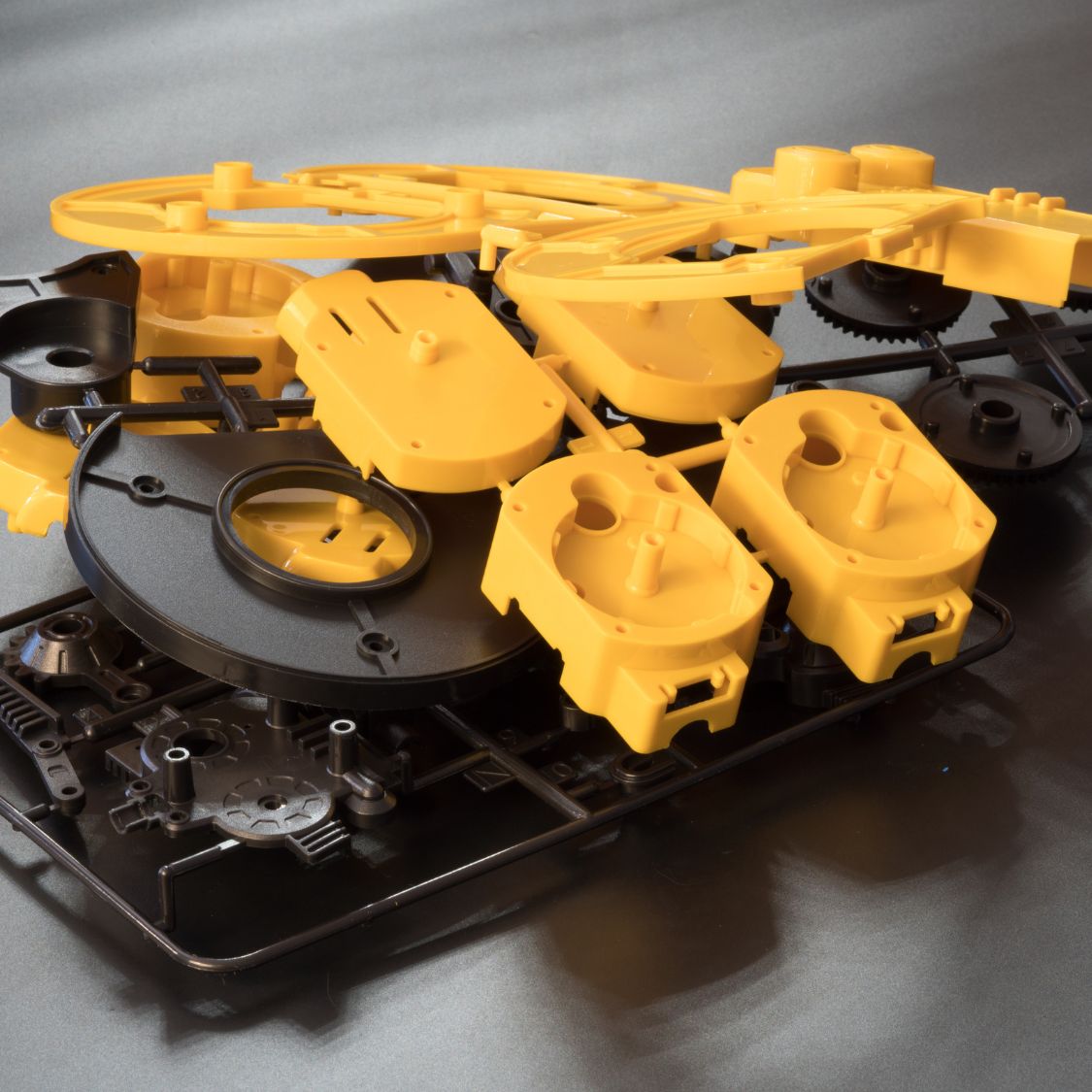 Plastic injection molding is a vital process in our modern society, and yet not many people know it exists. If you drove a car to work today, or use a coffee maker for your morning cup of joe, you've probably already interacted with injection molded parts today! Read on to learn how plastic injection molding works and why it's so useful.
Designing a Mold
Before injection molding can begin, you must first design a mold. This is like a negative of your final product. Think of it as an ice cube tray. A mold has empty slots you can fill with molten plastic and cooled to get your final product. The best choice for mold design is to work with a professional injection molding company, as they can help you determine qualities like thickness and material.
Heating and Feeding Thermoplastic
Once you have a mold, the injection molding process starts with pellets of thermoplastic. When you heat these pellets, they melt down and become liquid. This liquid plastic is fed into the barrel of the machine, ready to be injected into your mold.
Injection, Holding, and Cooling
A screw in the injection molding machine pushes the molten plastic through a gate and into the mold, filling the mold completely. Then, the mold holds for a set period and the screw pulls back. Finally, the part cools within the mold before the mold opens and the part drops onto a conveyor belt, ready for its next destination.
Materials for Injection Molding
Many people do not know how to pick the right material for injection molding. There are tons of thermoplastics used for injection molding, from polypropylene to polycarbonate to low-density polyethylene. Each material has unique properties that make them suited for different applications.
Now that you know how plastic injection molding works, determine whether this is the right process for your business. Many industries make great use of plastic injection molding already—perhaps yours could be one of them!