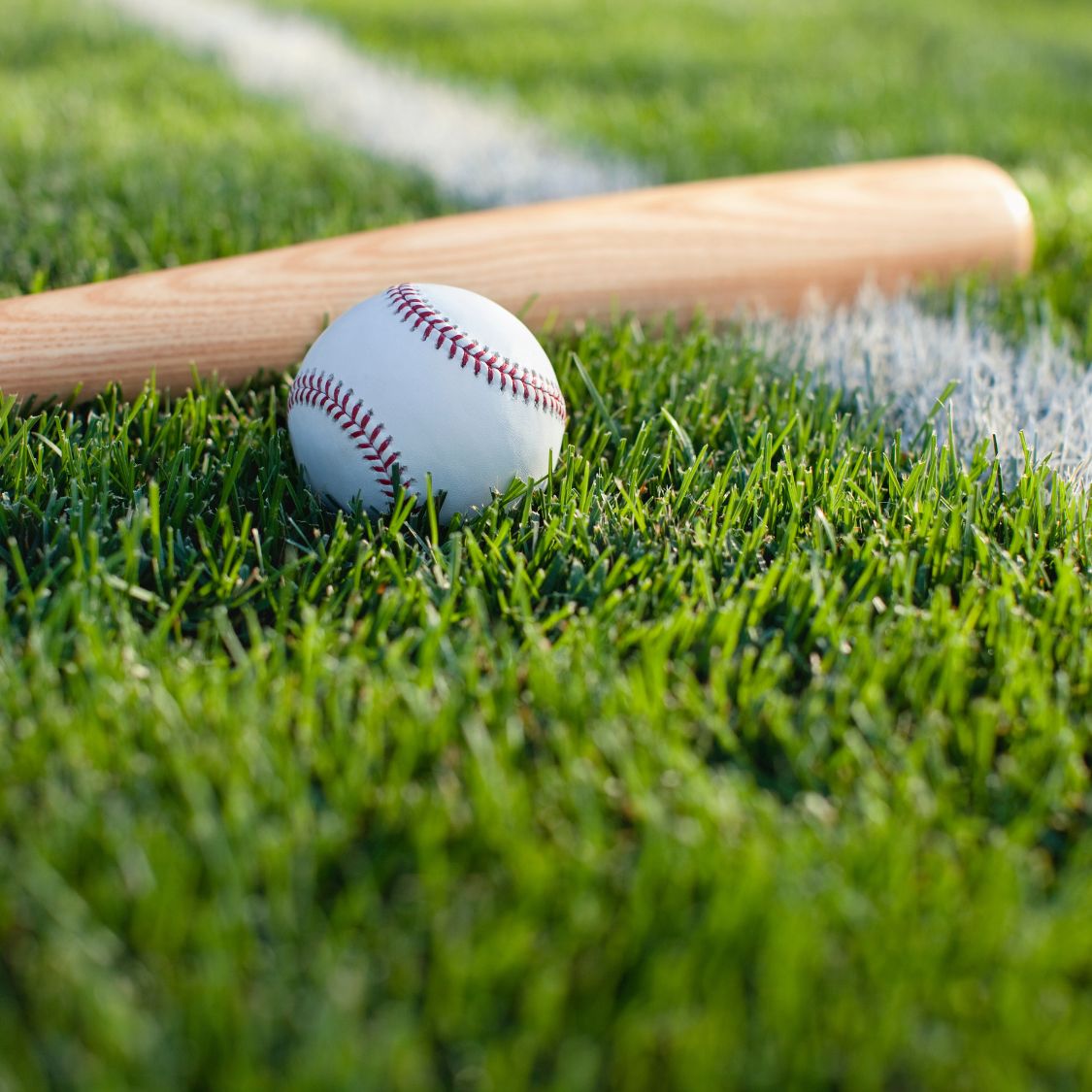 There are several pieces of essential equipment that a baseball player needs to play the game. One of the most crucial ones is your baseball bat. After picking out the right bat, don't treat it like an old pair of shoes. Follow the best tips for taking care of a baseball bat to help it reach its fullest potential.
Keep the Cleats Away
Cleats get dirty on the baseball diamond, especially if it's a muddy field. Players who get dirt lodged between the crevices of their cleats tend to use their baseball bats to free the mud. However, the shape and sharpness of your cleats can damage the bat. To solve this problem, keep a scraping tool in your bag if you know the field will be a mess. This tool will clean your cleats effectively while keeping your bat out of harm's way.
Hit Quality Baseballs
All baseballs may look the same to the naked eye, but the quality of each can be vastly different. At first, buying a cheap bucket of baseballs for batting practice might seem like a cost-effective strategy. However, using cheap, rubbery baseballs could negatively morph your bat, turning your prized possession into a broken chunk of metal. It would help if you always hit certified leather baseballs to ensure your bat remains in good condition.
Avoid Cold Temperatures
Unfortunately, it may be difficult for some individuals to shield their bats from colder temperatures. If baseball season starts in the spring in the Midwest, you may have a snow and rain delay in the same game. Nevertheless, it's ideal for keeping your bats in a temperature-controlled environment above 60 degrees. The plastic endcaps of the bat will expand and contrast depending on the temperature, so to limit that reaction, be conscious of where you leave your bat.
Don't Overuse It
As much as you want to spend hours fine-tuning your swing, the extra hours of bat-to-ball contact may be too much for your bat to handle. Make sure you practice in moderation. For example, if you spent today in the cages, focus on your conditioning or fielding tomorrow. Moreover, don't let the entire team take your bat for a spin. This is one time when sharing is not caring.
Small Rotations After Every Swing
One small detail that wonders for your bat is to rotate the bat after every swing slightly. This technique is like rotating your tires on your car, evening things out. You can incorporate this slight rotation in your at-bat routine, so you don't forget to do it. The circumference of your bat will thank you.
Practicing the best tips for taking care of a baseball bat will extend its longevity while improving its effectiveness. Stepping up to the plate and knowing your bat can produce raw power will give you the confidence you need to succeed.