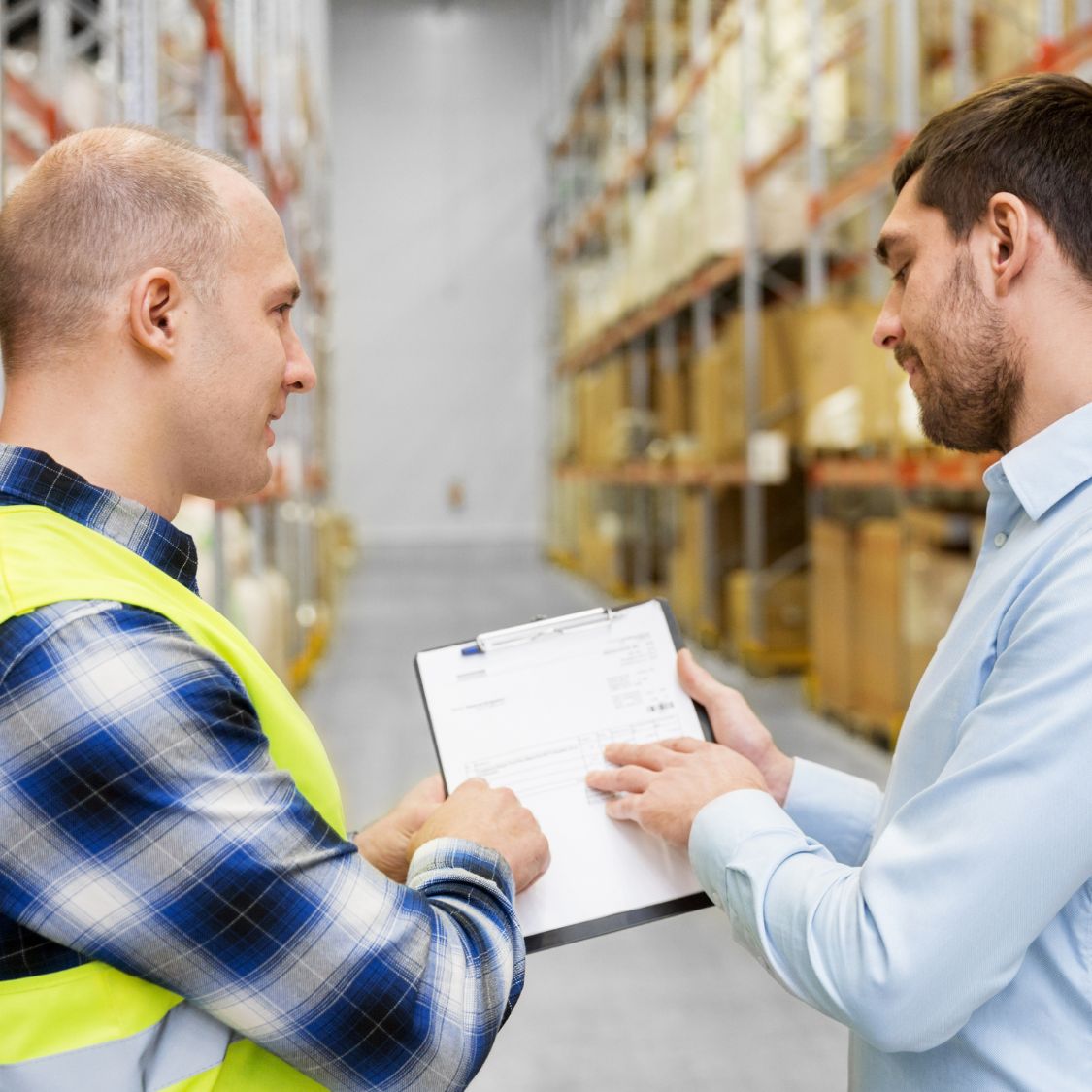 Freight trains carry precious cargo. Some of the country's most used resources and valued possessions travel on freight trains. That's a lot of responsibility, which means people must know the ins and outs of these trains. With a better understanding, you'll know the limitations, restrictions, and requirements for every train and the cargo they carry. Read on to get a better understanding of the freight classification process.
Explaining LTL
LTL stands for shipping "less than a truckload" of freight in the trailer. LTL service allows for sharing trailer space because of the extra room it can accommodate. It's a common standard in a lot of freight trains.
Deciding on the size of your shipment depends on cargo's size, width, and material. You cannot place some items together if they create a potential hazard. LTL shipments are on single pallets, and shippers only pay for the space on their pallets. They do not share liability and density values. They must price items separately.
What Is Freight Class?
Freight class is a shipping industry measurement standard that creates standard prices across all LTL freight carriers. National Motor Freight Classification uses this system for interstate, intrastate, and foreign commerce shipments.
The National Motor Freight Traffic Association (NMFTA) determines the freight classes and bases them on specifications concerning the cargo. The freight classes range from 60 to 400. Commodities determine the class number. Knowing the classification helps to avoid freight invoice mistakes.
Freight Specifications
The specifications or commodities that help determine transportability each have special requirements.
Density
Carriers define density based on the space the item occupies related to the item's weight. The lowest class for density starts at 50. Items no greater than 50 pounds per cubic foot only receive this classification.
Handling
If the item is difficult to handle, this also affects the classification. Carriers pay close attention to irregularities regarding shape and weight, fragility, and hazardous property. All these factors play a role in the pricing for shipping and loading.
Stow-ability
The government does have restrictions on some items based on the material. If the items pose a threat in any way, freights cannot load them together and will need to find alternative options for the shipping process.
Liability
Freights also need to also consider highly valuable or perishable items. They consider how much of a heightened risk there is for theft, damage, or dangerous chemicals before focusing on liability costs.
There's a lot that goes into understanding the freight classification process. Carriers can never simply place items together without giving them a second thought.