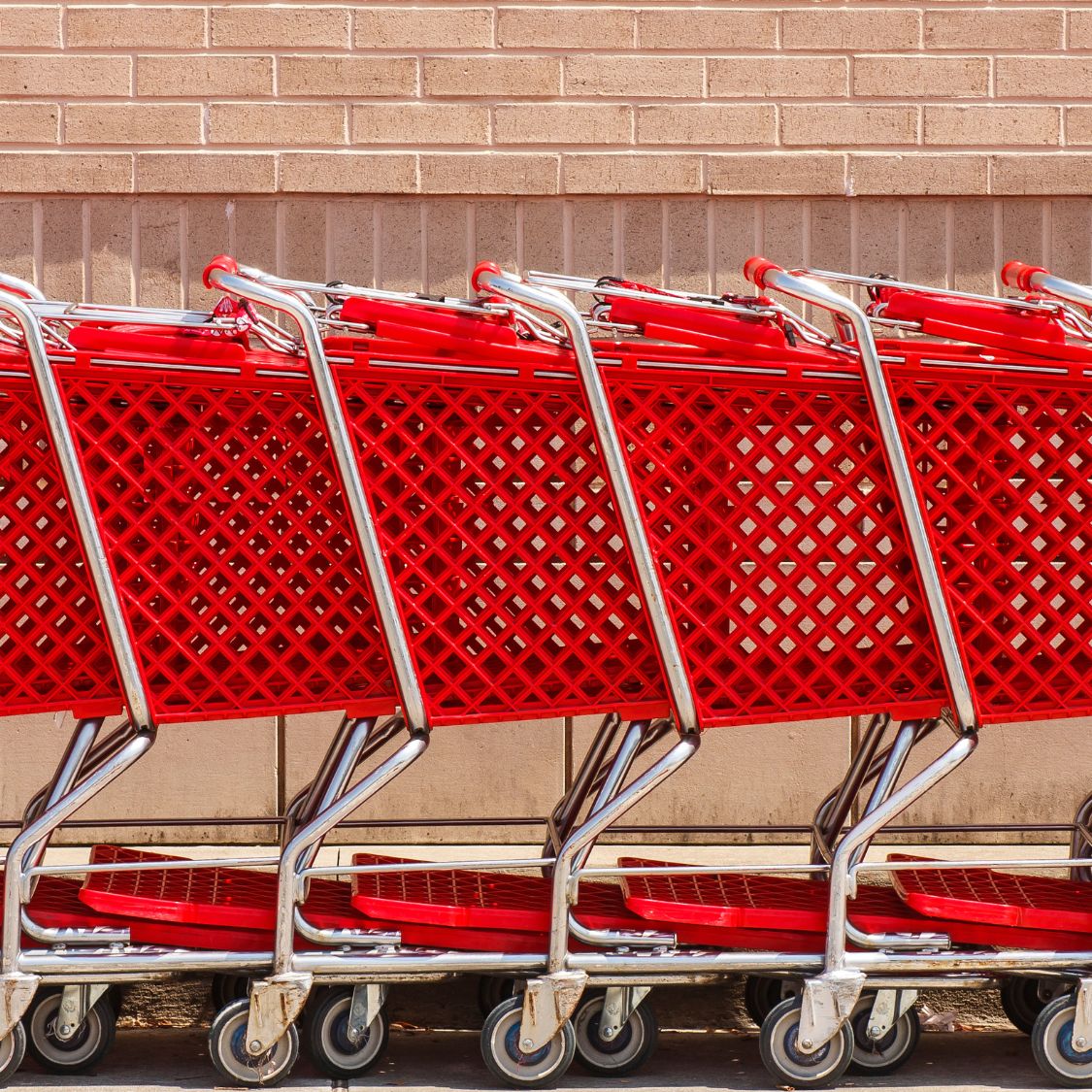 You have a lot on your plate if you have a new grocery store. You could be trying to figure out marketing campaigns, keep track of accounting, or determine how to serve your customer base best. With all this on your mind, you may lose some things in their shuffle.
One of the seemingly less important things that you must consider is which type of shopping cart is best for your needs. This priority may seem odd until you realize that shopping carts impact sales and customer satisfaction. That said, there are a ton of different kinds of shopping carts available, so which is right for you? Often, plastic shopping carts are the better choice. Discover why plastic shopping carts are amazing for your grocery store.
They Have Durability
You can't overstate the importance of durability, especially for a piece of grocery store equipment. Anything can happen, from minor collisions where customers run into each other to children hanging off the sides of a grocery cart. While we don't like them to, accidents do happen. Luckily for you, plastic carts can take a beating. You can expect a lifespan of several years even with all the wear and tear a cart accumulates. The hard plastic is light enough to make the cart easy to use but durable enough to withstand customer wear and tear.
They're Large
Shopping carts should have enough room to carry your customer's items while still having some extra space left over. Plastic shopping carts tend to be larger than the metal variety, which is essential since large shopping carts encourage people to shop more. While baskets and smaller metal carts might be ideal for smaller stores, it helps to give customers visiting larger grocery stores the option to choose a larger cart. Remember, plastic carts are lighter than metal ones, so it's not like customers or employees will have to have to lug them around. Instead of suffering from a lack of mobility, people will spend more time exploring the store.
More Ad Space
Did you know shopping carts can also be useful marketing tools? Given that plastic carts are generally larger, you have more ad space that you can use for your company logo and slogan to promote brand awareness. You can paint the cart with company colors, place your logo on the front or sides, and cement your brand in the mind of your target audience. This opportunity is one of the most significant reasons plastic shopping carts are beneficial for your grocery store.