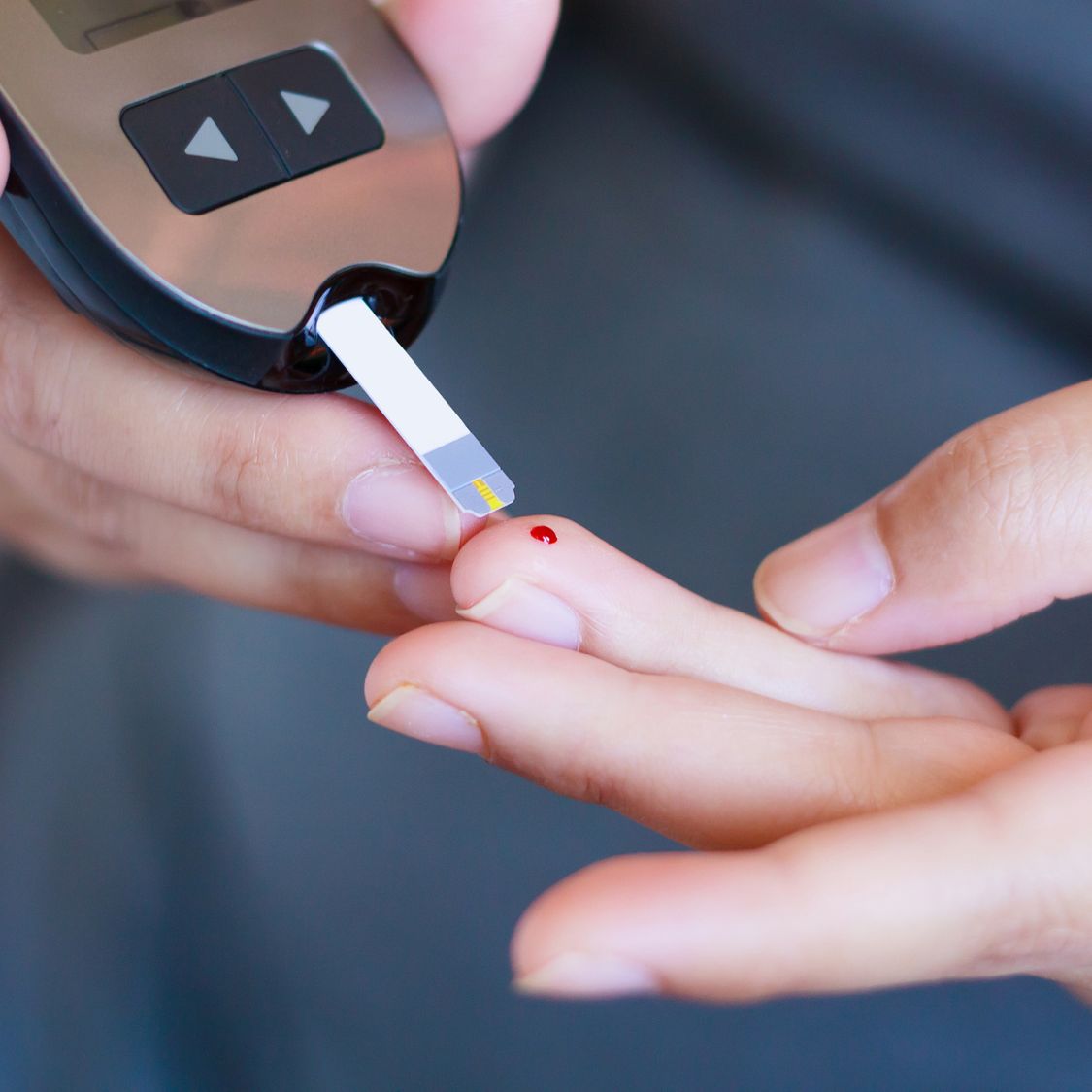 As a person with diabetes, you must learn to take your blood sugar properly. It's one of the first and most important things your doctors will show you how to do after your diagnosis. It's not something you should skip; you must know what's happening in your body at all times. The thing that can best help you with this is your diabetes monitor. That said, the process doesn't come naturally. Check out some of our tips to help you check your blood sugar.
Get Over Your Fear of Needles
There are a lot of things you must know when you want to manage your diabetes. One of those things is you must get over your fear—specifically, your fear of needles. Did you know that fear of needles is one of the most common phobias on the planet? So how do you get through this fear? It's likely not going to go away, but you can do a few things to make it easier. You can distract yourself or look away if that helps. Take a few deep breaths to activate your parasympathetic nervous system and calm your nerves. You can also coach yourself through it and try to tell yourself how important it is. It'll get easier with time.
Use a Brand Name Meter
Using a brand name meter instead of a generic meter is key. Cutting corners shouldn't be an option when it comes to your health. Branded meters are quality tested and assured. All blood glucose meters are fairly accurate, but the branded ones exceed the generic level of accuracy by quite a bit. Make sure the one you purchase has a fairly reputable brand name. This is a key tip for checking your blood sugar.
Make It a Habit
Don't take your blood sugar sporadically throughout the day. The only time you should randomly take it outside the appointed times is when you feel symptomatic. Otherwise, ask your doctor when you should take your blood sugar. Make sure you keep a log to keep track of fluctuations, especially when it comes to eating habits. It'll help guide your management plan in the long run.
Checking your blood sugar is an important aspect of the post-diagnostic lifestyle. We hope these tips will help you in the future!