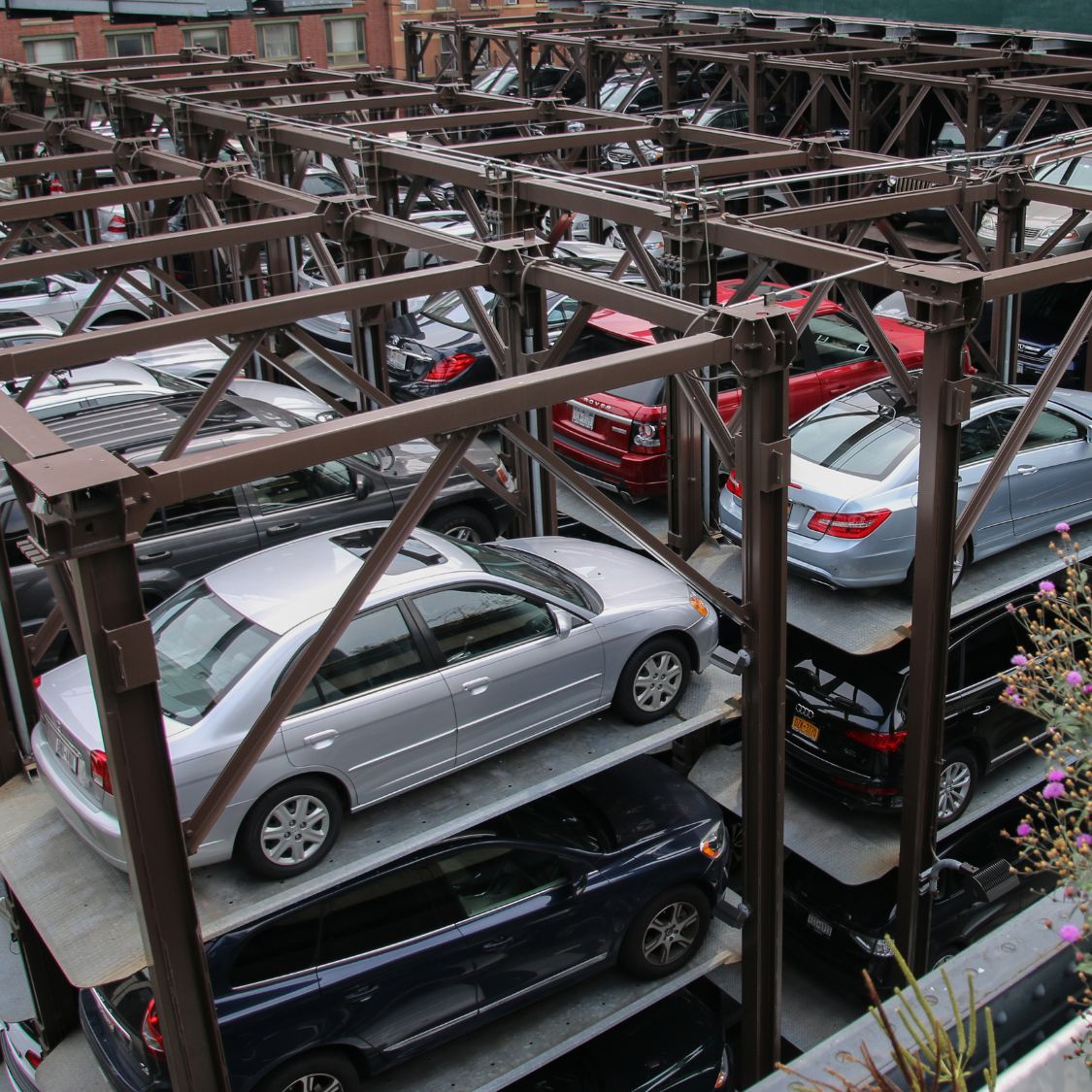 With automated parking systems on the rise, you might be interested in using this technology for your own business. However, there are some things you should know about these parking solutions to find the right fit. Here is what you should know about automated parking systems for businesses before you invest in them.
Types of Automated Parking Systems
There are several types of automated parking systems to familiarize yourself with. Parking solutions range from traditional parking lots to fully robotic structures that handle all the vehicle storage for you and your customers. Some vehicle storage systems are fully automated, while others feature semi-automatic designs. The automation level of these systems will factor into each model's installation, pricing, and maintenance. Be sure to consider the distinct types of parking models and how each could impact your business, from its future benefits to how it fits into your budget.
Benefits of Automated Parking Systems
One of the reasons these vehicle storage systems are rising in popularity is their wide range of benefits. If you're struggling with limited square footage in your parking lot or structure, systems like these can help expand your storage spaces by utilizing stack parking. Another benefit of automated systems is how they can streamline the parking process. With semi-automatic or automatic technology, you can eliminate many headaches involved with traditional parking, such as searching for an open space.
Technology That Parking Systems Use
To use automated parking systems in your own lot or structure, you'll need to invest in technological innovations that aid the process. For example, mechanical parking solutions often use sensors and camera systems to understand which spaces are available and to guide parking mechanisms. You can also synchronize this technology with smartphone apps and notification devices to communicate directly with customers, make paying for parking easier, and more.
If you're interested in modern parking technology, remember these basics about automated parking systems for businesses. Consider exploring some of these different parking solutions to see which might be the best fit for your business.