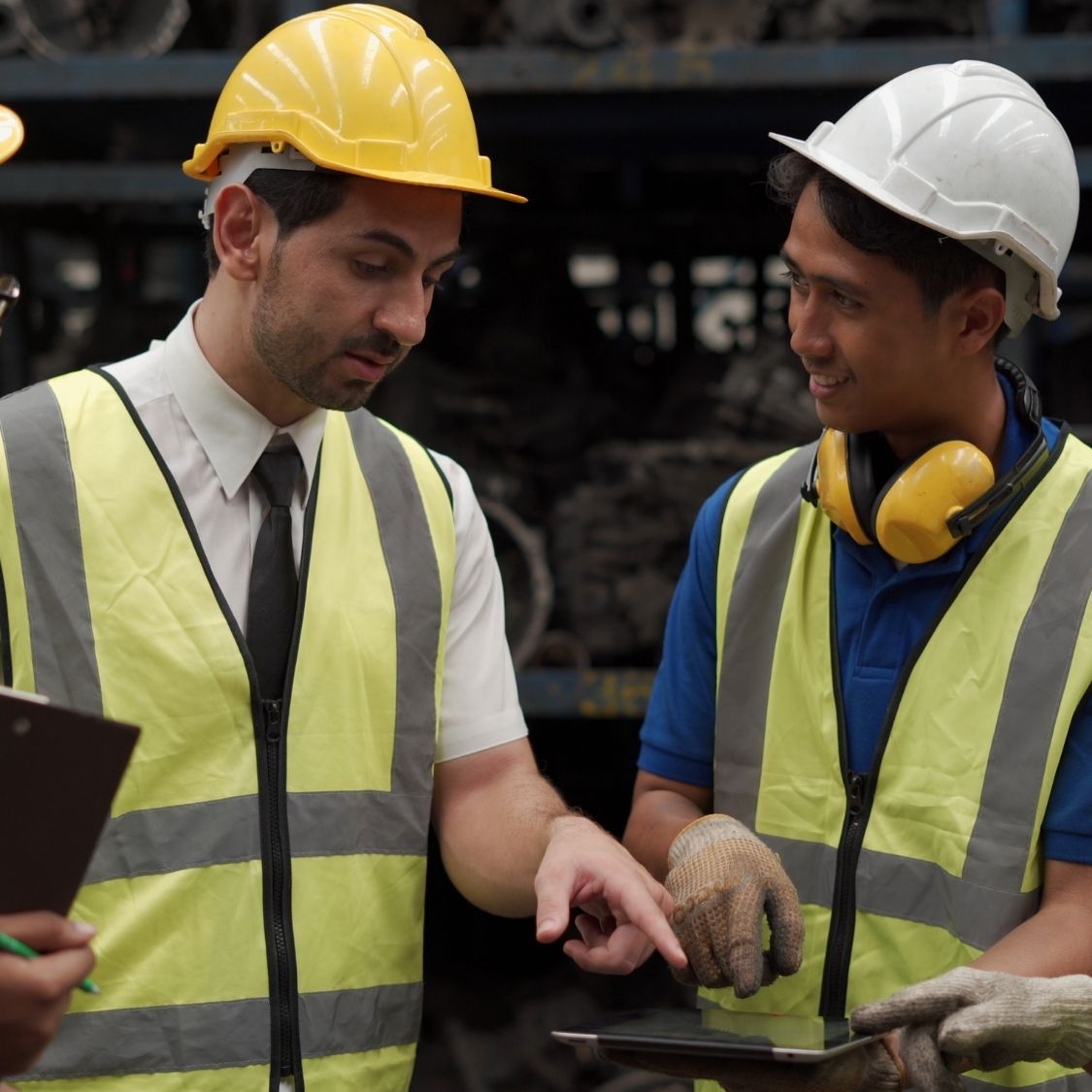 Warehouse facilities are busy places with many moving parts—some of those parts may be heavy machinery. Your employees are moving in and out of hazardous situations all day, wielding anything from forklifts to pallet jacks, so some workplace precautions are necessary. Read on to learn a few critical safety tips for workers in warehouse facilities.
Schedule Proper Training
Perhaps the single best thing you can do for your workers is to provide them with proper training. Without it, how can they know which activities pose a significant risk to them? Ensure your employees know everything from proper lifting techniques to equipment safety so that they have a clear understanding of emergency procedures such as fire drills and evacuations.
Create a Safe Environment
Warehouses can get chaotic, and it's in the chaos that hazards thrive. Make proper safety protocols clear to your employees so they know what to do and avoid. Creating such a safe environment includes:
Keeping pedestrian and employee traffic separate.
Keeping floors clean and dry to prevent slips.
Clearing all walkways of any obstacles.
Posting clear signage near hazardous materials.
Provide Safety Clothing
Some may wonder when jobsites require high-visibility clothing—to that, we say, more often than you think! It's always a good idea to give your employees clothing to make them stand out on the job, even if they don't usually work around forklifts or other heavy machinery. A person can get hurt by bumping into a fellow employee carrying a large item just as easily as they could be hurt by operating a forklift.
High-visibility clothing makes that possibility much less likely, and that's not the only protective equipment you can provide! Hard hats, steel-toed boots, and safety glasses can all affect your company's safety plan.
Now that you know these safety tips for workers in warehouse facilities, take the necessary steps to keep your employees safe no matter their tasks. Your workers—and their families—will thank you!