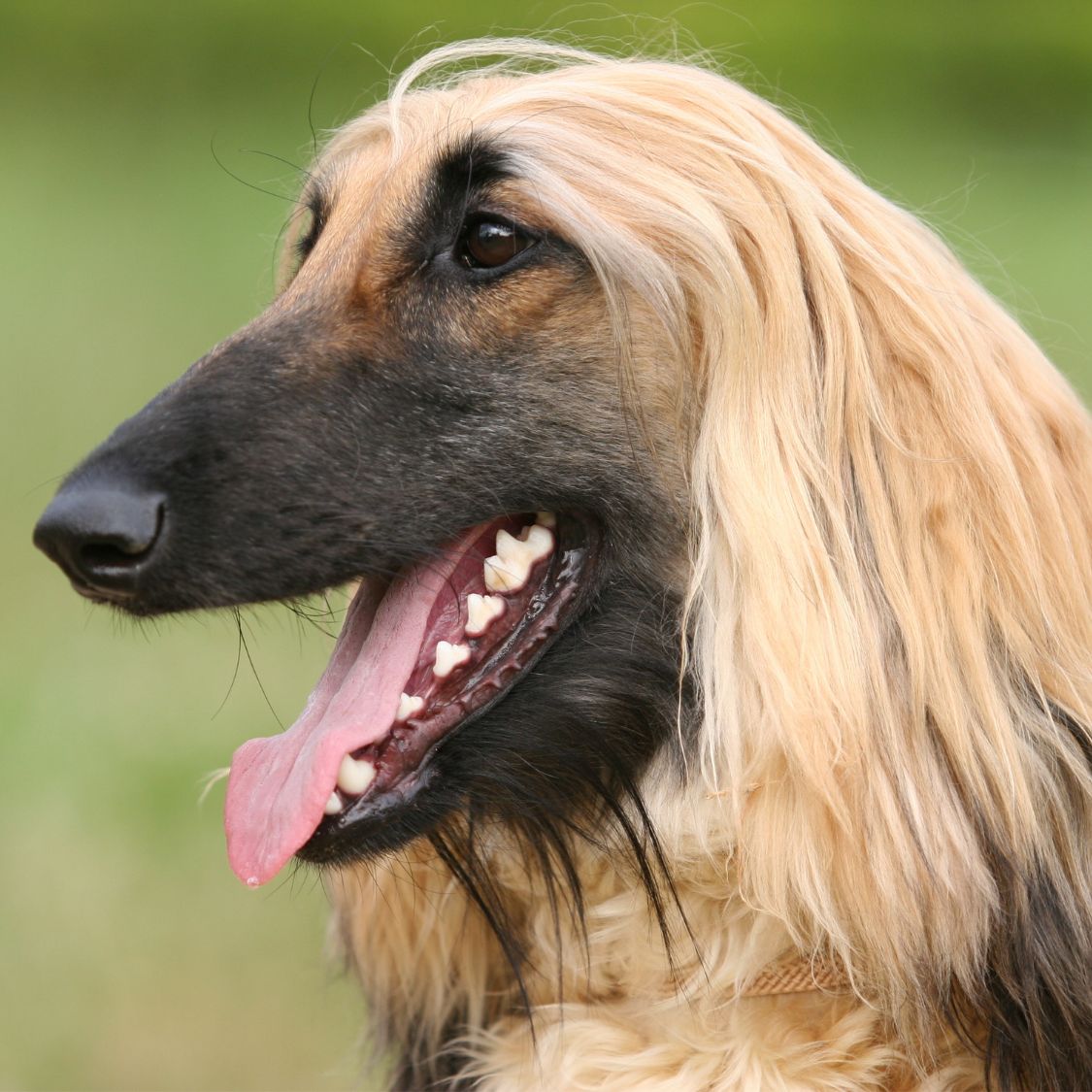 Think back to Thanksgiving morning, curled up on the couch with your family members or busy starting dinner prep in the kitchen. If your family is anything like mine, you turn on the National Dog Show after the Macy's Thanksgiving Day Parade has ended.
If so, you may have noticed a particular breed of dog that looks like it just stepped out of a shampoo commercial. That's an Afghan hound. They're well-known for their silky coat and independent personalities. If you're considering adopting an Afghan hound, keep reading for a few important things to know.
They're Fast, Not Furious
Afghan hounds are extremely fast and agile. They love to run and play, so you'll need to make sure you have plenty of room for the dog to run if you decide to adopt one. They tend to take off, so make sure you keep them on a leash if you don't have an enclosed space to run them.
However, unlike most speedy dogs, Afghan hounds are not a particularly high-energy breed. They're able to run off their extra energy much faster than working or herding breeds.
They Require Regular Grooming
The necessity of grooming is perhaps one of the most important things to know before you adopt an Afghan hound. Though they are famous for their beautiful, lustrous coats, these coats are only so beautiful if regularly groomed.
Therefore, don't adopt one of these dogs if you aren't prepared to dedicate time each week to brushing out its coat. Neglecting to do so can result in mats that you will need to cut out.
Afghan hounds also require weekly baths and brushing with a pin comb. Using a dog conditioner can make this task much easier and give your dog's coat a lustrous shine. If you don't have the time or energy for all this grooming, making your dog regular appointments with a reputable grooming service can compensate just fine.
They Make Great Family Dogs
While independent, Afghan hounds are friendly and lovable dogs. As long as you socialize them from a young age, they do well around children. If you're planning to adopt an older Afghan hound, doing so when your kids are a bit older is preferable.
Note: Afghan hounds have a strong prey drive. While they are not aggressive dogs, if you have other small animals in the house, this may not be the best breed for your family.