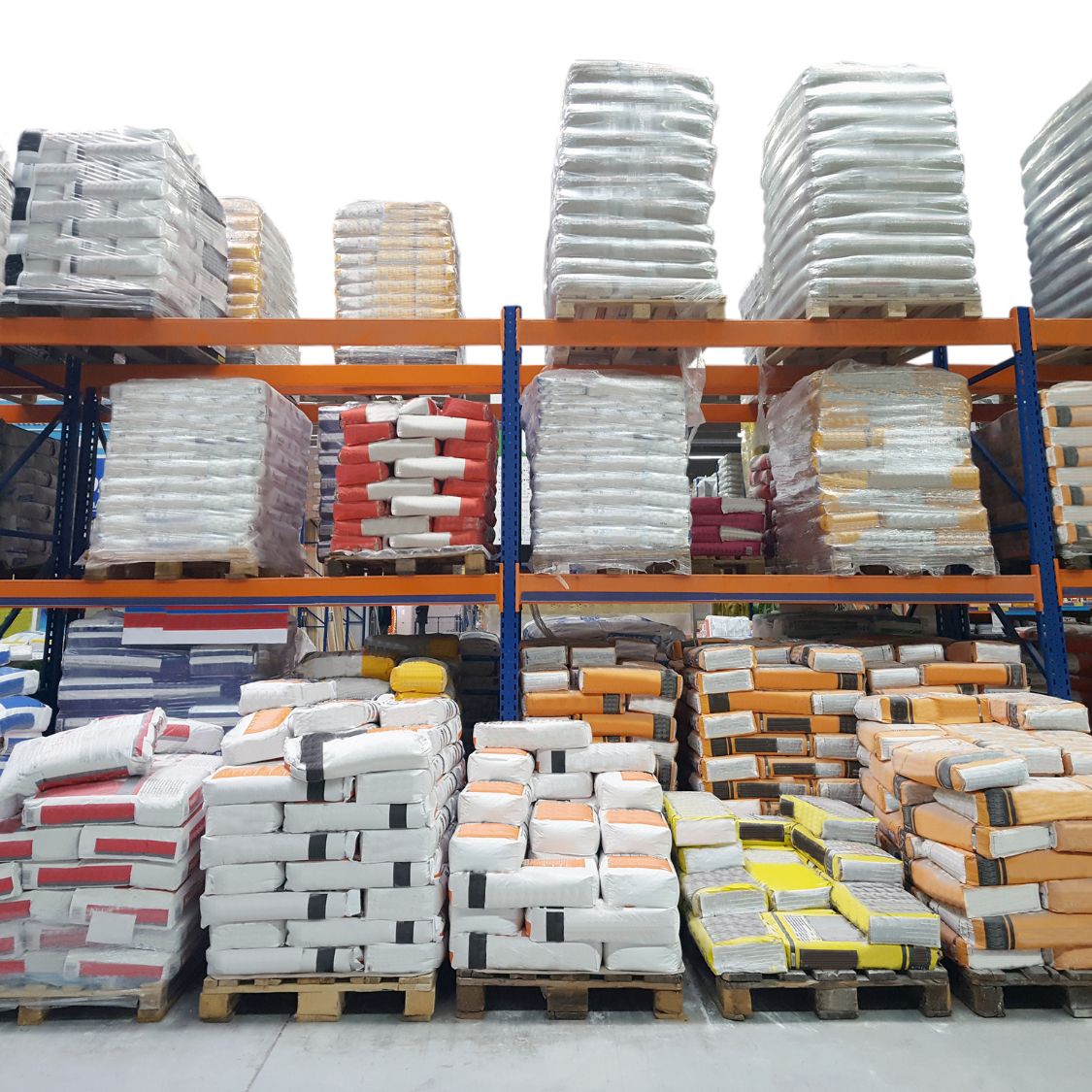 As the construction industry expands and grows even more competitive, there's an even greater demand for building material distributors. With this high demand comes the influx of new distributors opening their doors. However, not every material supplier is reliable or has the inventory to supply all projects.
When operating a construction business, you should have the appropriate number of materials and supplies for all your current and future projects. Sourcing from a reliable contractor supplier will help you save money and time wondering where to get extra materials.
Knowing what to look for in a building material supplier is important in an industry that relies heavily on timelines. Below are a few qualities you and your team should seek to ensure that your future projects succeed.
Prioritizing Your Needs
Good supplier companies work hard to provide the best customer service for their partners. It's best to look for a knowledgeable company that asks you questions about your project before making a sale. This typically means they carry various products to cover multiple projects and want to ensure you get the tools and supplies needed.
Find a supplier who cares about building with integrity, not just wanting to make their profits for the month. Your building material supplier should be able to educate you on alternative materials and techniques.
A Skilled Delivery Team
It would be best if you asked about their delivery team when looking for a building material supplier. The delivery personnel should be trained and skilled before unloading at your site. Having broken or damaged materials can cause setbacks and potentially blow your budget.
The delivery team should be able to communicate efficiently and be on-site at the appropriate time. If there's a delay or damaged items, they should be transparent and help find a solution.
A Positive Reputation
To keep an organized construction site, you must have a supplier. Why? By having a trustworthy material distributor, you can keep up with your inventory and understand what you need to order or what to save for future projects.
The easiest way to find a reliable contractor supplier is by asking others within the industry. However, due to delayed supply chains, some may feel reluctant to recommend their distributor. That's why it's important to use your discernment and read the reviews of your local building material companies.