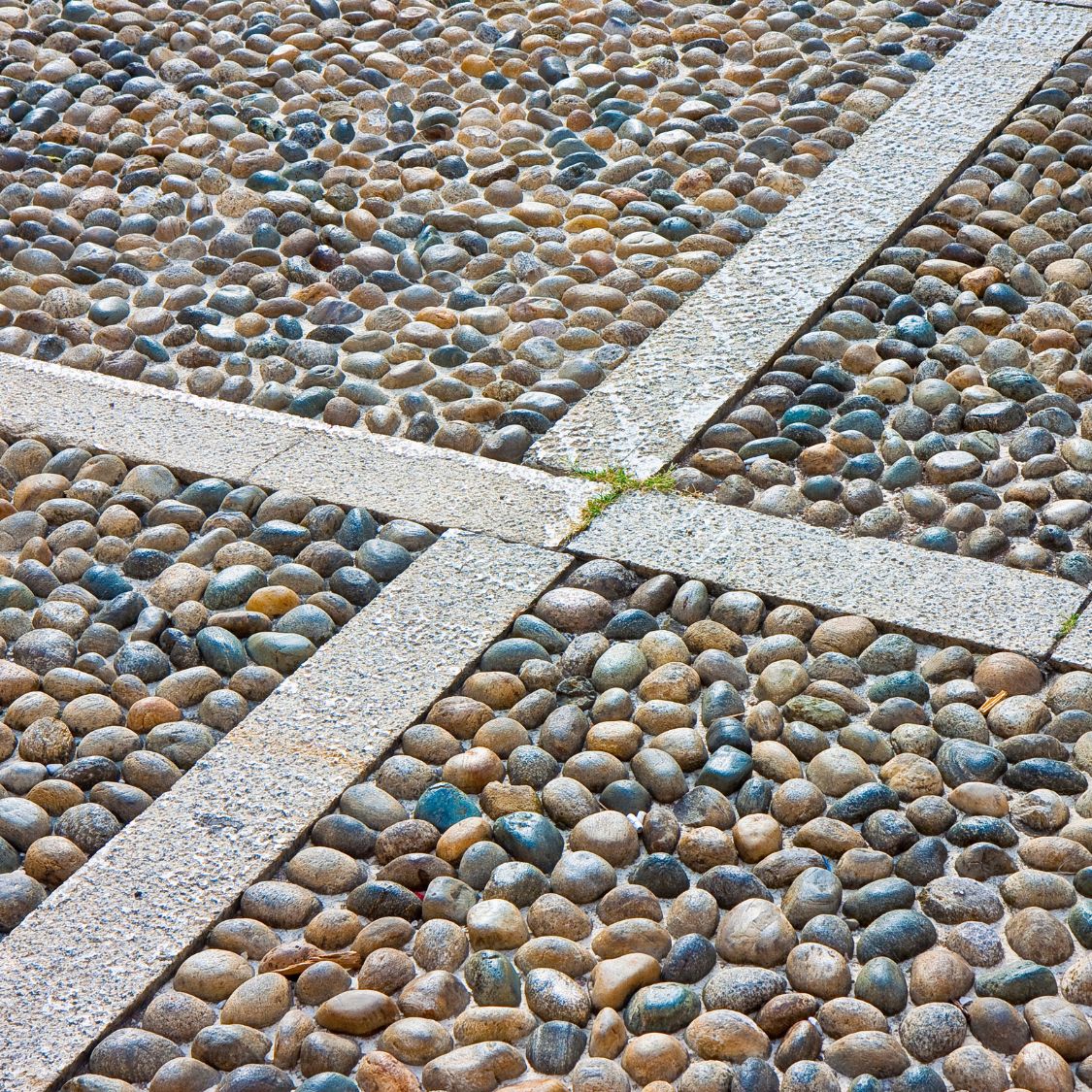 A new driveway takes a good amount of preparation and planning before installation to get everything ready. One of the main decisions you need to make is which material you'll use for your driveway. There are many different driveway materials, and the type you select depends on your needs. To help you decide, here are the factors you should keep in mind.
Consider Durability and Life Span
Your driveway is a long-term investment, so you want it to last. That's why choosing durable and long-lasting materials is so important—your driveway should stand the test of time. However, some materials may be overkill on durability and will cost you more money than you need to spend on a driveway for small vehicles.
Installation Costs
The cost of installation should also factor into your material decisions. Consider every element of the installation price, including the cost of labor and the material itself. To save the most money, choose a material that meets all your requirements while costing as little as possible.
Maintenance Requirements
Driveways need maintenance to stay in top shape over the years, but every material has different maintenance processes. Cement pavement needs regular cleaning, and winter can be a hassle, especially when there's ice on the driveway. However, certain materials make winter maintenance easier. For example, permeable driveways make ice and snow removal simple because they let water drain so puddles don't freeze over the surface. The less maintenance necessary, the more money you can save.
Home Appeal
A driveway also has a big effect on your home's curb appeal. You want a material that will look good in front of your house for years to come. With this asset, your home's value will go up.
These are all the factors you should keep in mind when looking for a material for your driveway. Before you shop, determine what you're looking for in a driveway and find the material that best matches your needs.