The 5th of May is known as Cinco de Mayo in Spanish. It is also known as the Anniversary of the Battle of Puebla, and it is a holiday commemorating a military victory over Napoleon III's French forces in 1862 that is observed in some parts of Mexico and the United States.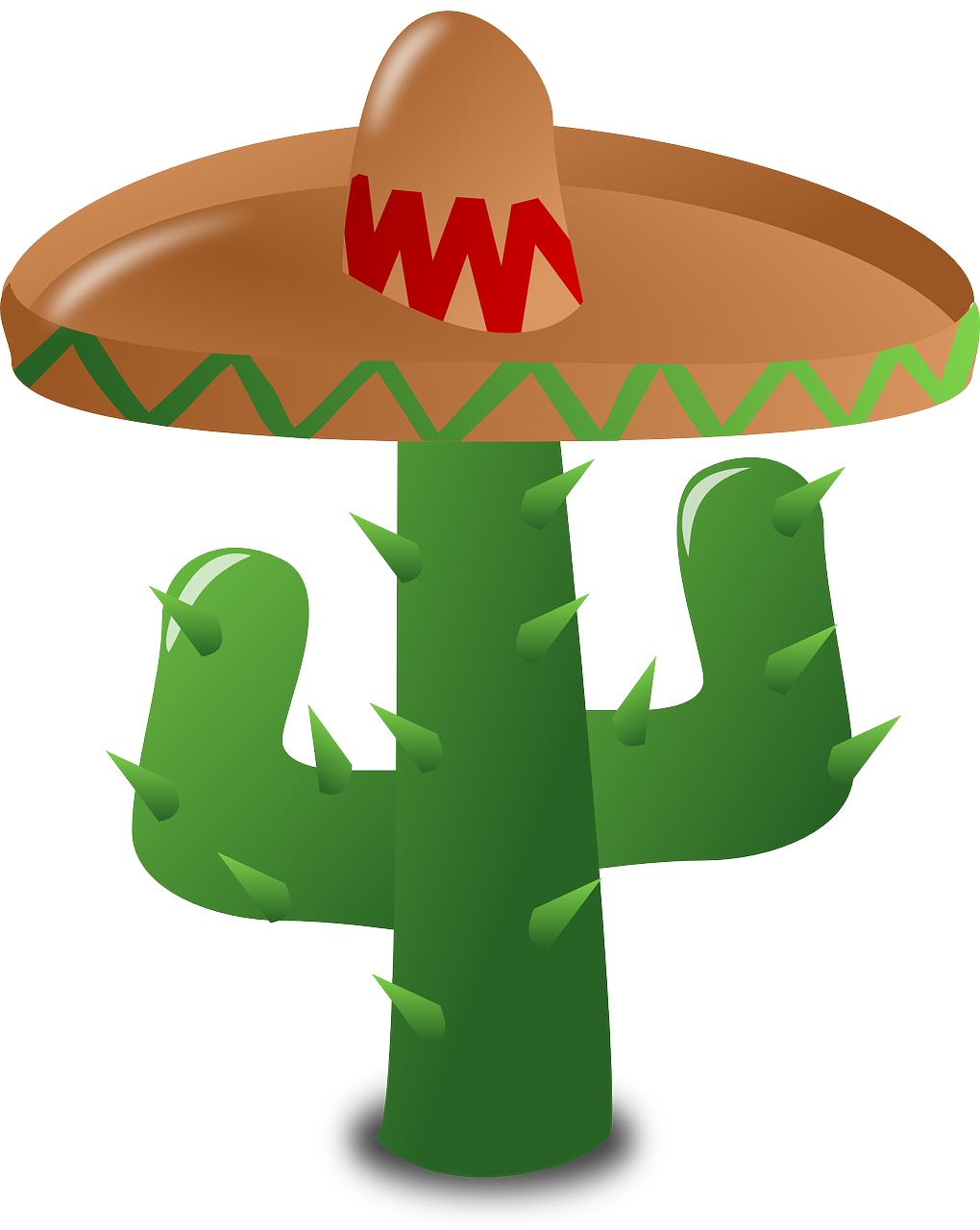 Photo Credit: https://pixabay.com/vectors/cactus-mexico-desert-cacti-hat-152014/
English, Spanish, and French forces invaded Mexico in 1861 after the country announced a temporary moratorium on the repayment of foreign debts.
The French remained after the English and Spanish left in April 1862 with the help of wealthy landowners in an effort to impose a monarchy under Maximilian of Austria and to restrain U. S. North American dominance.
A poorly-equipped mestizo and Zapotec force led by General Ignacio Zaragoza defeated French troops on May 5, 1862, southeast of Mexico City, at the Battle of Puebla; about 1,000 French soldiers perished in the battle.
Despite the fact that fighting persisted and it took another five years for the French to be expelled, the victory at Puebla came to represent Mexico's resistance to foreign hegemony.
A museum honoring the conflict is located in the city, which was later renamed Puebla de Zaragoza, and the actual battleground is still used today as a park.
Although the majority of the rest of the country pays little attention to the day, it is celebrated in the state of Puebla with parades, speeches, and battle reenactments.
The Cinco de Mayo holiday became a way for Mexican immigrants in the United States to promote pride in their Mexican heritage during the middle of the 20th century.
Contrary to Mexican Independence Day, which falls on September 16, Cinco de Mayo is a separate holiday. About 50 years before the Battle of Puebla took place, the latter holiday was instituted in 1810.
Cinco de Mayo is a topic covered here: https://www.britannica.com/topic/Cinco-de-Mayo.