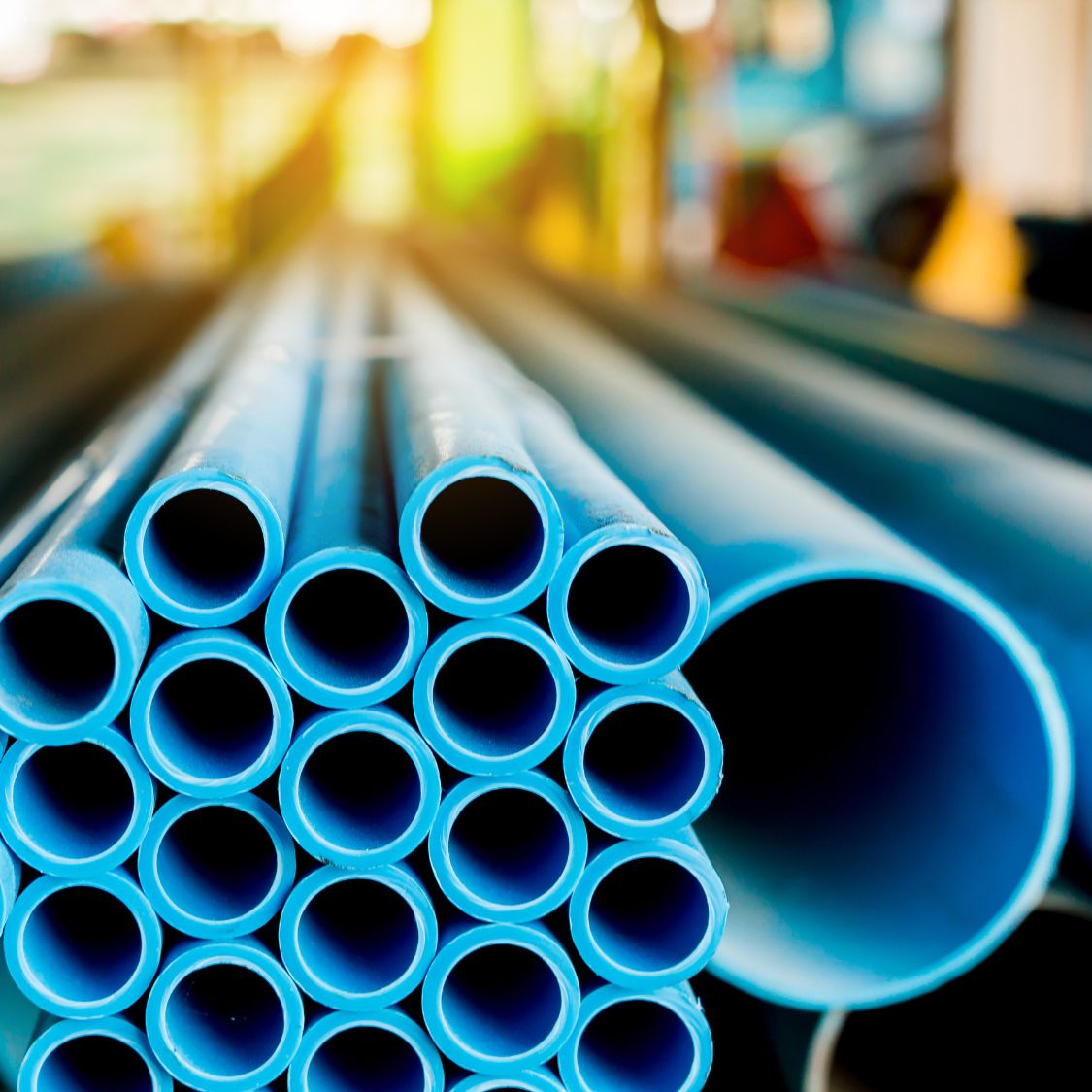 When you start looking at some of the most useful plastics in the world, PVC is very high on that list. Many industries rely on PVC for their products and other uses. From construction to medical devices to curtains, PVC sees use in all sorts of products important for daily life. Here's a look at some important information about PVC plastic.
Accessible and Affordable
When it comes to mass production, the cost and ease of sourcing are very important. PVC is a common plastic because it's so easy to get, with many manufacturing plants across the world. PVC is made from chlorine, which is a cheap and readily available material. Its affordability makes PVC very desirable when making a lot of a product.
Chemical Resistance
PVC is resistant to many chemicals and alkalis, which makes it perfect for tanks and containers for chemical storage. While PVC containers can't hold every kind of chemical out there, many containers use PVC because it's resistant to a lot of the common chemicals people use in both daily life and industrial processes.
Durable and Dense
PVC is a very dense plastic, which means you can make it quite thin and still get a lot of strength and durability out of it. It's also resistant to impact deformation, so it can retain its shape better than a lot of other materials. That's why it can be so useful in a wide range of industries.
Versatile Material
PVC comes in many forms, making it perfect for just about anything you need. Hard PVC is great for durable products that need protection and support, and flexible PVC is great for cable coverings or boots.
When it comes to PVC plastic and its uses across the world, this is what you need to know. Most industries can and do use PVC in some capacity, as it's highly efficient in production and affordable. That's why PVC is one of the most popular plastic materials in the world.a