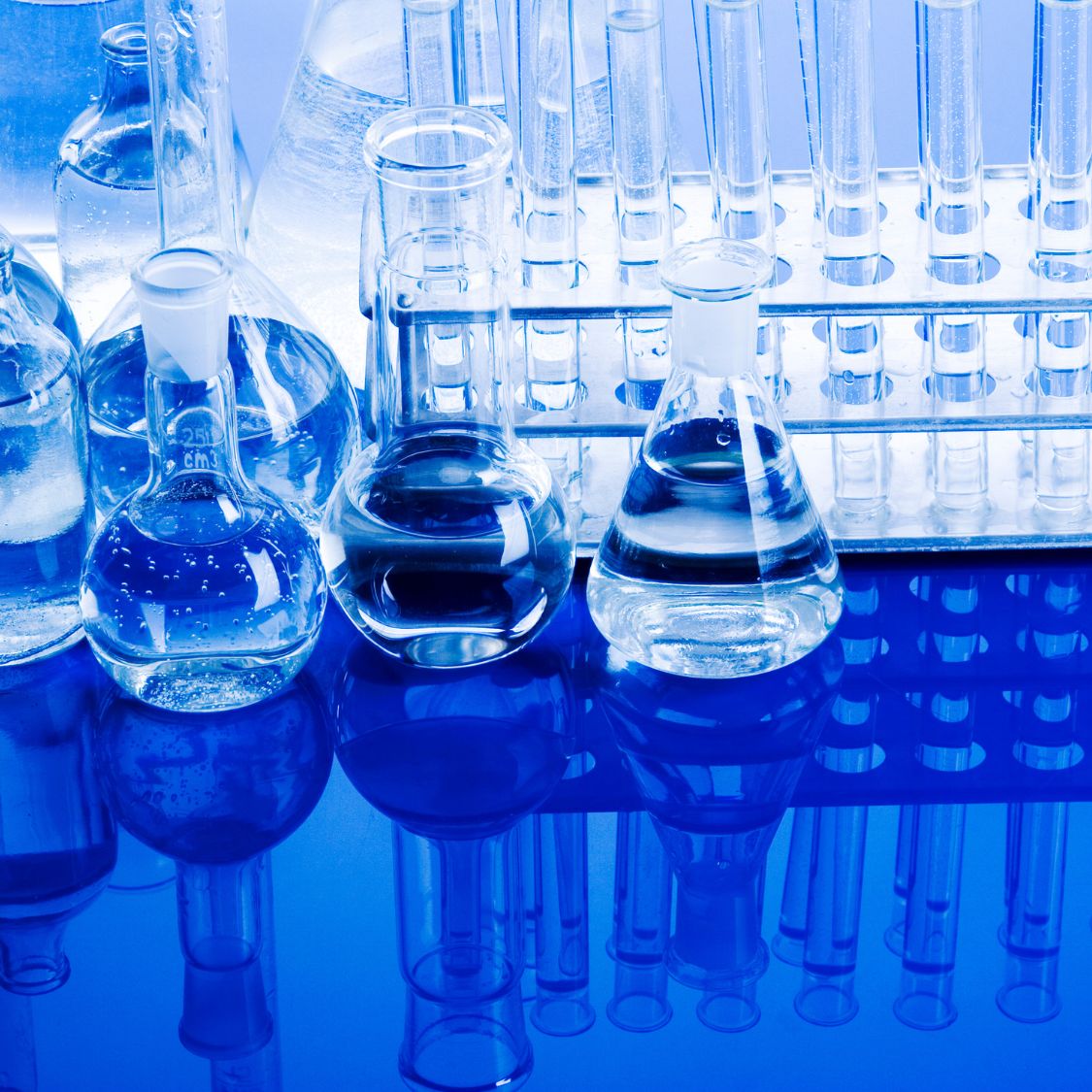 Setting up a laboratory involves more than just selecting a room and filling it with equipment. Rather, it requires careful planning, safety considerations, and strategic purchasing decisions to create an efficient, reliable environment for scientific inquiry. Explore this brief guide to setting up your laboratory to learn more.
Planning Your Space
The first step in setting up a laboratory is deciding how to best use your available space. It's important to factor in the types of research and experiments you'll be performing. Consider the equipment you'll need, the number of people who'll be working in the lab, and how best to ensure easy movement within the space. Keep in mind that flexibility is key, so allow for adjustments as your lab needs evolve.
Investing in Quality Equipment
Quality equipment forms the backbone of any lab. From microscopes and spectrophotometers to pipettes and lab glassware, you'll need to source reliable instruments that will serve your lab's needs over the long term. Opt for reputable brands and ensure that each piece of equipment comes with a comprehensive warranty for peace of mind.
Implementing Safety Measures
The safety of all those working in the lab should be your top priority. Be sure to install necessary safety equipment, including fire extinguishers, eye wash stations, and first aid kits. Clear signage indicating safety procedures and the locations of safety equipment is crucial, as well as ensuring all lab personnel are trained on safety protocols.
Purchasing Chemicals
The chemicals you use in your laboratory are just as important as your equipment. When purchasing chemicals for your lab, you must consider their purity, concentration, and shelf life. It's also important that you store chemicals safely to prevent accidents and maintain the quality of the chemicals over time.
Training Staff
A lab is only as good as its staff. Ensure that all staff receive proper training in lab procedures, safety protocols, and the correct use of equipment. Regular refresher courses will help keep everyone's knowledge up to date and reinforce good laboratory practices.
Now that you have this brief guide to setting up your laboratory, we hope the task seems less daunting. Remember, each decision you make, from planning the space to purchasing chemicals, shapes the functionality and safety of your lab.