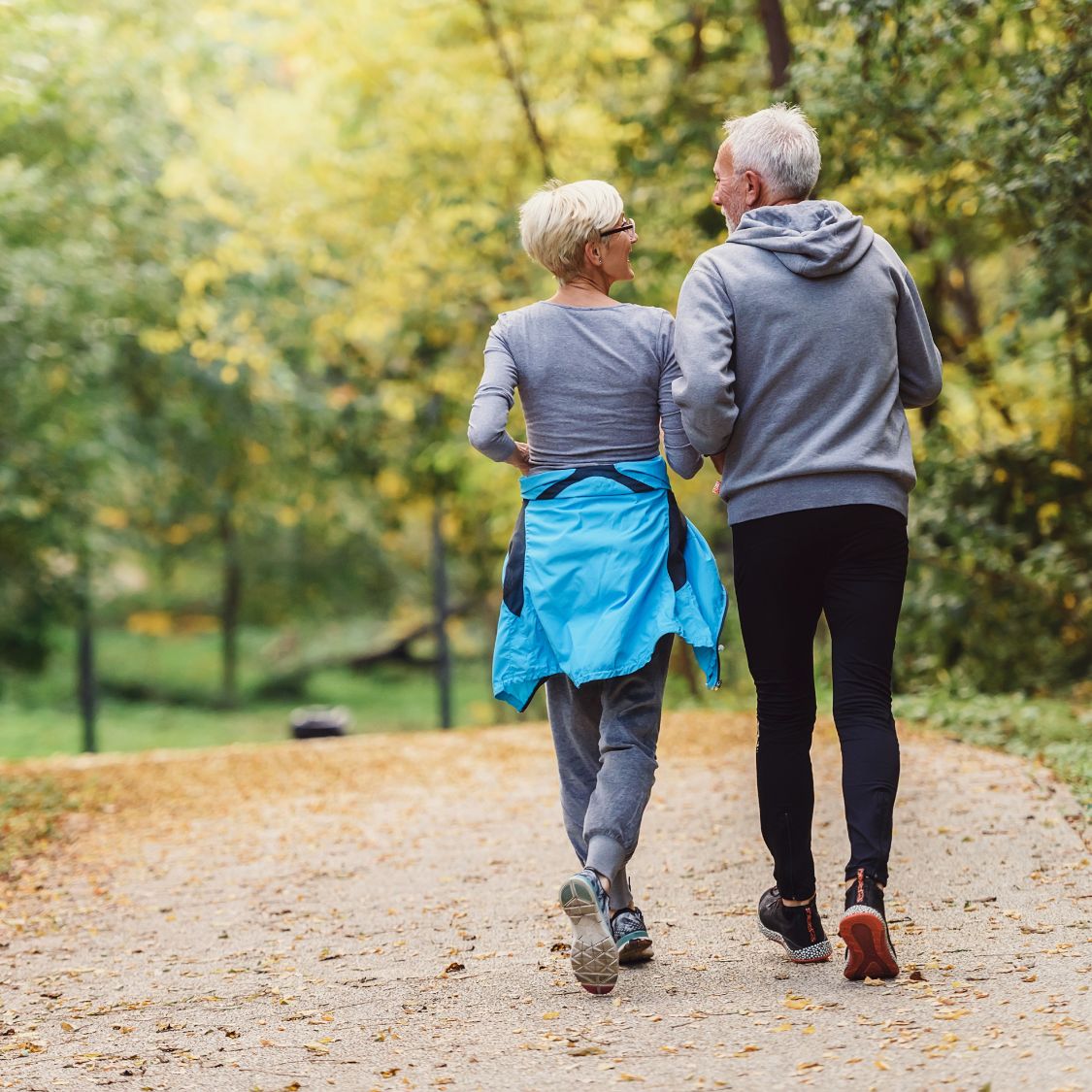 Did you know that exercise is a common treatment for degenerative disc disease (DDD)? The option of managing DDD with exercise instead of surgery can come as a surprising fact to degenerative disc disease patients. Keep reading to learn some of the exercises that can be most helpful for managing degenerative disc disease. After talking with your doctor, you may want to give these helpful exercises a try.
Try Low-Impact Exercises
Depending on your level of pain or which DDD symptoms are present, you may want to focus on low-impact exercises. Low-impact exercises are ideal for those with painful degenerative disc disease symptoms and more severe cases. These exercises include activities such as walking, water aerobics, stretching, yoga, Pilates, and more.
If you feel comfortable with low-impact exercises, you may want to try building up to more moderate levels of activity. Moderate exercise and stretching will strengthen your back muscles, joints, and bones to support your spine.
Take Walks After Sitting for Long Periods
Sitting for extended periods can cause people with degenerative disc disease increased discomfort and pain. If you have a more sedentary lifestyle or work in a position that requires you to sit for long periods, you can relieve some DDD discomfort by taking regular walking breaks. Take a walk around your home or office on your breaks—even a couple minutes of walking can alleviate some of your pain from sitting all day.
Work With a Physical Therapist or Specialist
Finally, when it comes to managing your DDD symptoms, the best thing you can do is consult a back specialist. Degenerative disc experts and physical therapists can recommend exercises that target the specific symptoms you're feeling and provide relief. If the above exercises don't provide the relief you're looking for, mention this to your physical therapist to provide them with a better starting point for your treatment and exercise regimen.
Exercise and activity are crucial to managing many cases of DDD. Practice these exercises for managing your degenerative disc disease pain, and talk to your doctor about finding a specialized exercise plan to treat your specific symptoms.