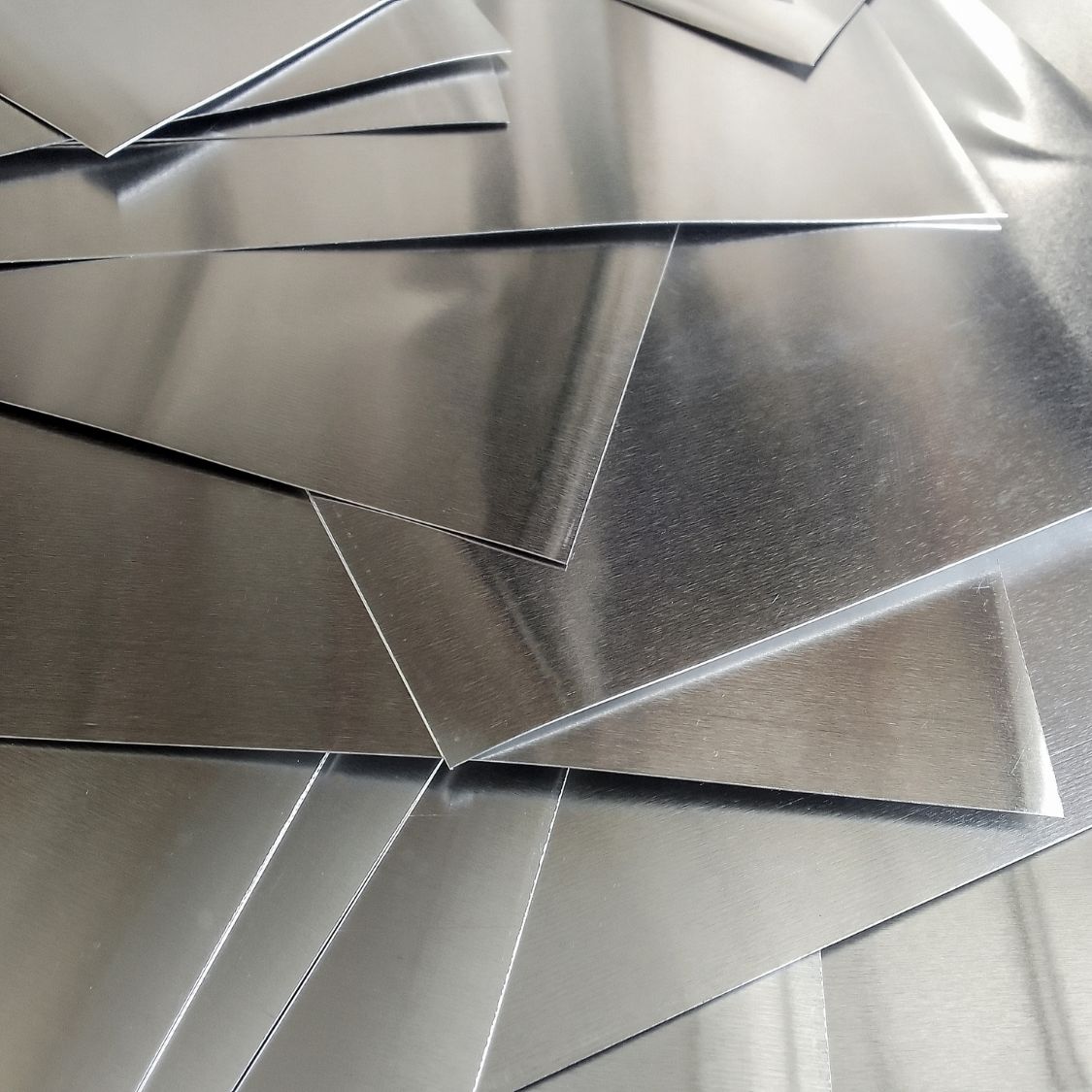 Even if we don't realize it, many things around us come from skilled workers cutting thin sheet metal. Without the essential tools for cutting thin metal safely and accurately, we might look at things differently because their flaws would be apparent.
Tin Snips and Air Shears
Tin snips, like a pair of scissors, are an affordable, portable instrument that can make straight cuts or curved or circular cuts using a curved blade. Tin snips are great for cutting sheet metal, gutters, roofing, and studs. You will often use tin snips or other softer metals, like aluminum, if you work with copper materials in the transportation sector.
When your work requires cutting large or long metal sheets, metal air shears are a significant improvement over traditional tin snips. They can cut through thicker metal with ease and speed and make several precise cuts quickly.
Wear protective gear, and take all necessary safety measures when using tin snips. Grip the tool as if it were a standard pair of scissors and cut it as far and smoothly as possible by opening the blades. Keep cutting through the piece even if one side of the metal rides up; roll it back if it gets in the way.
Saws
Folks use various saws to make cutting thin metal an art form: hacksaws, cold saws, circular saws, and bandsaws.
Hacksaw
The hacksaw is your simple and affordable prototypical tool. It's one of the first tools homeowners should buy because of its low price and wide range of uses around the house.
Cold Saw
Cold saws include a coolant component that prevents the metal from heating up too much when cutting, allowing for smoother, more accurate cuts.
Circular Saw
A circular saw with the appropriate blade can quickly cut through roofing, sheet metal, and corrugated metal. You may also reduce the time it takes to cut by stacking many pieces together and making a single cut; however, this will depend on the kind of blade you choose.
Band Saw
Band saws are useful for cutting through large quantities of tubes and flat material and cutting intricate forms and angles. The cutting rate will vary depending on the material, thickness, and the blade used.
Regardless of the saw of choice, you should always wear the appropriate safety equipment and use it as intended. Trying to make challenging cuts with an incapable saw could lead to an injury and burrs on the material.
Angle Grinder
The angle grinder is one of the most adaptable power tools available. By swapping out the standard cutting wheel with a metal cutoff wheel, this tool can cut a wide range of metals, from aluminum to steel. The cutoff wheel is useful for fast sawing through rebar, fence, corroded bolts, and other hard metals, like steel, when a clean edge isn't necessary.
Oxy-Acetylene Torch
By combining oxygen and acetylene from tanks, an oxy-acetylene torch produces a high-temperature flame capable of cutting large chunks of metal. The torch is quicker than a saw and considerably quieter, although operating well requires some expertise.
Protect yourself from sparks and slag by wearing long sleeves and flame-resistant apparel and gloves. Several types of metals, alloys, and anti-rust coatings release poisonous gases when heated. Lastly, work in a well-ventilated environment when using a torch.
These essential tools for cutting thin metal safely and accurately guarantee the best results when you want to shape your metal. But more important than doing the best job possible is following the safety protocols when working with a sharp blade or flaming torch.