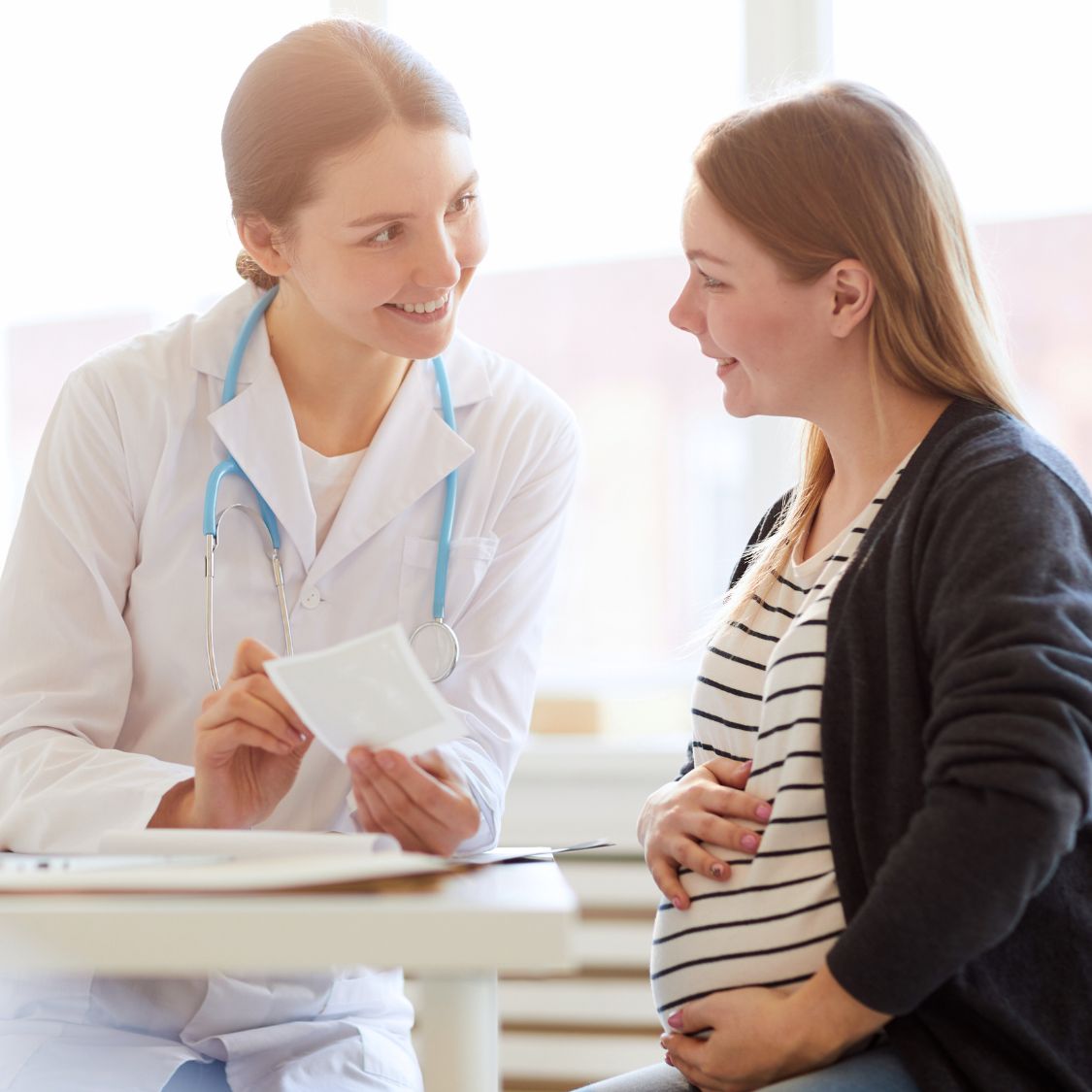 A significant part of receiving routine and ethical prenatal care is undergoing various screens and tests related to the pregnancy's health and the mother's well-being. Not only is a mother at risk for various health concerns, but a developing fetus can endure risk factors that may be harmful. We explore the various tests you may encounter during pregnancy to help you understand their importance.
Nuchal Translucency Scan
The nuchal translucency test occurs near 12 weeks gestation and is an early detection measure for any fetal genetic abnormalities. Commonly, this test will indicate conditions such as trisomy 13, 18, or 21. Discovering these conditions early on helps birth parents and providers understand the most suitable course of action, including more in-depth testing or preparations. Depending on these outcomes, providers may suggest a quad test, which includes a series of blood tests, a beta-HCG test, and a DIA test.
Nonstress Testing
Nonstress testing is one of the more well-known tests that expecting parents receive. This test monitors the development and movements of the fetal heart. For this test, a birth parent will lay on an ultrasound table, and a provider will wrap a band-like testing device around their abdomen.
The primary objective is to measure the movements without using external devices such as medication or contraction promoters. Nonstress testing is essential for monitoring birth parents if they are experiencing early signs of preeclampsia during pregnancy, such as high blood pressure or headaches.
Biophysical Profiling
A biophysical profile test combines two other normal scans: the ultrasound and the nonstress test. The biophysical profile will monitor the breathwork and movements of the unborn baby and help gauge the amount of available amniotic fluid. The primary objective of biophysical profiling is to determine if the birth parent should deliver earlier than expected.
Baseline Health Screens
Along with the above-mentioned scans, birth parents may also experience a few baseline health screens that are relatively typical for prenatal care.
Glucose Testing
The glucose test will occur between 24 and 28 weeks gestation. This is to ensure the mother's glucose levels are healthy. High glucose levels may indicate gestational diabetes, and close monitoring may follow for both the mother and the fetus.
GBS
Group B streptococcus (GBS) is another common screen that occurs between 35 and 37 weeks gestation. This is a less-invasive test; the mother can typically complete it with a urine sample. The primary objective of a GBS test is to check for GBS bacteria present in the mother to ensure treatment before delivery. The treatment will help avoid passing the bacteria off to the baby during delivery.
Each of these various tests you may encounter during pregnancy serves a distinct purpose. Note that there may be more or fewer tests related to your prenatal health, and your provider will discuss any tests with you before they occur. Partner with your overseeing care team if you have questions or concerns regarding the scans and their purpose. The goal with each remains a healthy mother, pregnancy, and baby.